Innovative design and real world data provide proven performance built into every product Method Race Wheels® offers. Equipping the needs of both racers and enthusiasts separates us from the others — take an in-depth look at our approach and philosophy to building premium products.
RACE PROVEN FOR EVERYDAY USE
The checkered flag is in our DNA. Our wheels are tested by the fastest drivers at the toughest races around the globe. We use this R&D data to refine and develop high performance products for champions and discerning enthusiasts.
With our race, engineering and technology driven approach, it's no coincidence "race" is our middle name. With style and technology for whatever your passion is, Method Race Wheels has you covered.
Championships from the toughest races around the globe include Dakar Rally, King of the Hammers, and Baja 1000 to name a few.
REAL-WORLD RACE TESTING
Check out behind the scenes coverage — watch Luke and Nasser explain the process of developing wheels specific to racing applications at the highest level.
DESIGNED AND DEVELOPED IN THE USA
Our 100% USA based in-house engineering, product development and quality control teams ensure you are getting the highest performing products possible. Method Race Wheels are subjected to extensive lab and real-world race testing before any design is finalized.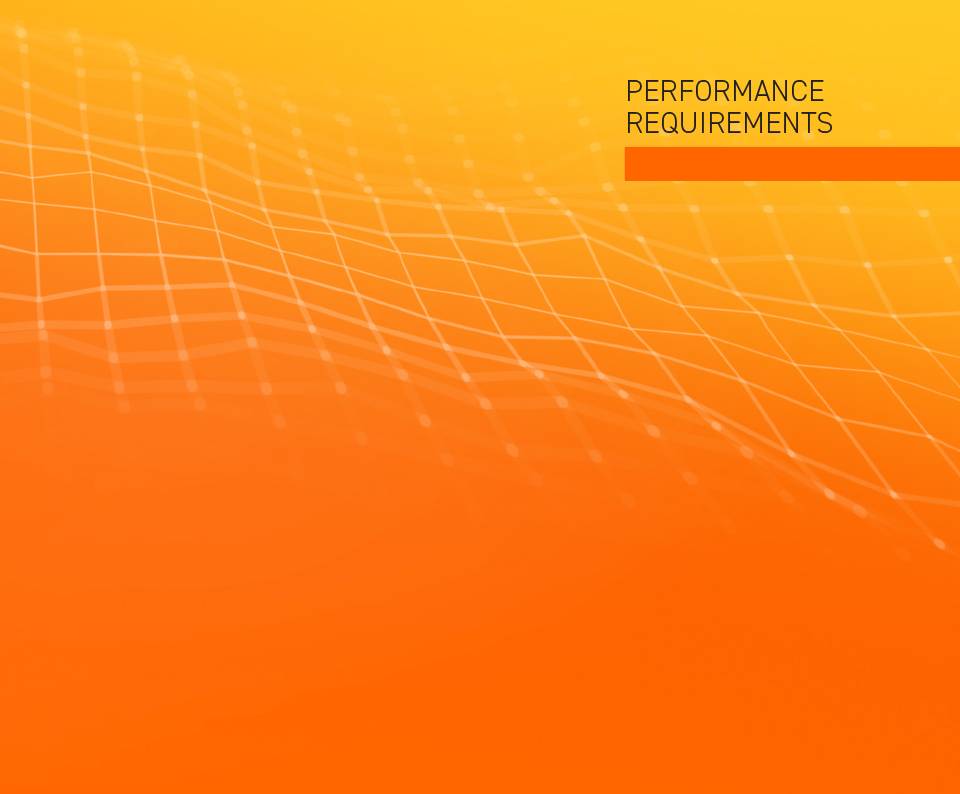 PROPRIETARY TESTING PROTOCOLS
Proprietary testing protocols establish performance requirements utilizing the latest laboratory test procedures for evaluating severe impact collision, radial fatigue, and cornering fatigue performance of all wheels.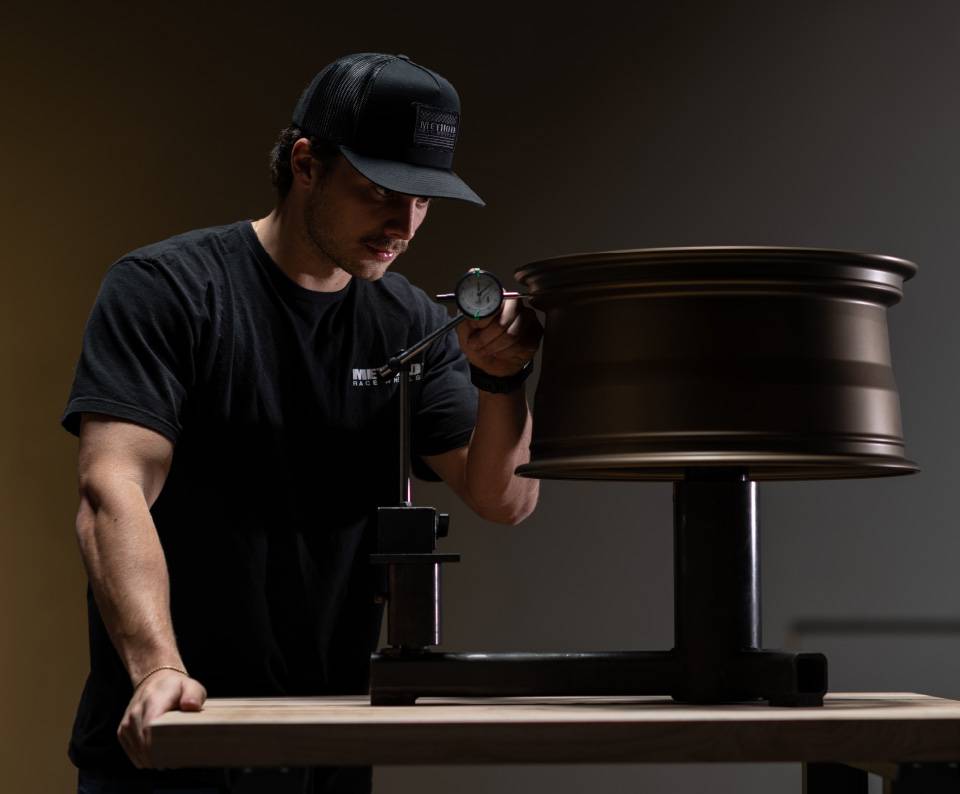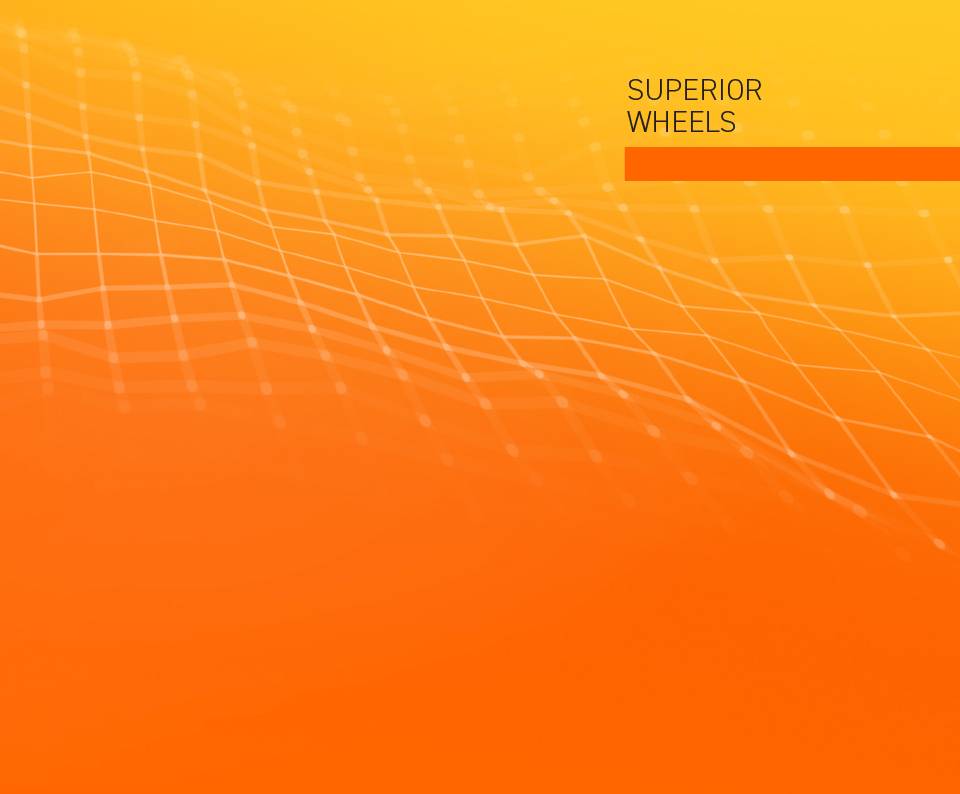 HIGH TECH DATA + DRIVER FEEDBACK
High-tech data logging equipment is used in conjunction with professional driver feedback in real-world motorsports environments further aids in the development of superior wheels. All Method Race Wheels exceed the recommended standards set by SAE (Society of Automotive Engineers) for automotive wheels.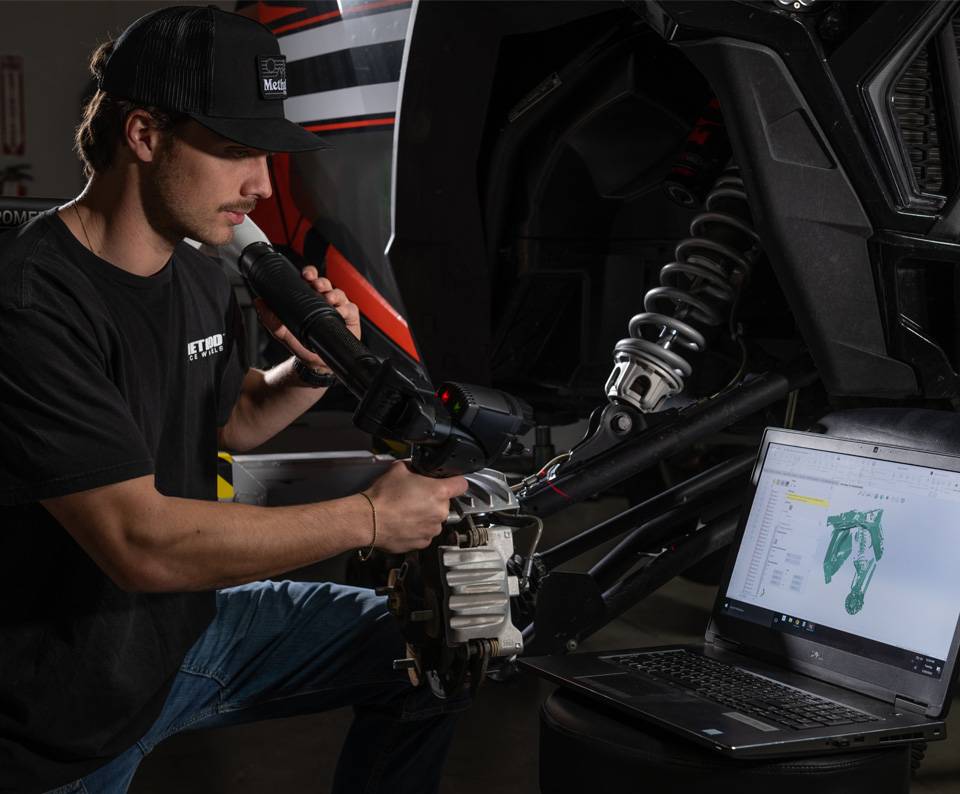 WEIGHT SAVINGS
Performance enhancing features are a key design consideration of Method wheels. Optimized weight distribution of structural material can make the wheel stronger and lighter.
Product development through analysis of race activities results in significant design evolutions. Reduction of wheel weight by removing all unnecessary material to minimize rotational inertia for maximum fuel efficiency or increase battery range.
Wheel spoke sides are machined to remove nonstructural material which creates an I-Beam cross section shape which strengthens the entire spoke structure while decreasing weight on select wheels.
Producing a wheel that is lighter and stronger is not just limited to the wheel's structural design. For race applications, the outer wheel mounting plate design has been continuously refined to make in the field tire changes faster. These small tweaks can aid in faster tire changes during pit stops giving Method equipped teams another advantage over the competition.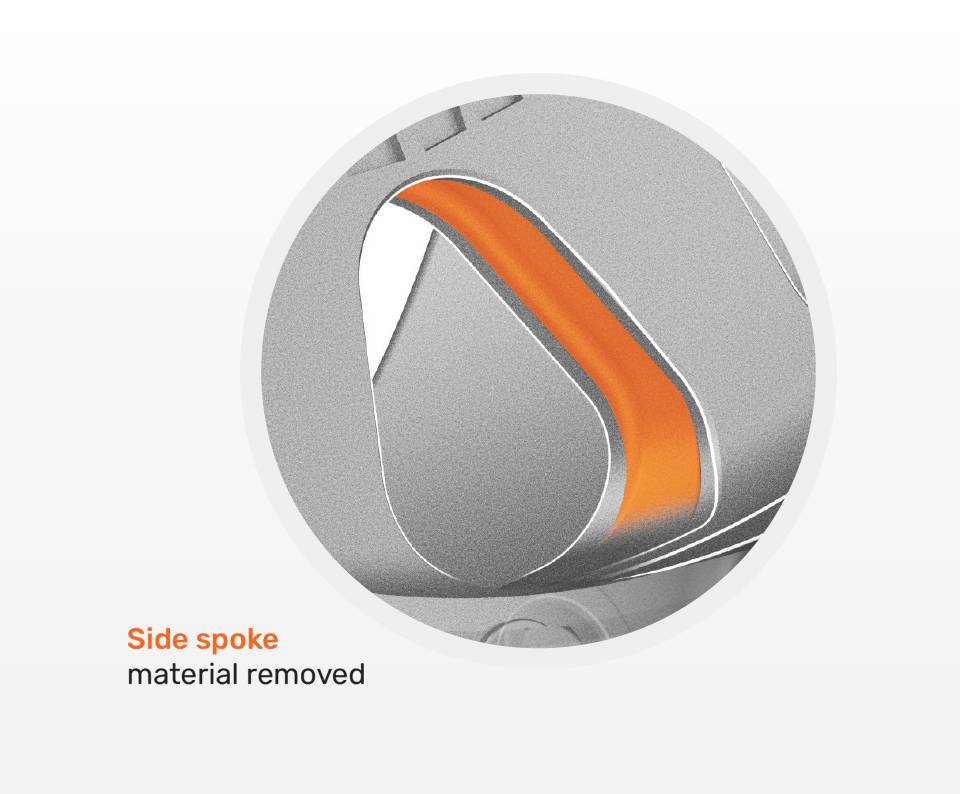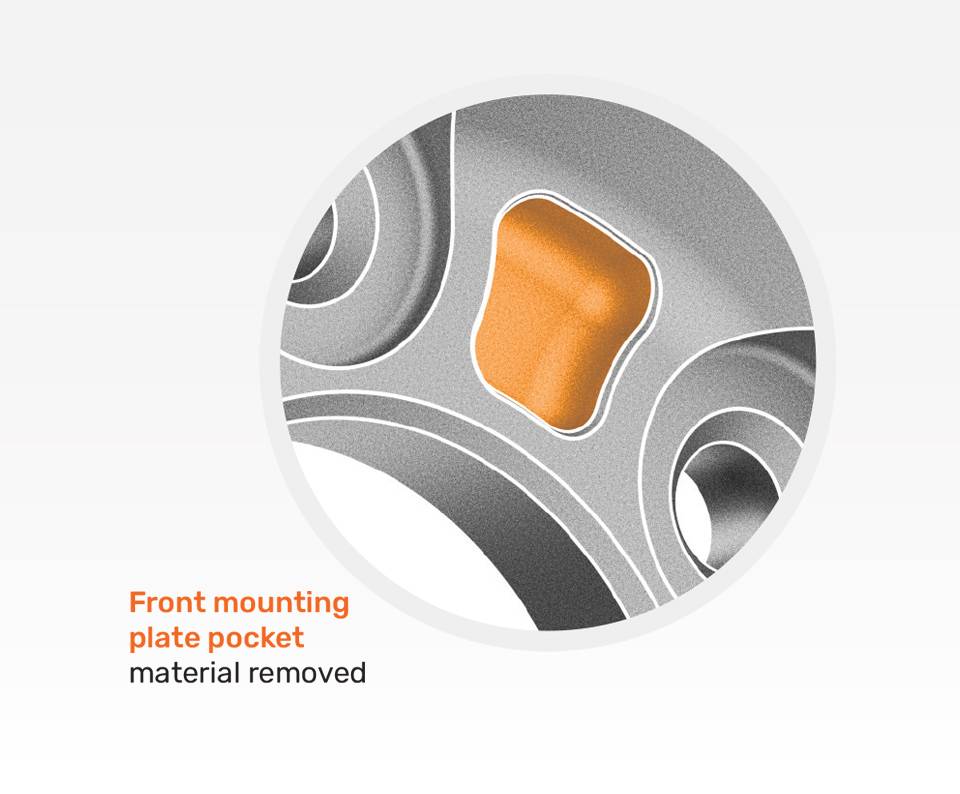 On the inside of the wheel, non structural material is removed from the inner mounting pad and spoke backs lightening the entire wheel significantly.
MATERIAL
Refined A356 aluminum with Method's proprietary heat treatment process increases the tensile strength of the metal far beyond industry standards. This exclusive process which goes beyond the traditional T6 heat-treatment process allows the wheel to be lighter while maintaining strongest load ratings up to 4500 pounds or 2041 kilograms per wheel at a competitive price compared to forged offerings.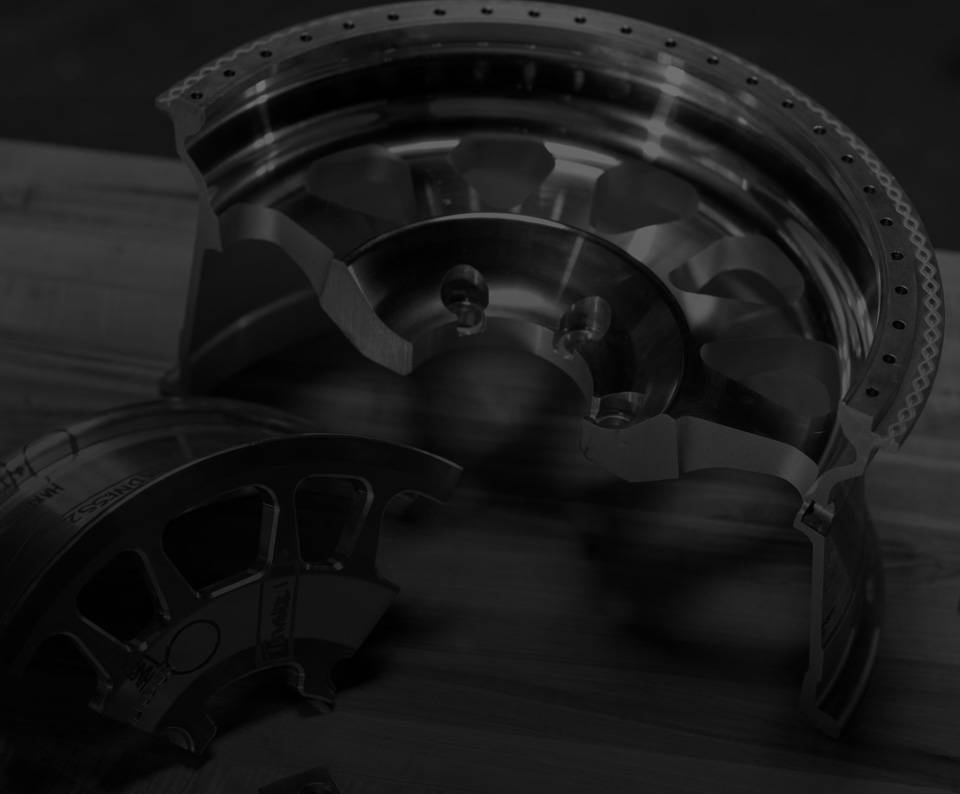 FORGED ELEVATED MANUFACTURING PROCESS
Starts with a solid block of 6061 billet aluminum being shaped by extreme pressure. It is then heat-treated to a T6 standard at stages of ~1000*F (~558*C) temperatures. This process produces a superior alloy that is both stronger and lighter than conventional wheels.
LEARN MORE
EXCLUSIVE BEADLOCK FEATURES
All proprietary designed Method beadlock rings are forged. They start from a solid block of 6061 billet aluminum being shaped by extreme pressure, then heat-treated to a T6 standard for ultimate tensile strength.
This process produces a superior alloy that is both stronger and lighter than conventional manufacturing processes.
The elevated manufacturing process of forged wheels starts with a solid block of 6061 billet aluminum being shaped by extreme pressure. It is then heat-treated to a T6 standard at stages of ~1000*F (~558*C) temperatures. This process produces a superior alloy that is both stronger and lighter than conventional wheels.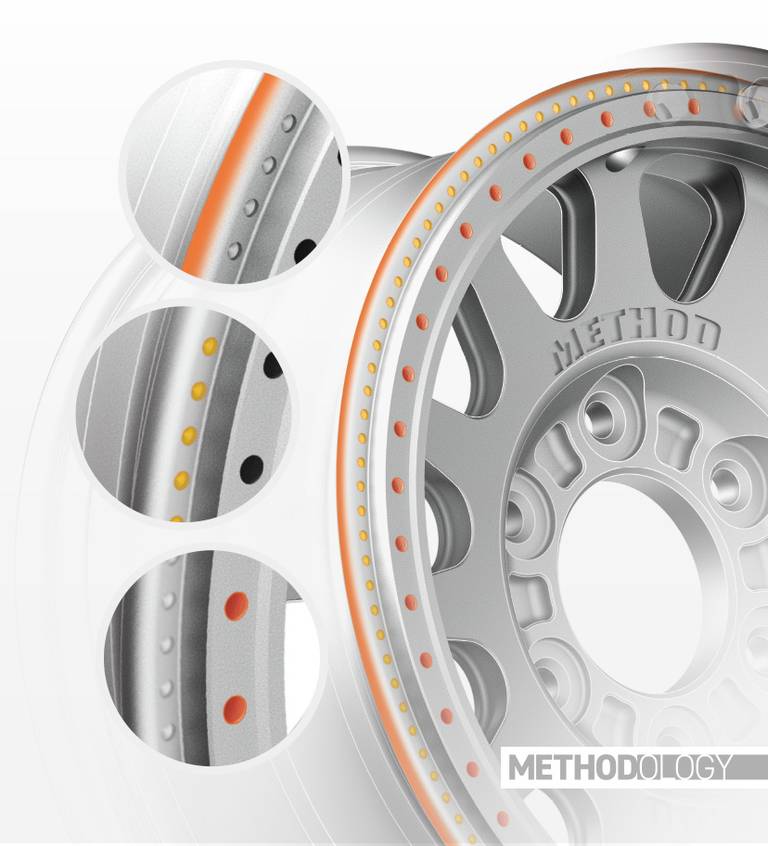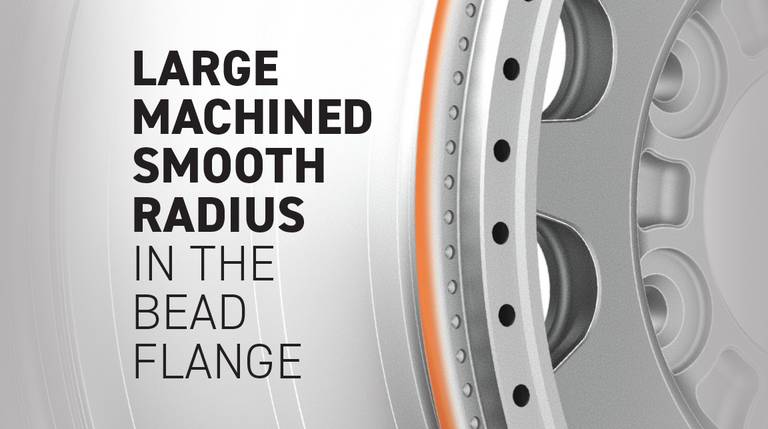 BEAD FLANGE
A large machined smooth radius in the bead flange aids in outer bead tire mounting and eliminates any possibilities of harmful cuts to the tire.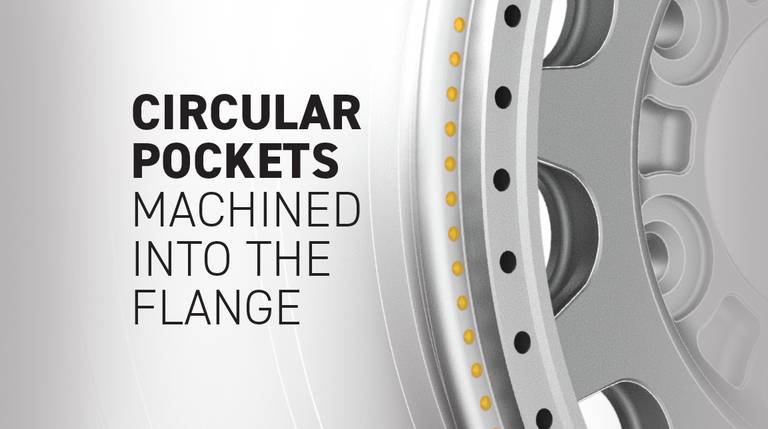 CIRCULAR POCKETS
Select Method Beadlock wheels feature circular pockets machined into the beadlock flange for added grip of the tire bead to eliminate tire rotation on powerful high-torque producing vehicles.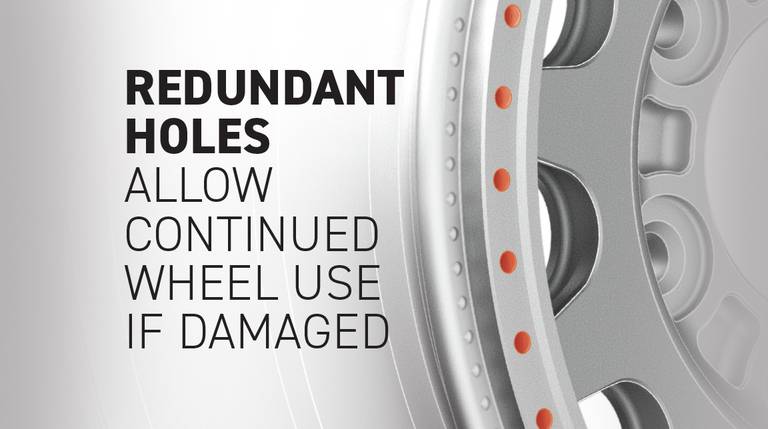 REDUNDANT HOLES
Redundant sets of threaded Beadlock Ring mounting holes on select Method Beadlock wheels allow for continued wheel use in the event of thread stripping or elevated impact damage. Find super-strong large 3/8" Genuine Grade 8 zinc-plated hardware used on Method's wheels designed for extreme rock-crawling.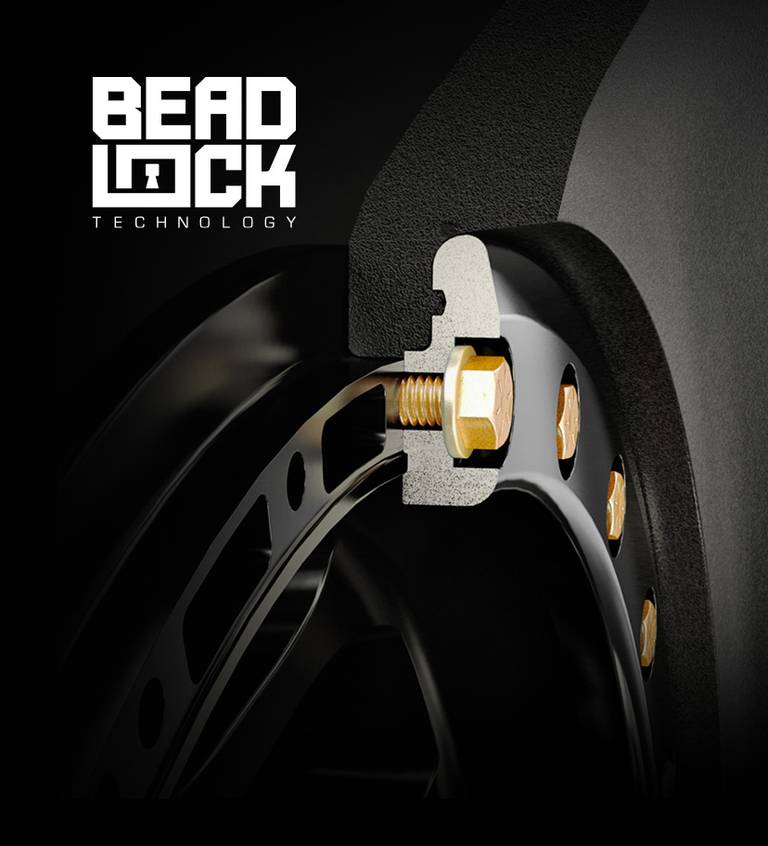 BEAD SEATS
Years of evolving our proprietary bead seat designs has expanded Method's race proven technologies to a wider range of enthusiast and professional applications to deliver the highest level of performance possible.
Refining the amount of material in specific failure prone areas has allowed Method wheels to achieve superior race results.
METHOD STANDARD — Standard bead seats on Method wheels goes far beyond industry standards with strategic designs that reinforce both the outer and inner lips areas to provide extreme strength and durability at the most failure prone points.
BEAD GRIP — Patented Bead Grip® technology aims to be the bridge between a conventional street wheel and a Beadlock, which is often not legal for highway use. Reducing air pressure in the tire increases traction and ride quality while on the trail. The ability to safely run lower pressures without having to worry about the tire de-beading — along with staying highway legal — will undoubtedly be a bonus to off-road enthusiasts. LEARN MORE >
BEADLOCK — Beadlock wheels are different from Method's Standard and Bead Grip® wheels in that they rely on clamping force generated by the tightening of a set of bolts that thread into the wheel and apply force to the Beadlock ring which mechanically clamps and seals the tire's outer bead to the wheel. LEARN MORE >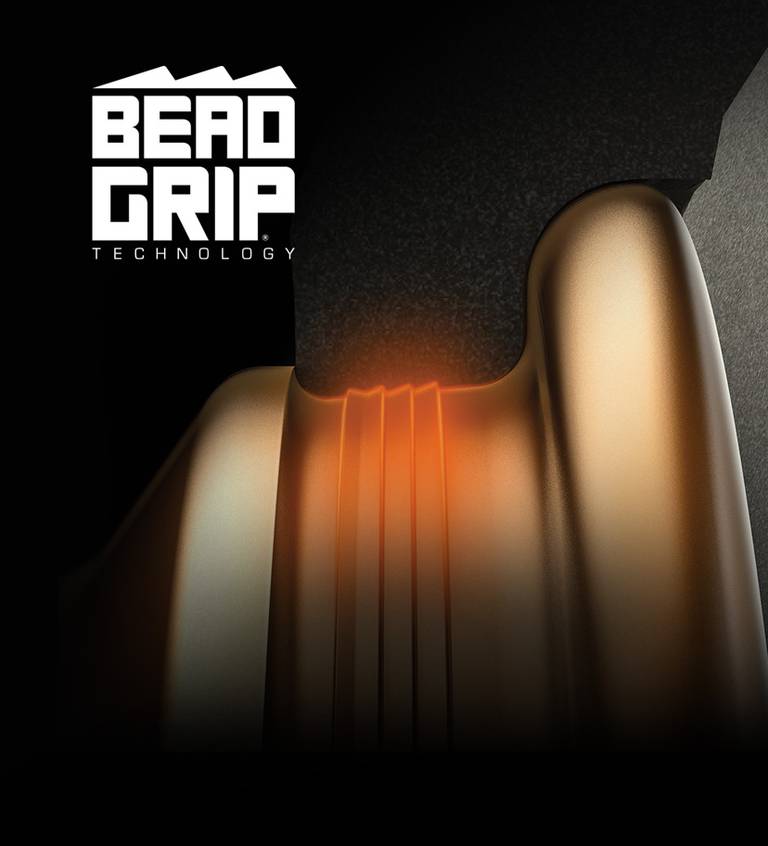 LIGHTER. STRONGER. FASTER.
Combined with the industry's best lifetime warranty, highest load ratings, genuine hardware, award winning customer service and huge variety of customizable accessories — our high performance wheels are driven by the highest standards possible.
HIGH PERFORMANCE WHEELS DRIVEN BY THE HIGHEST STANDARDS POSSIBLE. LIGHTER. STRONGER. FASTER.