Since it's inception in 1977, the Dakar Rally has tested the endurance of both man and machine across regions of Europe, Africa, South America, and the Middle East. It is easily one of the most remote and challenging off-road races in the world consisting of roughly two weeks, multi-stage format, and thousands of miles through varied and treacherous terrain. Overcoming these challenges and making it to the podium earn our Bead Grip wheels and the athletes who run them the moniker, Dakar Proven™. Check out some galleries and highlights from Dakar and Method athletes.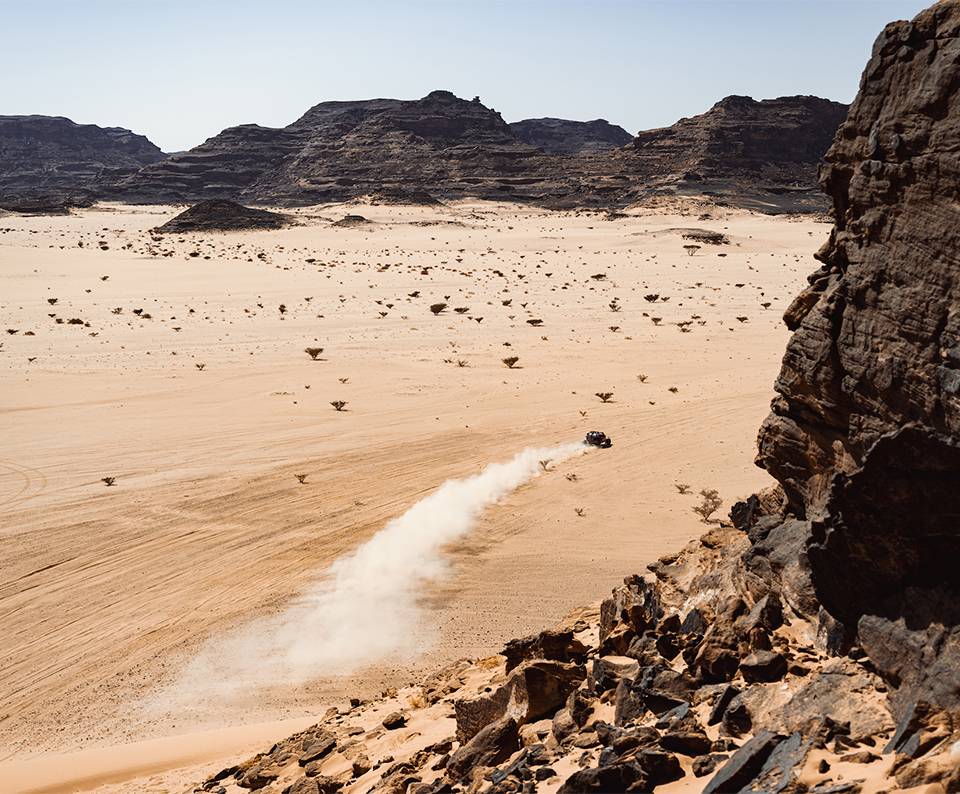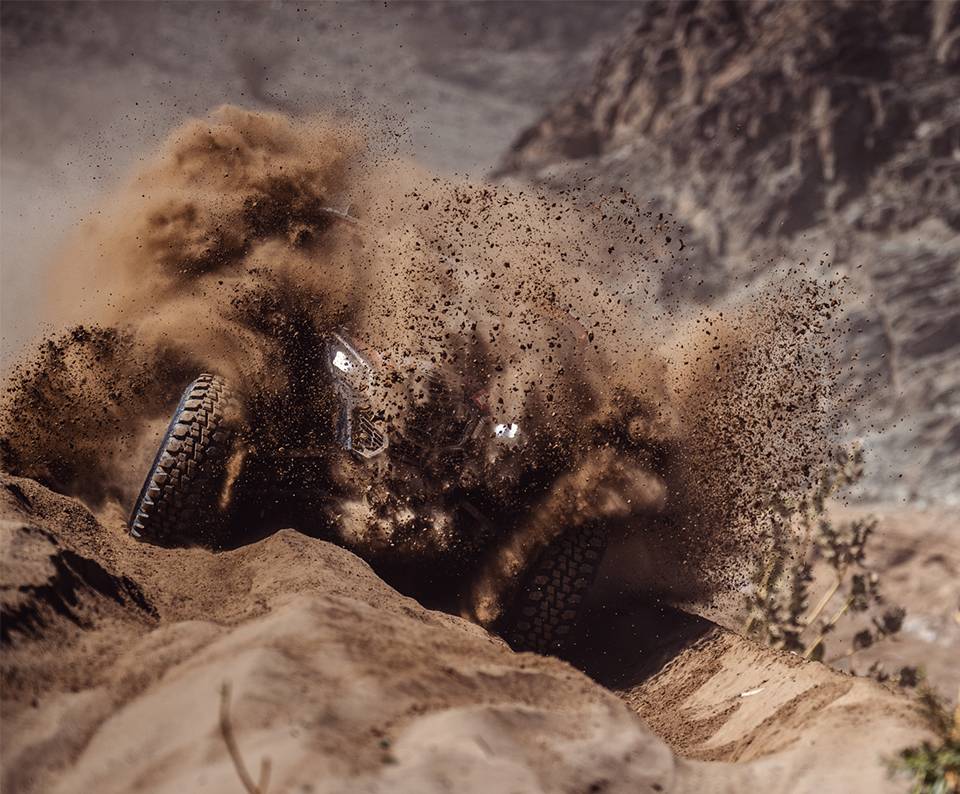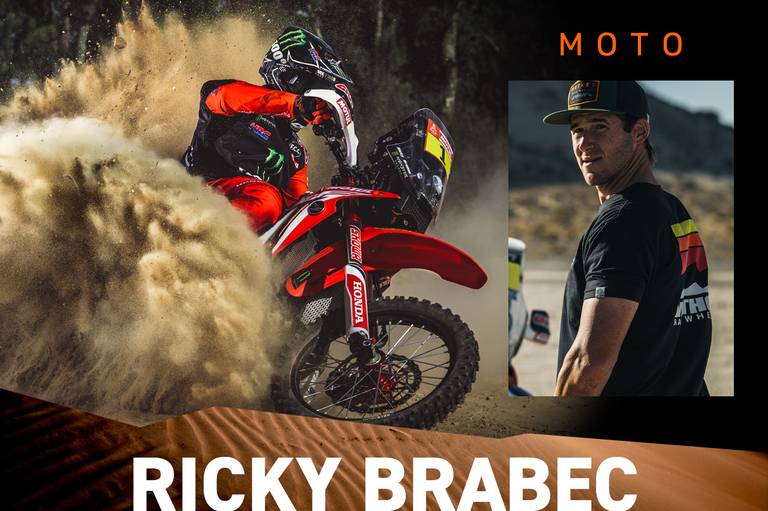 It has been an intense career so far for our guy Ricky Brabec, signed up for his first Dakar Rally at just 24 years of age. Ricky does however have a lengthy list of titles to back him up. The Californian had his best season to date in 2014, when he achieved the three most prestigious titles in desert racing: the Hare & Hound, Best in the Desert and Score, collecting the Baja 1000, Baja 500 and the Baja 250. Such an impressive list didn't go unnoticed to Team HRC who scouted young Brabec before inviting him to take part in the Abu Dhabi Desert Challenge in early 2015, his first international participation, where he was the top Junior and fifth overall. After an injury, he returned to the Hare & Hound, winning the last race. In 2020 Ricky made history as the first American to win the Dakar Rally.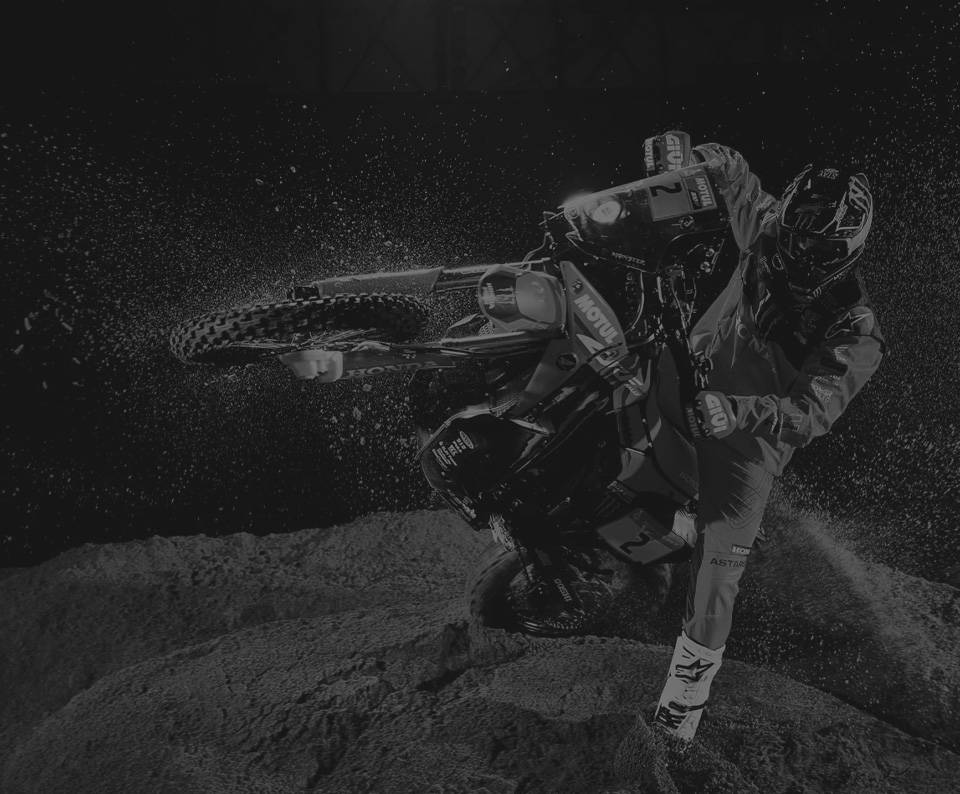 RICKY BRABEC'S HONDA CRF450 RALLY BIKE
Check out photos and specs of Ricky's CRF450 Rally bike.
SEE THE BIKE
"TO WIN THE DAKAR YOU NEED A GOOD CAR, A GOOD NAVIGATOR, A GOOD TEAM, AND LOTS OF CONSISTENCY."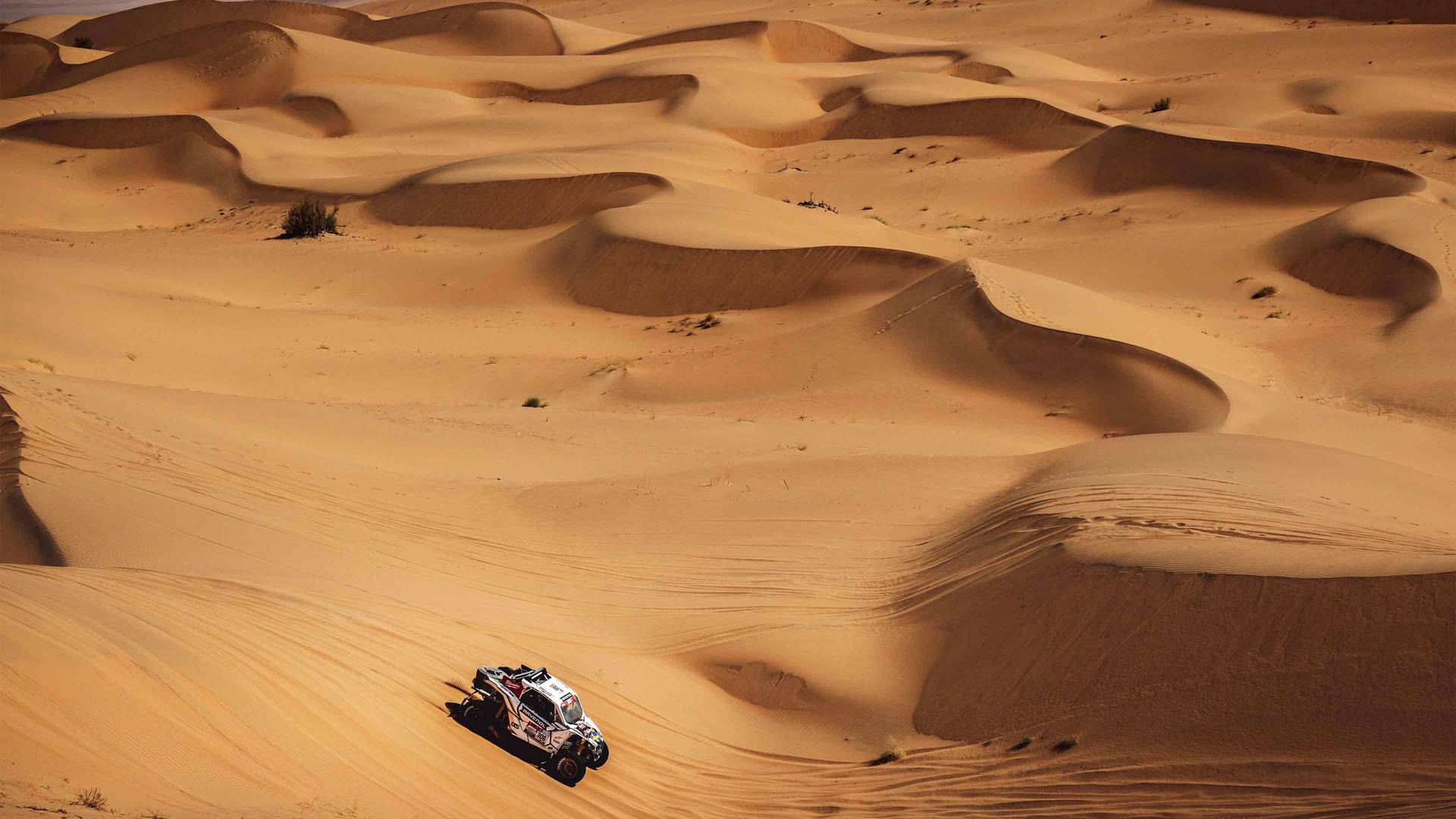 UTV (SSV T4) racer Austin "AJ" Jones has off-road racing in his blood. His father, Jesse, has been competing in desert events for the past 20+ years and runs the Jones Motorsport team. AJ spent his childhood learning the ins and outs of racing, although it was only in 2018 that he got behind the wheel himself, after spending a year as his dad's co-driver. In his first full season, Austin teamed up with Bryce Swaim and they took the SCORE International championship by storm, claiming victories at the Baja 500 and Baja 1000 in the TT Spec class. He took his first steps in rally raid towards the end of 2018 and quickly made his mark. Since then he's won a FIM T4 World Cup, the Dakar Rally, and numerous other rallies/ races around the world. The 407 Bead Grip® Wheel is his weapon of choice to tackle the grueling terrain and conditions of the Dakar Rally.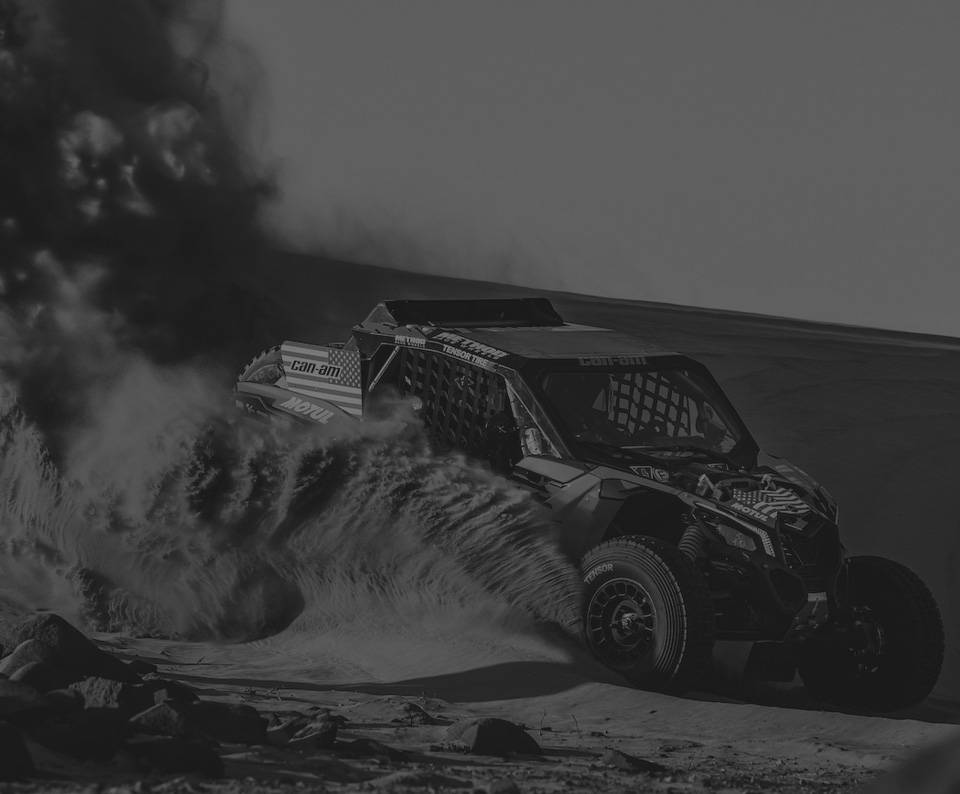 AJ JONES' CAN-AM MAVERICK X3
Check out more photos and specs of AJ Jones' South Racing built X3, ran at the Dakar Rally.
SEE THE VEHICLE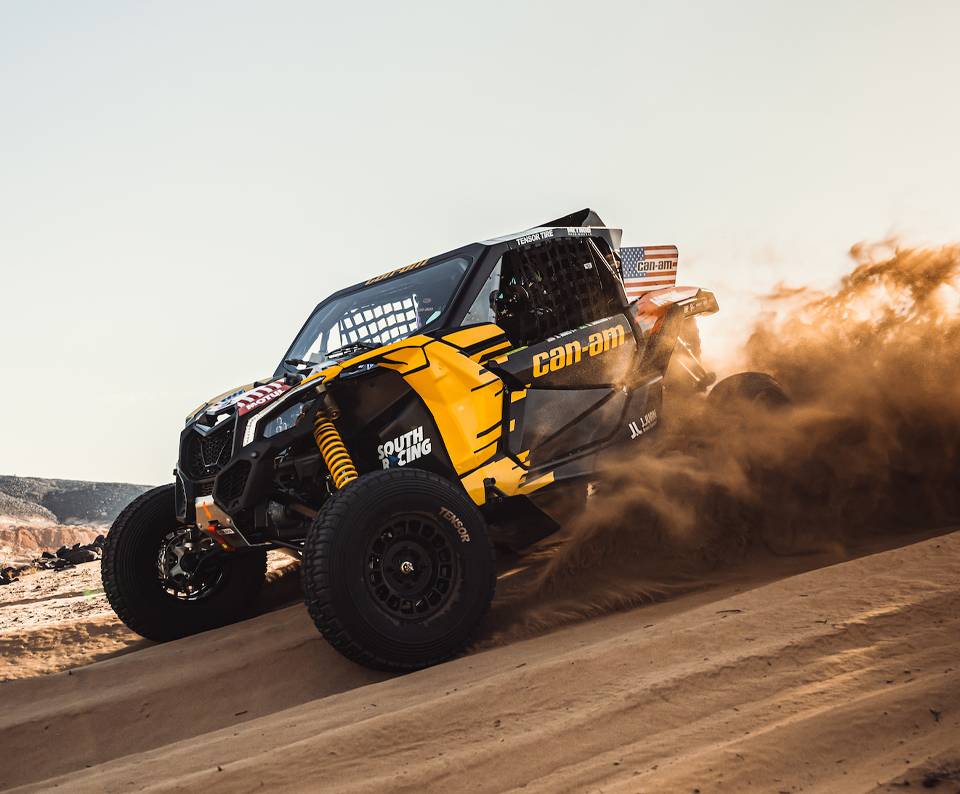 Nasser Al Attiyah is a phenomenon. Since his first Dakar Rally, Nasser has built up quite the resume including multiple victories with three different cars and over 45 stage victories. After having driven for all the major teams in his discipline (BMW, Volkswagen, Hummer and Mini), he has established himself as the main driver for the Toyota Gazoo team. Nasser's Toyota GR DKR Hilux T1+ features 17" Method 207 Forged Bead Grip®, developed specifically for tackling the challenges of the Dakar Rally.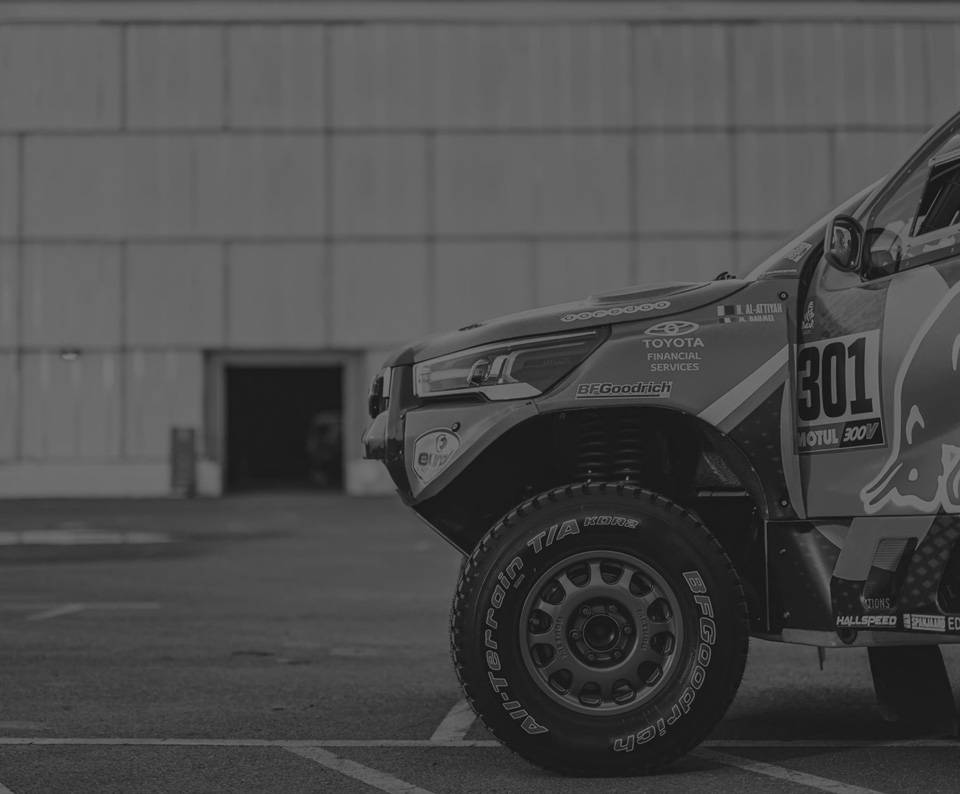 NASSER'S GAZOO RACING TOYOTA HILUX
Check out more images and specs for Nasser's Toyota Hilux.
SEE THE VEHICLE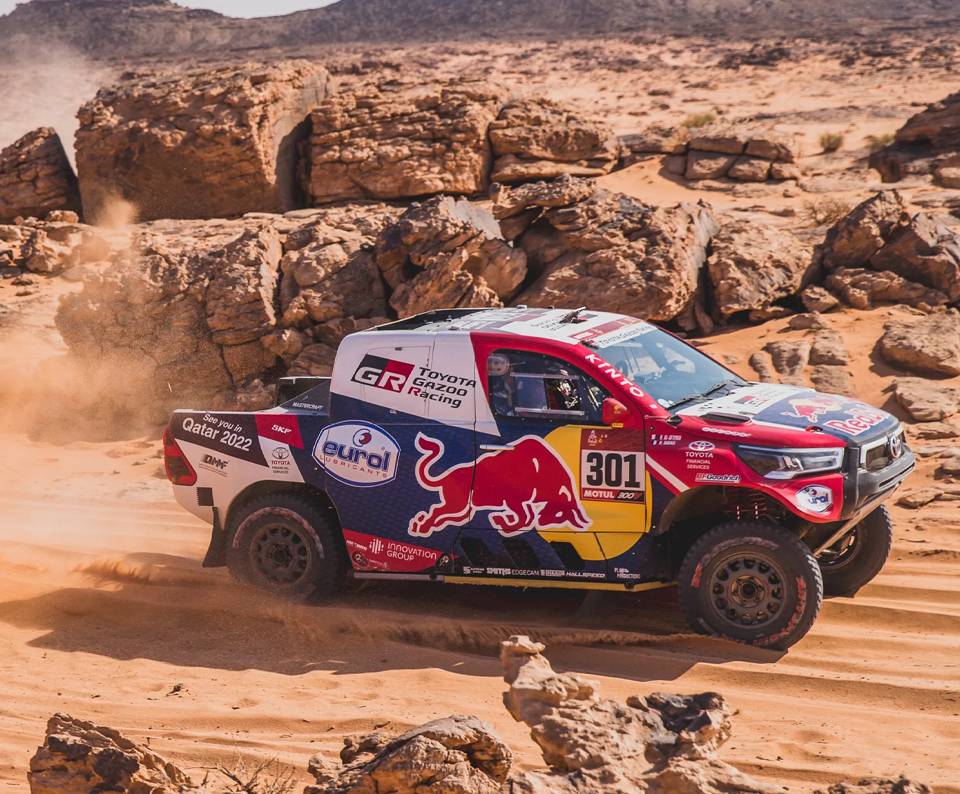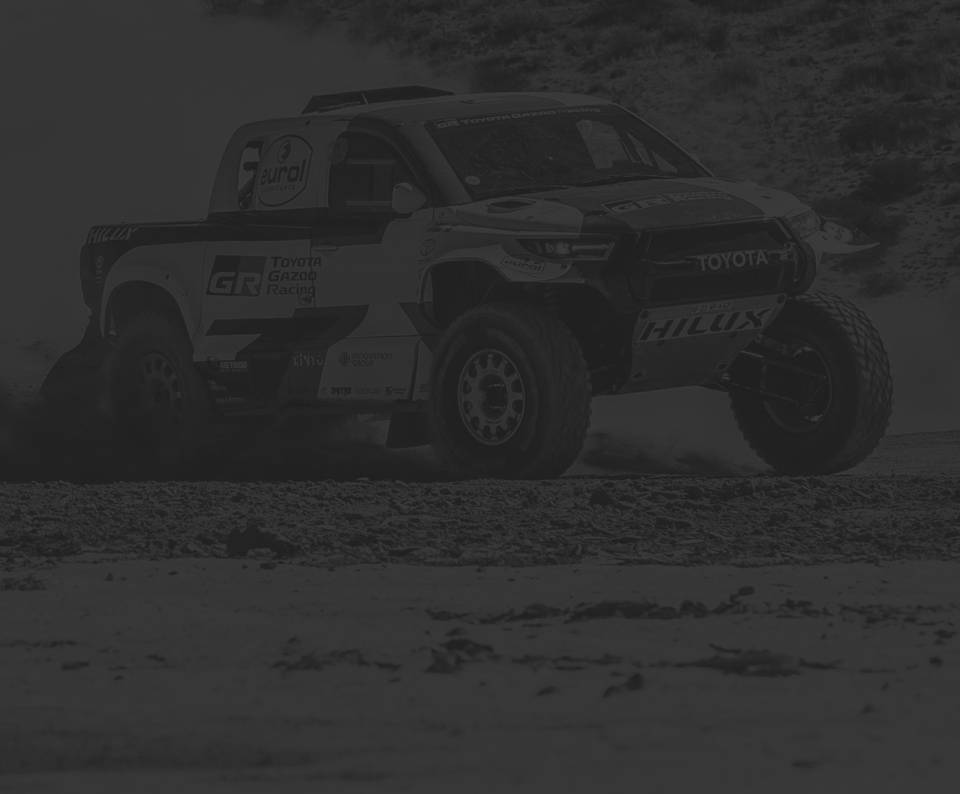 207 FORGED BEAD GRIP
See additional vehicle photos, product photos and all the specs for 207.
VIEW NOW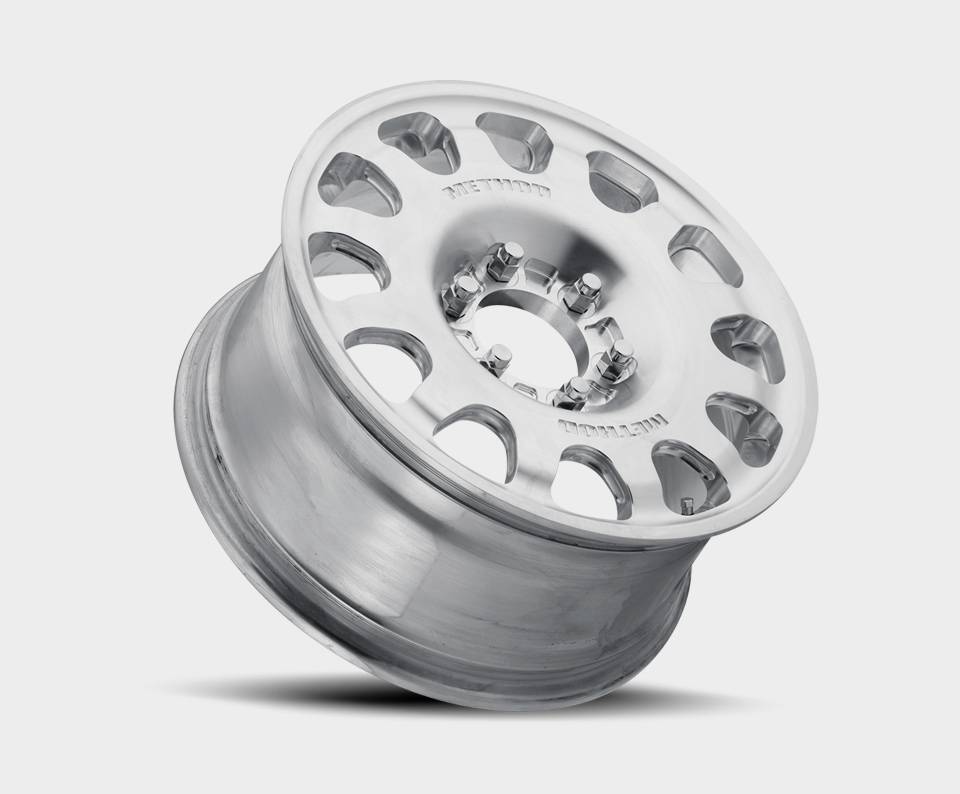 The Dakar Rally is the most remote, longest, and toughest off-road race in the world. To compete you need a vehicle built specifically to handle the grueling two week/ 14 stage (plus a prologue) rally and traverse the remote desert of Saudi Arabia. Because of the terrain, you'll often see coverage of the rally from the air via helicopters. Marian Chytka and his MCH photography team on the other hand, navigate out onto the course through massive dunes and razor sharp rock beds to capture incredible shots you can't get anywhere else. To accomplish this daunting task, Marian built out this 2004 Toyota Land Cruiser (LC100) with a slew of upgrades, custom fab work, and Method 706 Bead Grip wheels.


DAKAR RALLY | MCH TOYOTA LAND CRUISER
Check out MCH's Land Cruiser specs and more images!
SEE VEHICLE FEATURE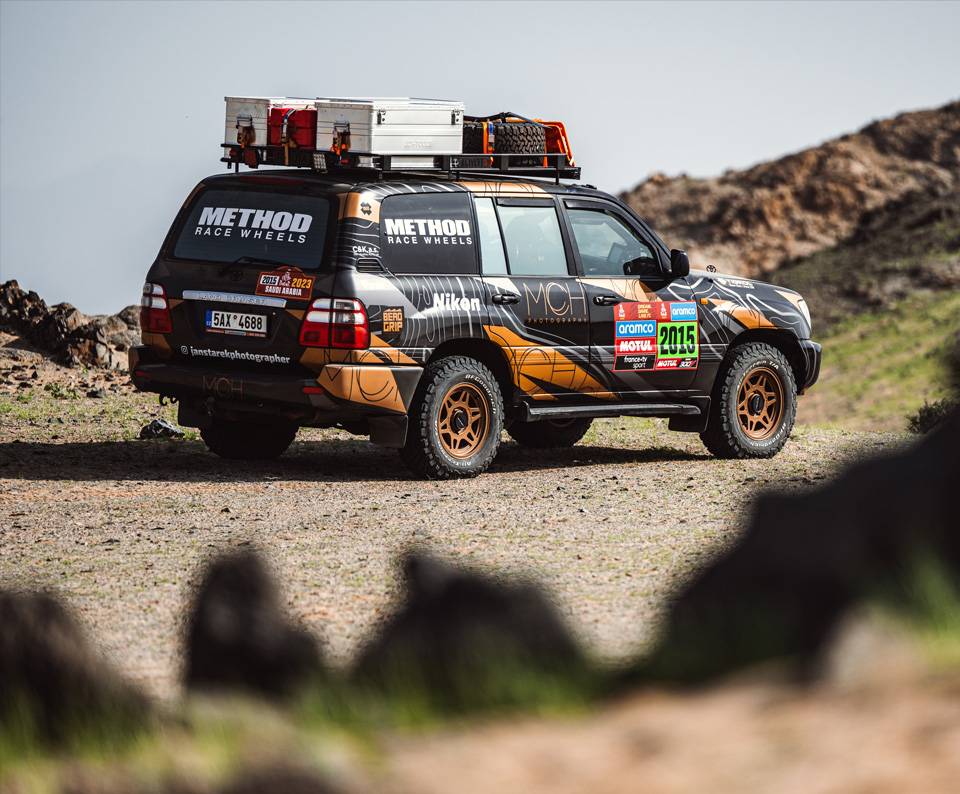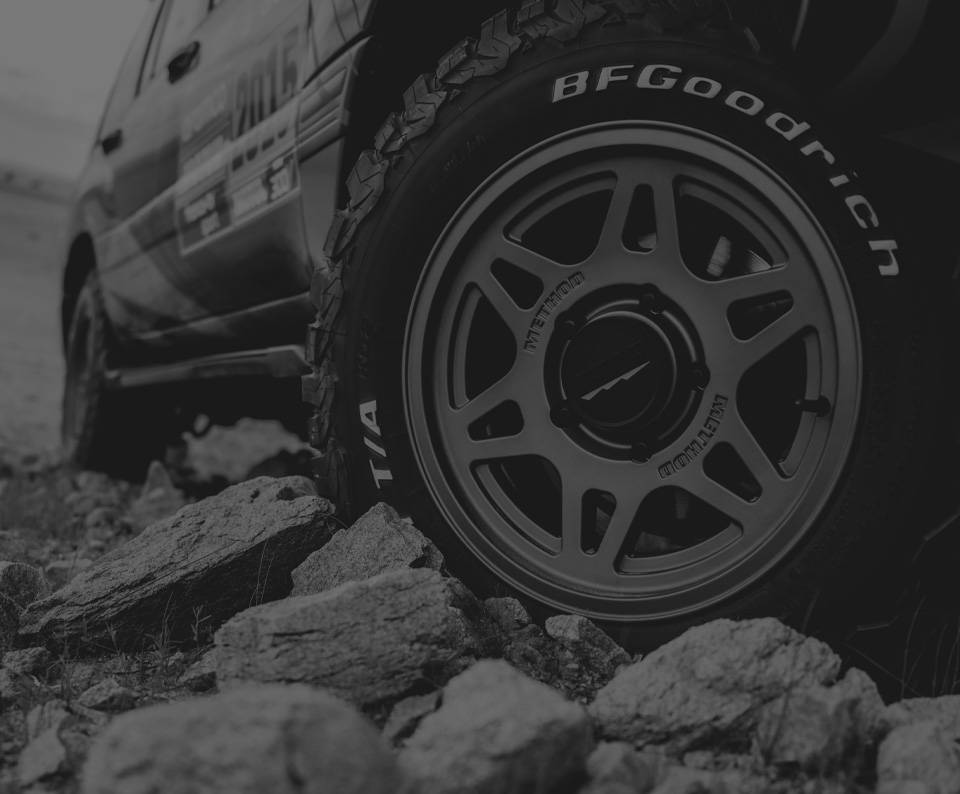 706 BEAD GRIP BRONZE
The Bead Grip® technology allows deflation of tires down to pressures that previously would have required beadlock wheels to make sure tires didn't debead.
LEARN MORE