Whether you're heading down for a race or to explore, Baja California has a lot to offer off-roaders. Beautiful beaches, incredible trails, and amazing food highlight this unique location. When it comes to the racing, competitors from around the world come to participate in some of the world's toughest off-road desert races. These races down the Baja peninsula generally last for multiple days and hundreds, if not a thousand plus, miles through treacherous conditions. Overcoming these challenges and making it to the podium earn Method wheels and the athletes who run them the moniker Baja Proven™. Check out some galleries, vehicle features, travel guides and more from Baja California and see what it takes to become Baja Proven™.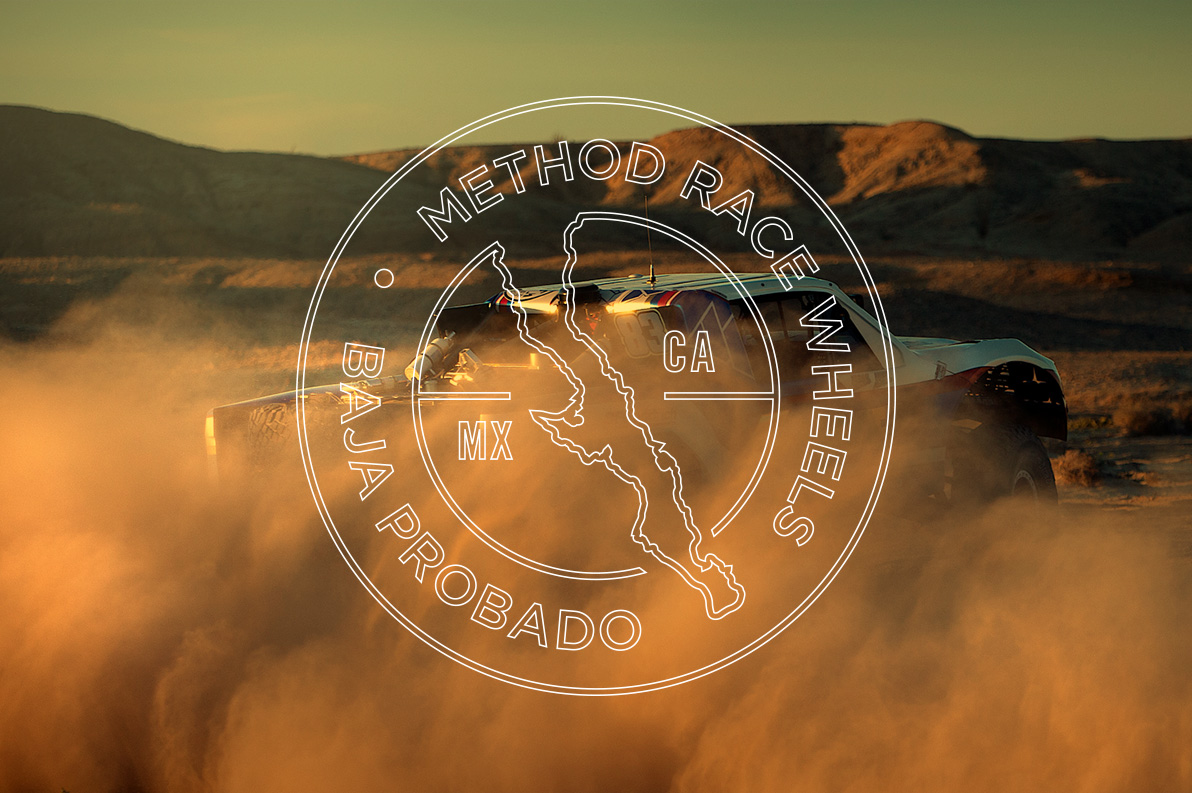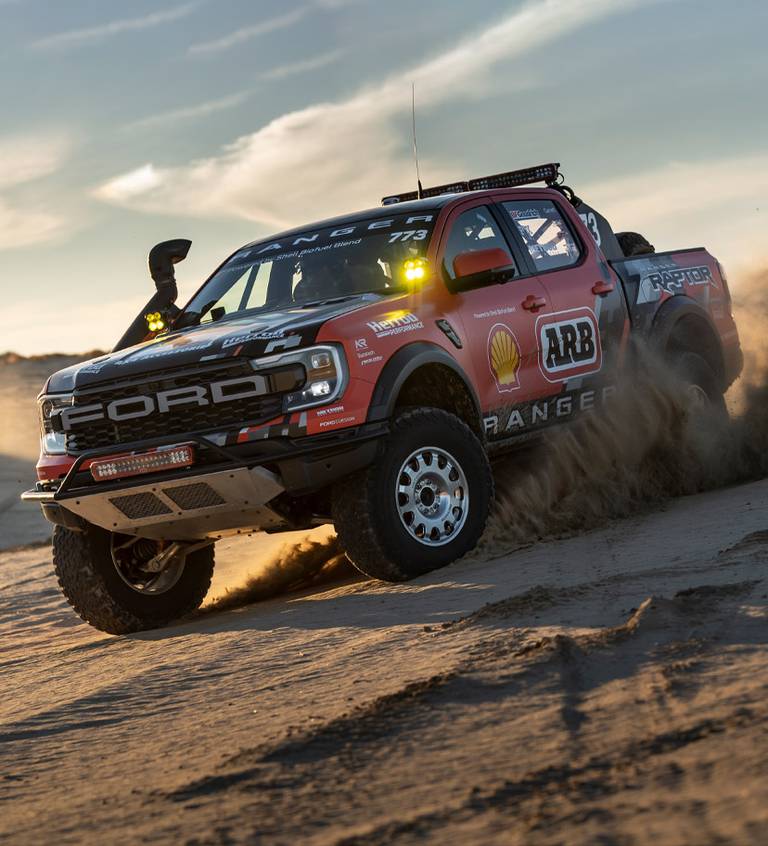 FORD'S BAJA RANGER RAPTOR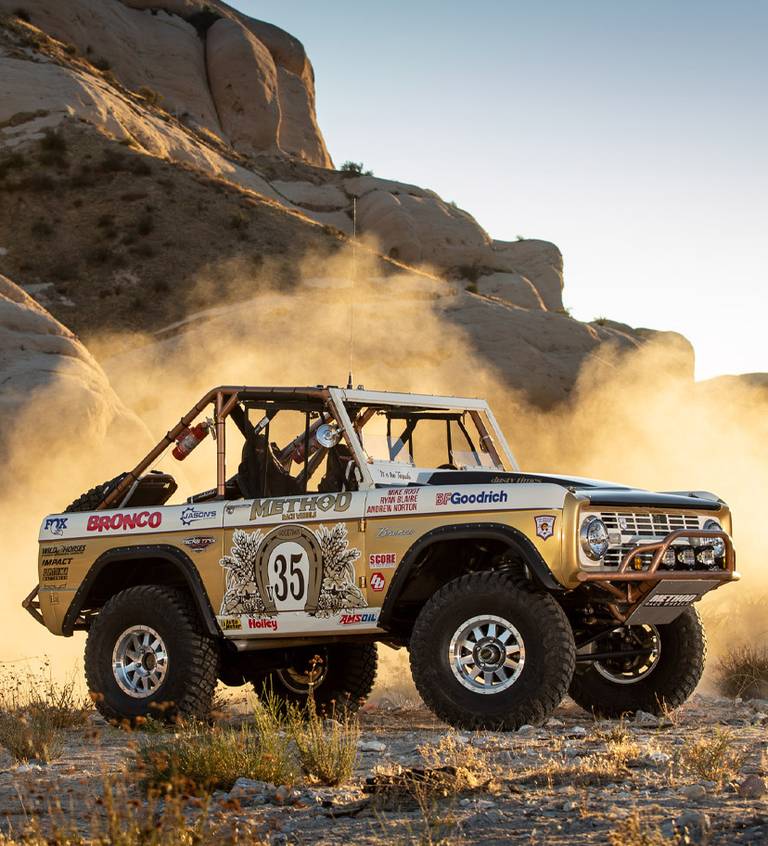 HERITAGE SERIES #5 | GREENWOOD OLY BRONCO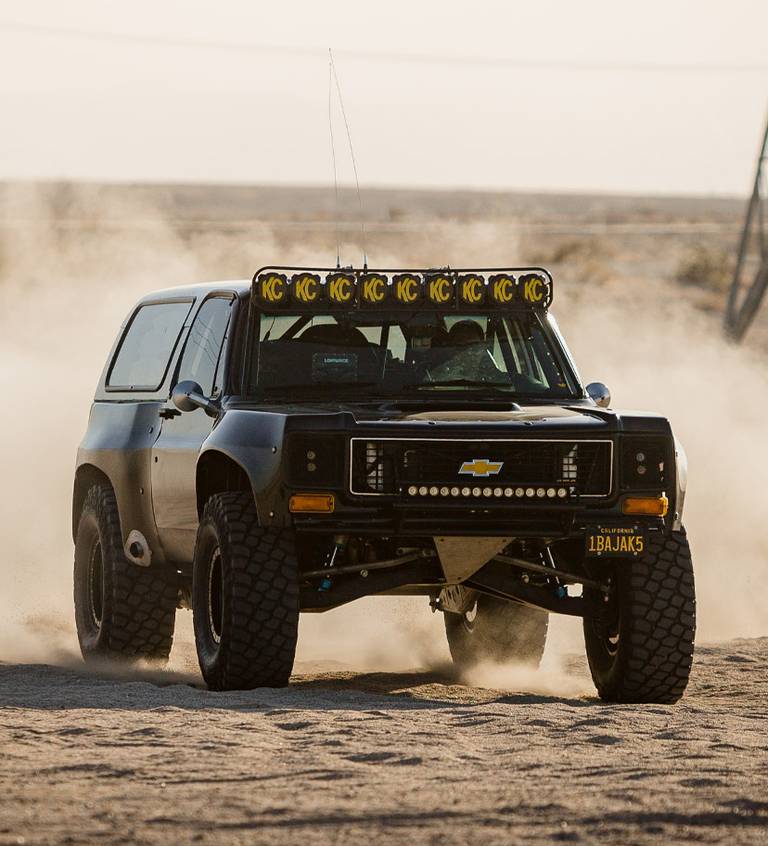 1973 K5 CHEVY BLAZER PRERUNNER
HEADING TO BAJA? HERE ARE SOME PRO TIPS
Heading down to Baja and exploring on your own? Check out our "GO! Destination" Series travel guides for some pro tips. Plan out your trip with our recommended spots to ride, what to eat, things to see, where to lay your head at night, and more.