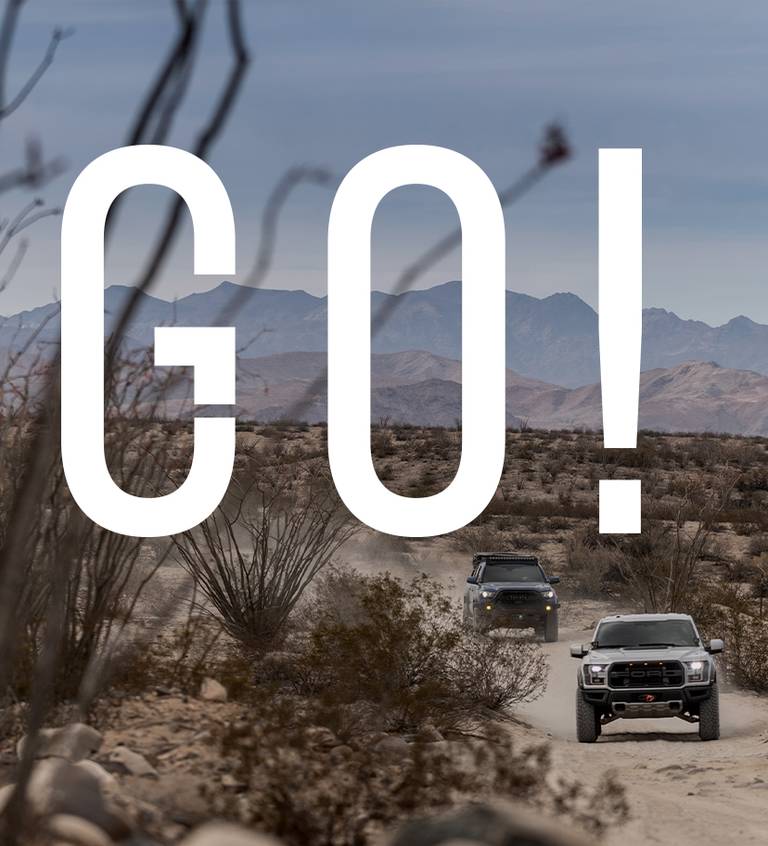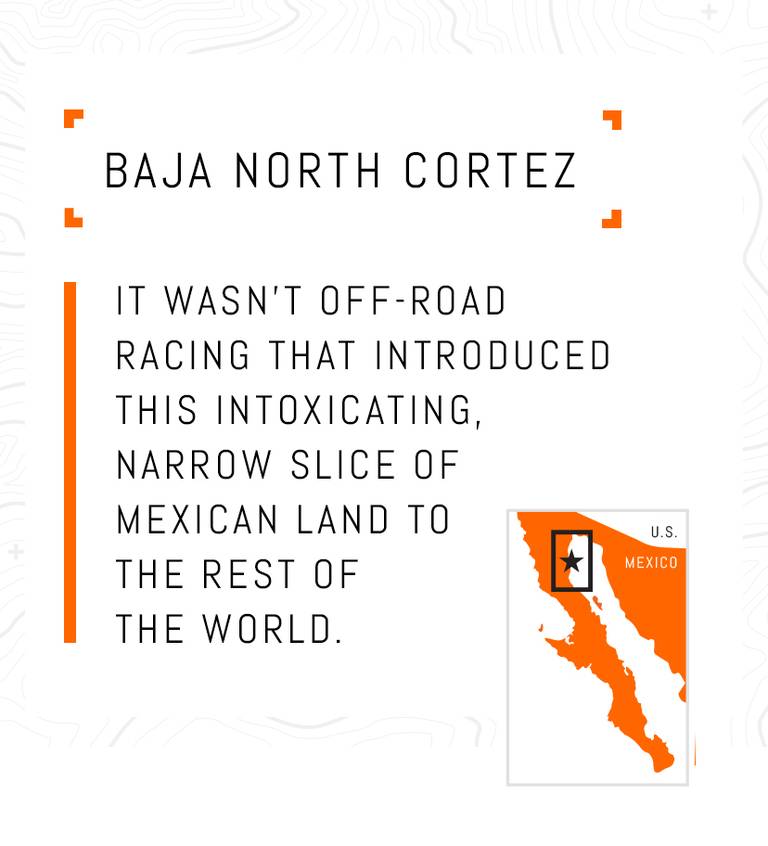 Not many knew what off-roading was, but fishing held a far more universal appeal at that time.
While American author John Steinbeck penned his more scientific book, The Log, from the Sea of Cortez in 1951, many credit fellow countryman Ray Cannon for first exposing this special slice of the world to a wider audience.
Cannon was a famed sport fishing author as well as a Hollywood actor and director. His 1966 book, The Sea of Cortez, along with hundreds of magazine articles and columns unveiled the dazzling sea that Jacques Cousteau once called "the world's aquarium." Soon iconic names such as Ernest Hemingway, Bing Crosby, John Wayne and Desi Arnaz would make the trek to Baja's eastern shores to capture adventures of their own.
The untethering of whatever comprises one's daily existence begins immediately upon crossing the United States/Mexican border. Once clear of modern civilization, the repetitive drone of today gives way to a time and place not much different than those experienced by Steinbeck, Cannon and the others.
For those looking to experience a true adventure, perhaps it's time to take that underutilized truck, Jeep or properly outfitted Sprinter van for a proper on and off-road odyssey.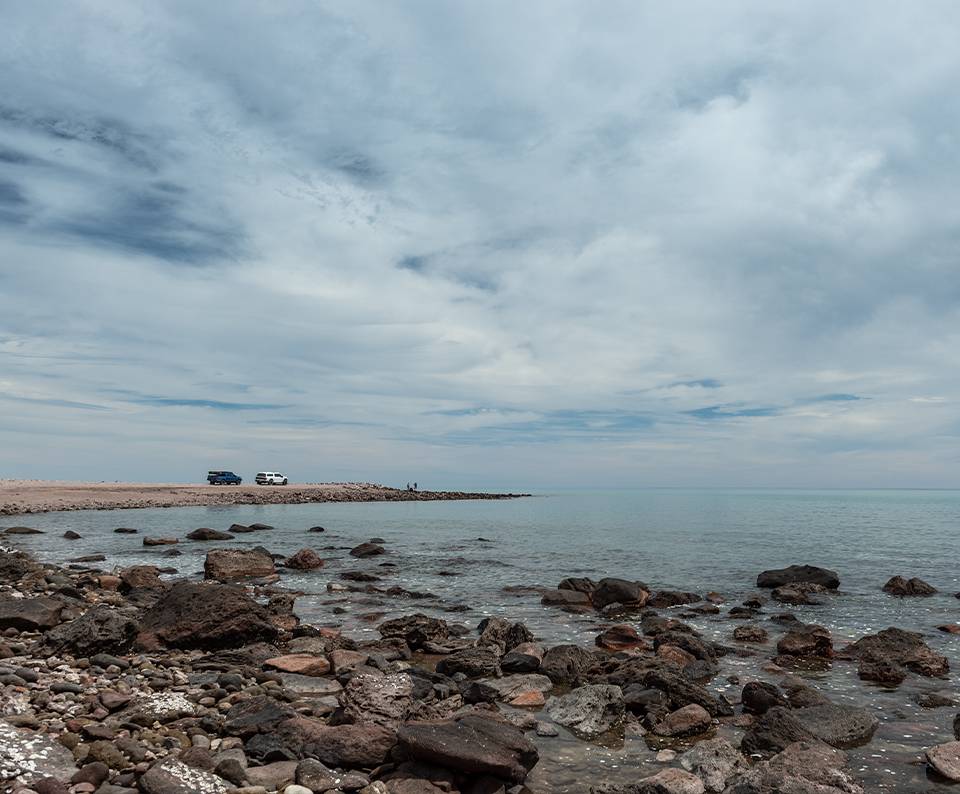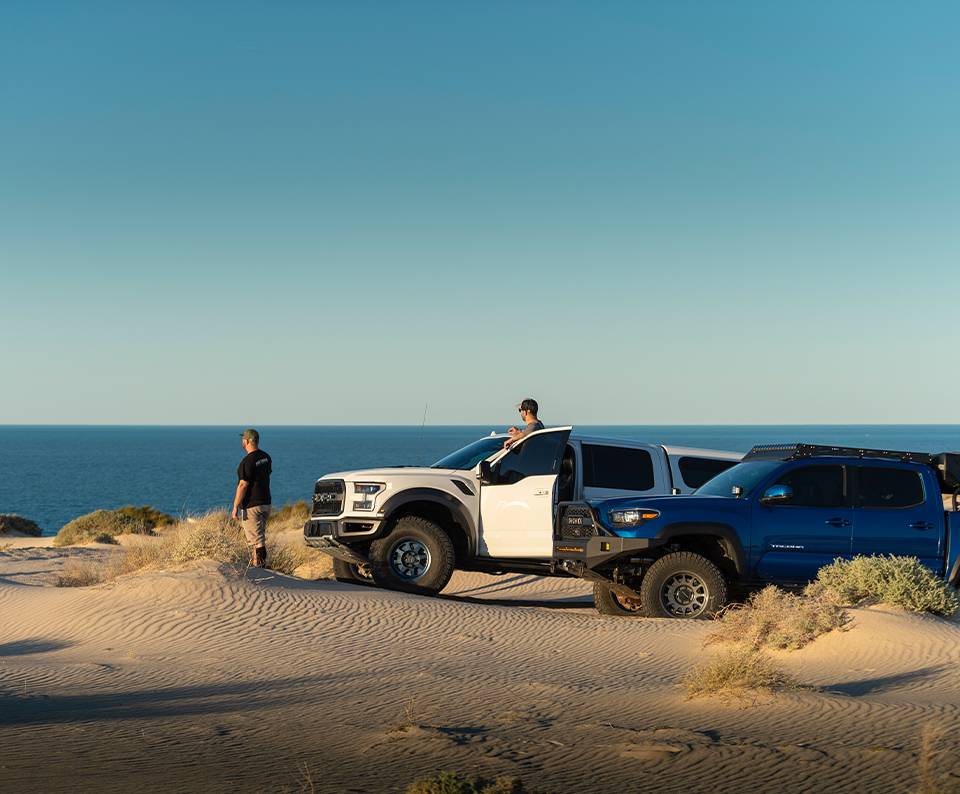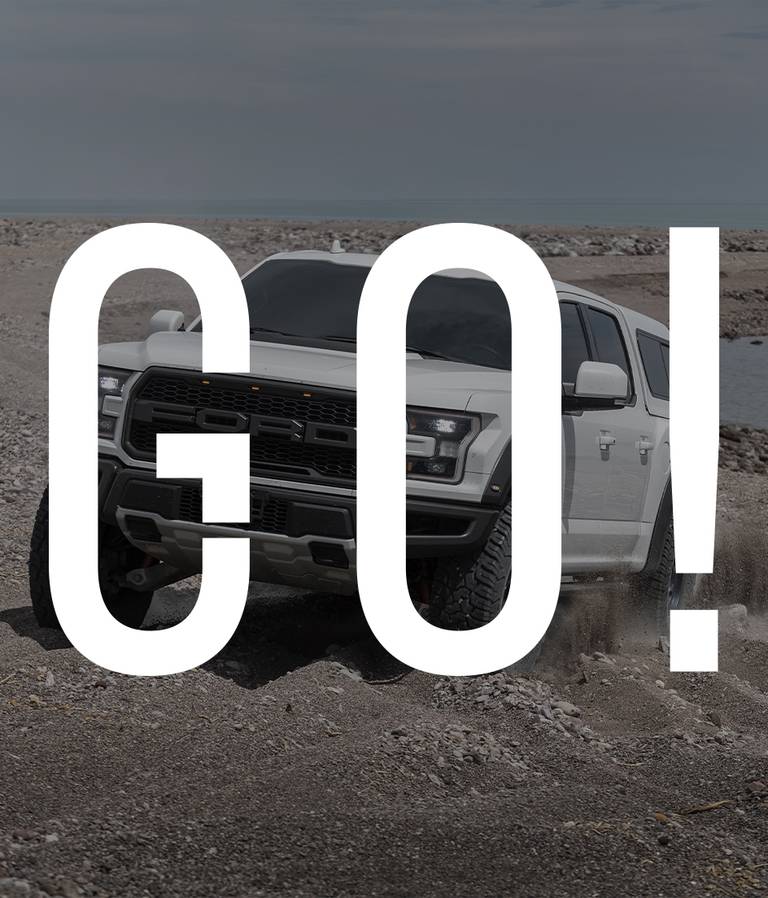 GETTING THERE
In those early days of exploration, the only way to reach places like San Felipe and destinations south was via rocky trails with stutter bump terrain that would measure all manner of wheels, tires and suspension (not to mention primitive fillings and dentures). For decades, access to San Felipe has been a short two-hour highway ride from the border crossing at Calexico, California. Good or bad, Baja Highway 5 is now paved all the way south to Highway 1 at Chapala, creating a far easier and faster way to enjoy this amazing get-away.
"BAJA HWY 5... CREATING A FAR EASIER AND FASTER WAY TO ENJOY THIS AMAZING GETAWAY"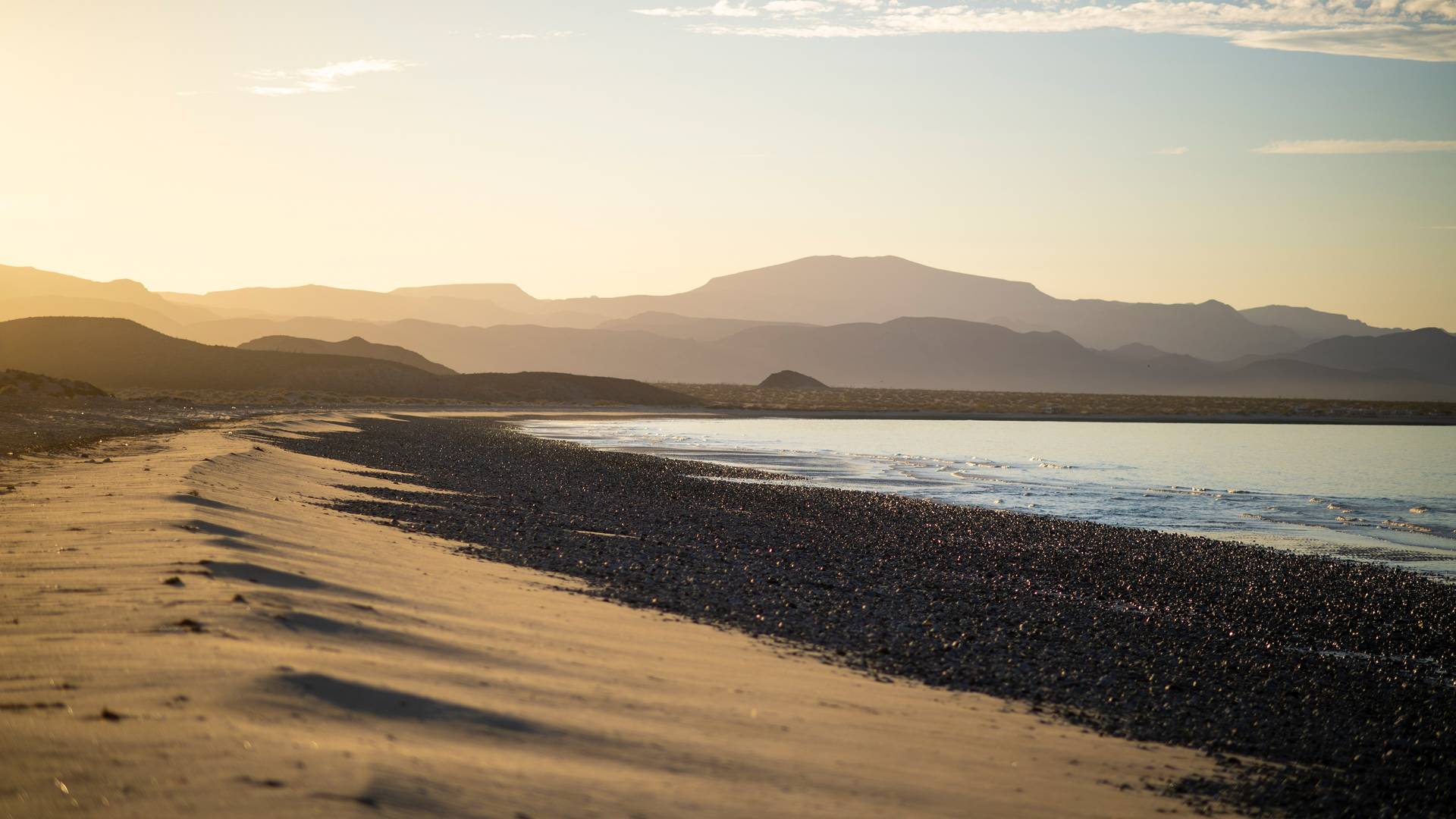 DRIVES AND THINGS TO DO
Dry Lake Beds
Located between the mountains and the sea, both Laguna Salada and Diablo dry lakes define the Baja landscape. Bring lots of water and recovery gear.
Baja Waterfall
The base of Picacho del Diablo holds a hidden treasure. Just 45 minutes from San Felipe, a 30-minute hike is rewarded with a natural, water-splashed reward.
Hot Springs
Look for the Hot Springs tempered by the tide pools of the sea in Puertecitos.
Sand Drags
Challenge a local to an uphill race at the sand drags every Sunday evening in south San Felipe.
Hot Tip: Check out the newly completed Chenowth Legacy Lodge and Museum, located south of San Felipe in Rancho Percebu. Lots of off-road racing memorabilia, a huge bar and overnight beachfront lodging.
Go See Some Cactus:
Sure, there are cactus all over these parts. But why not take a great side trip to see some of the largest and tallest on earth!?
How to reach the Valle De Gigantes (Valley of the Giants)
Take a 25-kilometer drive south of San Felipe on Highway 5 (look for the sign)
The entry fee depends on the number of beers you offer the guy at the gate
Behold ancient 30' tall Cardón cacti, Ocotillo, cholla and other species
Note: Sandy entrance road so 4wd is recommended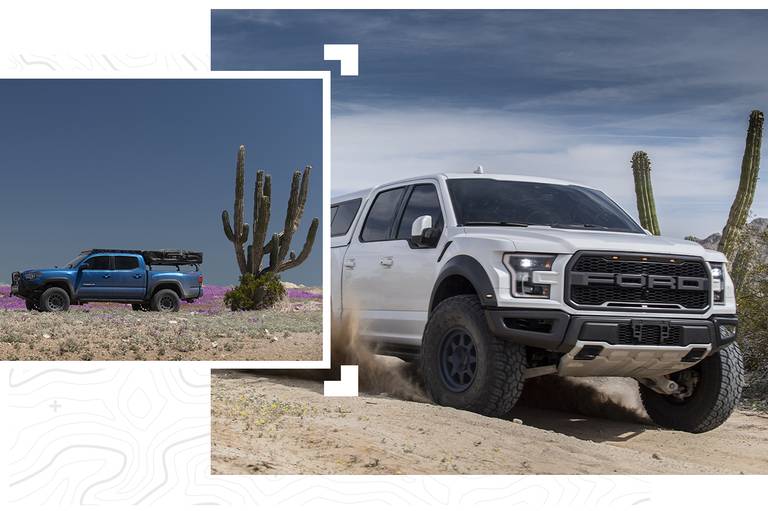 RECOMMENDED EQUIPMENT
If you're planning to drive on the beach, chances are, you'll need to deflate your tires for sand and re-inflate the tires once you're back on the highway. To maximize traction, your best bet is to deflate your tires. The type of wheels you use might be an advantage as well. Our wheels with our patented Bead Grip technology, which will allow you to safely run lower pressures without having the tire de-beading. The Bead Grip grooves engage tire beads for a stronger hold under extreme side load and lower air pressure, similar to non-street legal beadlock wheels.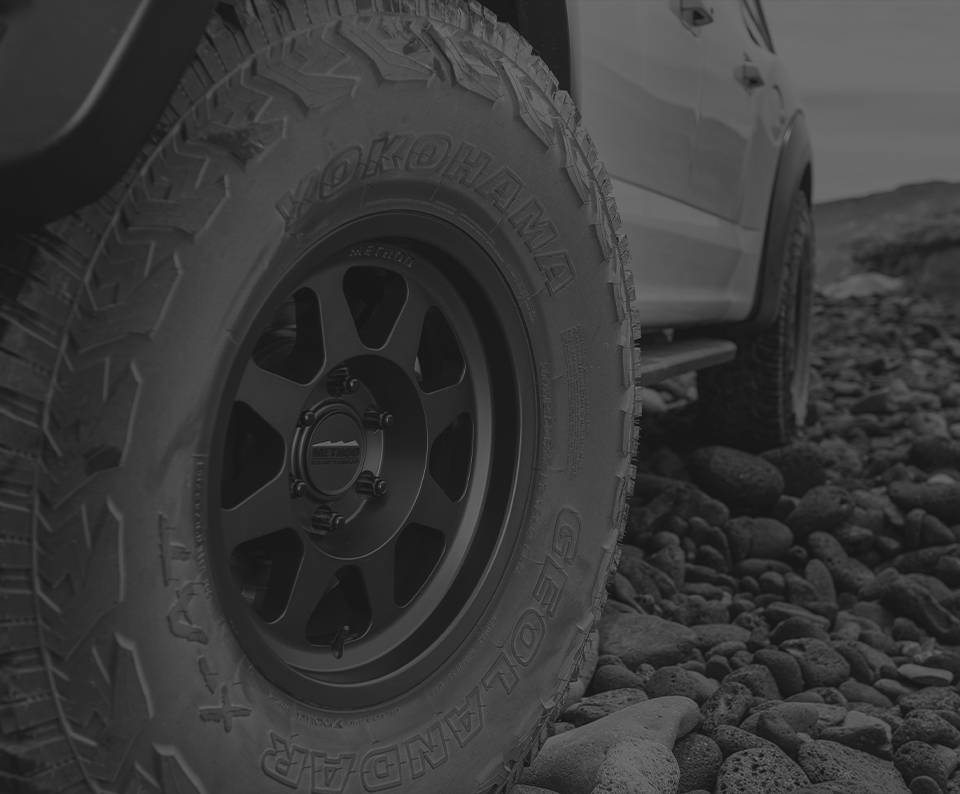 701 BEAD GRIP BAHIA BLUE
The 701 Bead Grip® wheel was designed to be the perfect wheel for overland enthusiasts. The Bead Grip® technology allows deflation of tires down to pressures that previously would have required beadlock wheels to make sure tires didn't de-bead.
SHOP NOW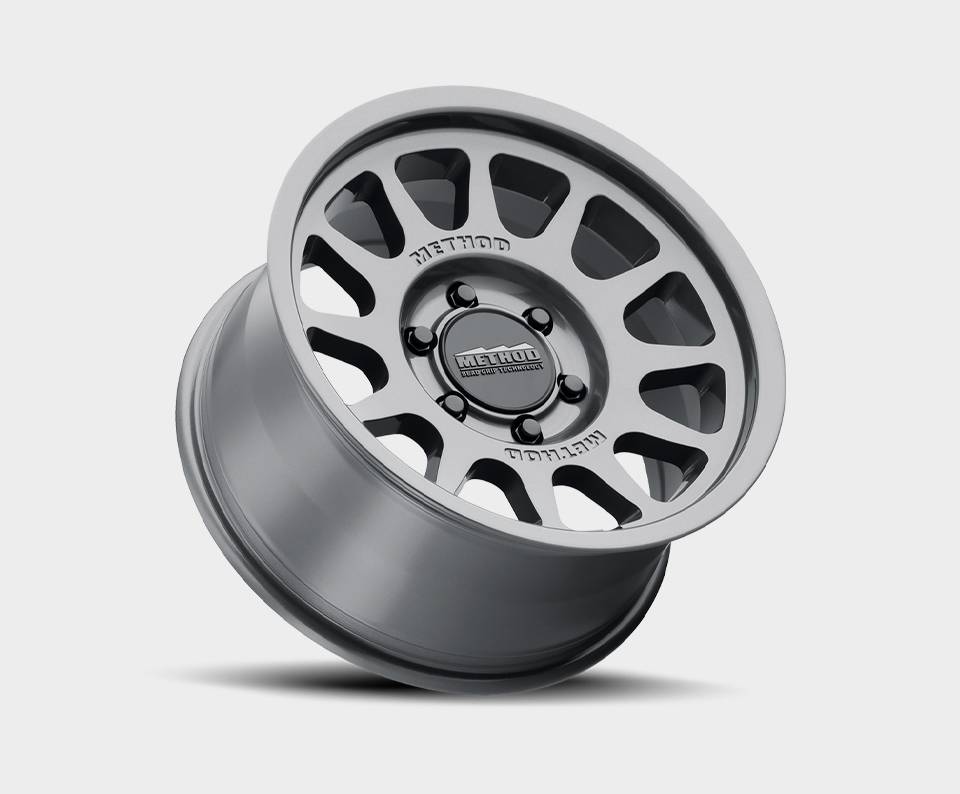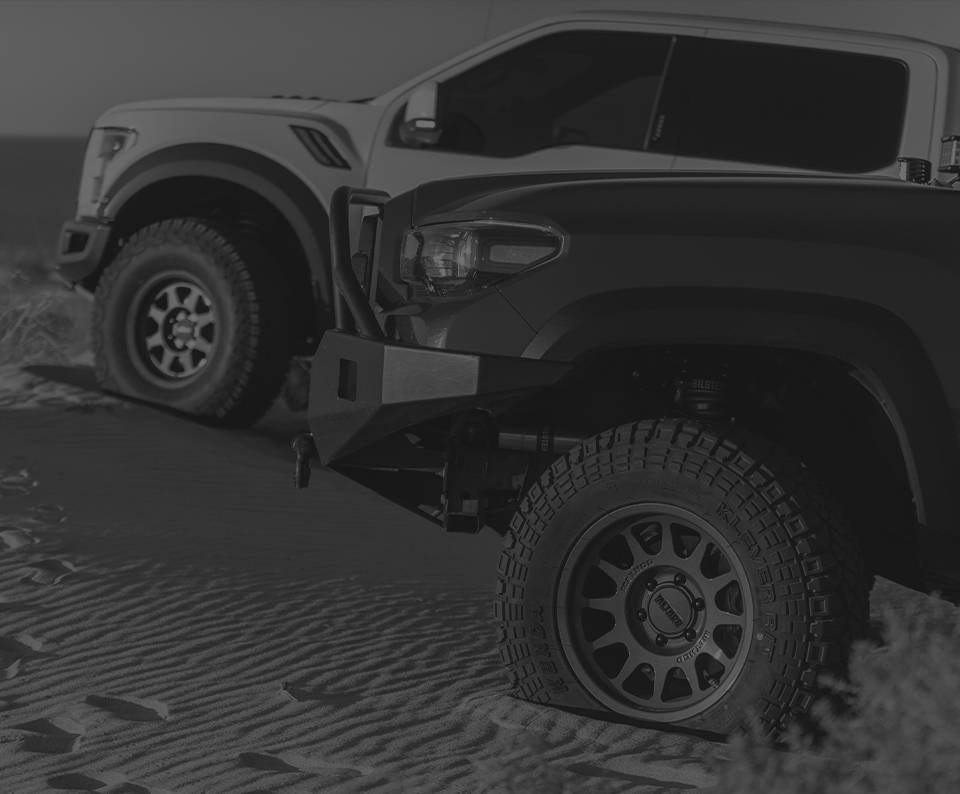 703 BEAD GRIP GLOSS TITANIUM
The 703 Bead Grip® wheel was developed for off-road enthusiasts and designed to handle the toughest trails and your next overland adventure.
SHOP NOW
EAT
The good news is that almost everybody likes Mexican food. Guess what? This is Mexico. Not surprisingly, seafood, fish tacos and Baja-style ceviche are freshly caught and plentiful.
San Felipe
The San Felipe Malecon (waterfront esplanade) is a favorite restaurant row, with seaside dining at La Vaquita, the Taco Factory and Mariscos La Morena. Hungry for breakfast? Try Rosaritas. Tacos El General in the center of town has carne asada worth the wait.
Points South
Cow Patty: Just north of Puertecitos is the legendary Cow Patty. Have a cold beer, a hot dog and take picture by the old, abandoned bus.
Alfonsina's
Surrounded by the incredible serenity of Gonzaga Bay, Alfonsina's serves up some really great meals, really really cold beer and the bar is fairly well stocked.
SLEEP
While there are decent hotels like the Hotel El Cortez, the San Felipe Beach Hotel and plentiful Airbnb type accommodations in San Felipe, two hours south the formerly isolated spit of sand known as Gonzaga Bay is a newly accessible gem. Booked via email well in advance, Alfonsinas Hotel is surrounded by water and has a surprisingly sophisticated restaurant.
At the opposite end of Gonzaga's beach there is beach camping at Rancho Grande (pay at the Market opposite the Pemex). El Sacrificio and Punta Final each have organized beach camping but the true secret spots lie at the end of the many dirt roads leading to the water.
LUBRICATE
There is nothing better than a BYOB set-up at your beach camp. But, for those looking for a bit more socializing, there are some options:
Rockadile: It's spring break every weekend at this downtown institution
San Felipe Brewing Co.
Bar Miramar (San Felipe)
Cow Patty (Puertecitos)
Alfonsina's (Gonzaga)
FUEL & REPAIR
Unlike the days of old, today modern Pemex gas stations take credit cards, have decent restrooms & can be found in San Felipe, Puertecitos and Gonzaga.
For all matters of repair, try out Gallos. If you need a 4x4 tow, then Los Gueros is your best bet. If you would like to stick with a familiar face, there is an Auto Zone in San Felipe for over-the-counter parts.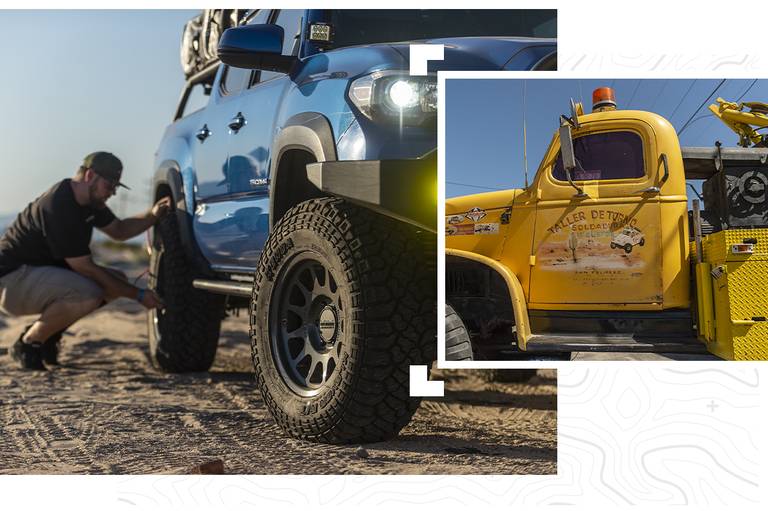 KNOW BEFORE YOU GO
Military Checkpoints
These can be intimidating thanks to gun-toting Mexican soldiers. Pretend they are there to protect you, and expect half-assed vehicle inspections.
Passport
Gone are the days where you can use a driver's license across the border. Keep your passport handy.
Cell Phone Use
Yes, there is cellular service in and around San Felipe, with spotty signal strength to the south. Be sure to check your plan for international cell plans to lower costs.
Car Insurance
Your standard automotive insurance won't work in Mexico. Good, low-cost policies are available through Instant Mexican Insurance, AAA and Baja Bound.
How's The Weather?
Most of the year, the weather here lives in its own microclimate. Dramatic sunrises over the Sea of Cortez give way to azure blue skies most of the year, with spring and fall offering the best choice for travel. Stay away in July and August, it's humid and as hot as a tablespoon of habanero salsa.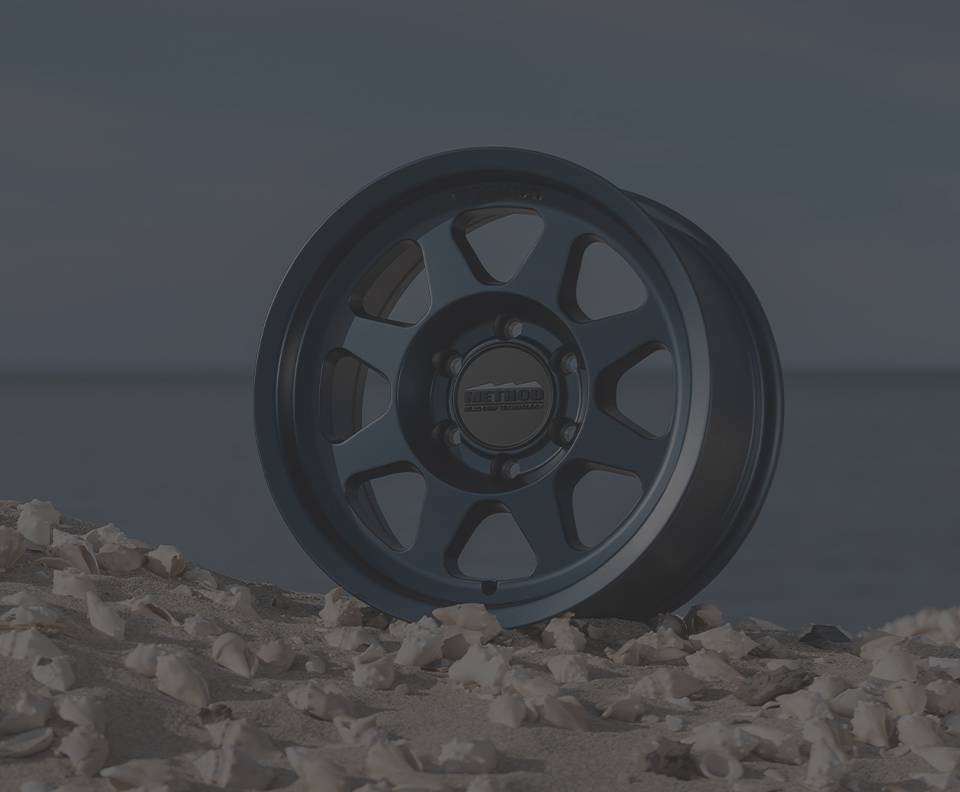 BEAD GRIP TECHNOLOGY
Our patented Bead Grip® technology engages the tire bead for a stronger hold under extreme side load and lower air pressures.
LEARN MORE