KING OF THE HAMMERS
At The King of the Hammers, competitors use raw horsepower to run through the desert and crawl through rock canyons in pursuit of being crowned the King. This uniquely challenging off-road race boasts razor sharp rock beds, high speed open desert stretches, and a short course style start/ finish. Overcoming these challenges and making it to the podium earn Method wheels and the athletes who run them the moniker Hammers Proven™. Check out some galleries and vehicles from KOH and see what it takes to become Hammers Proven.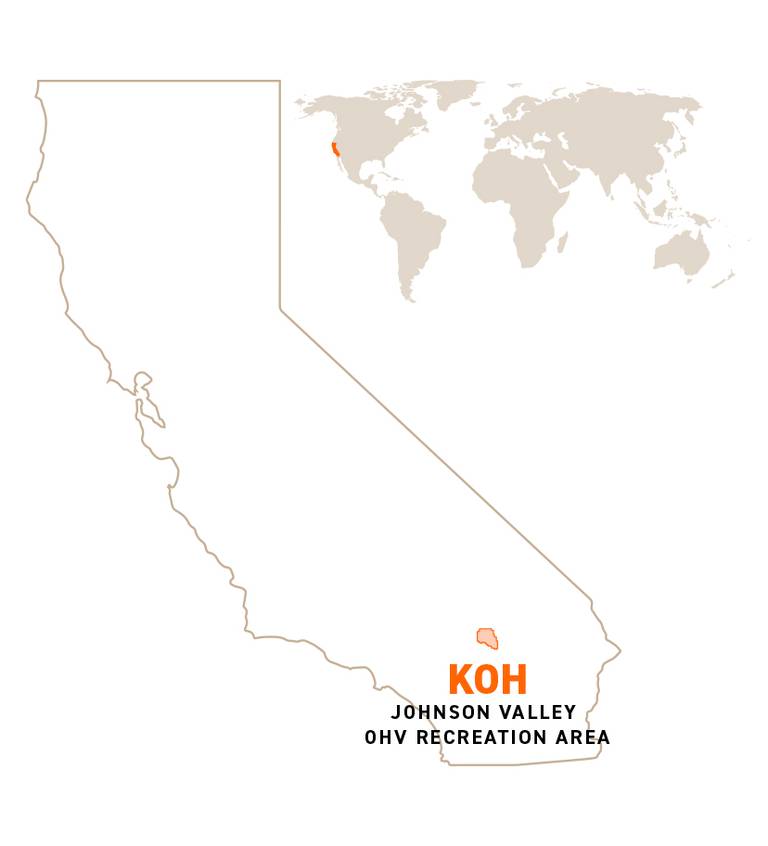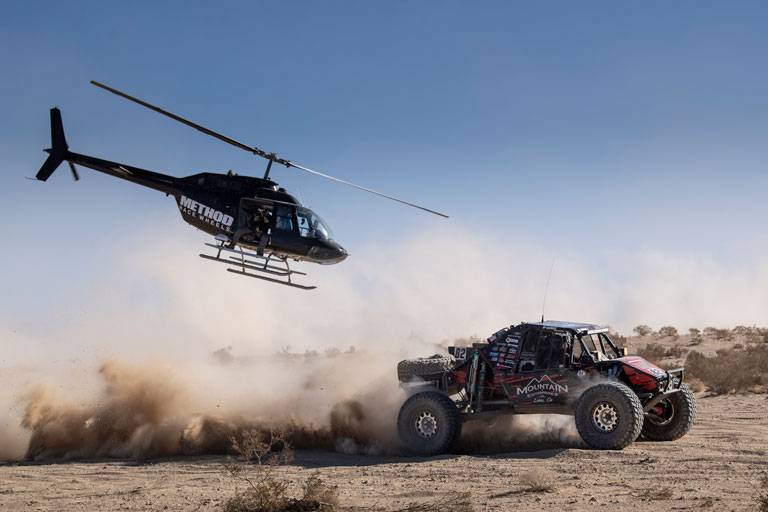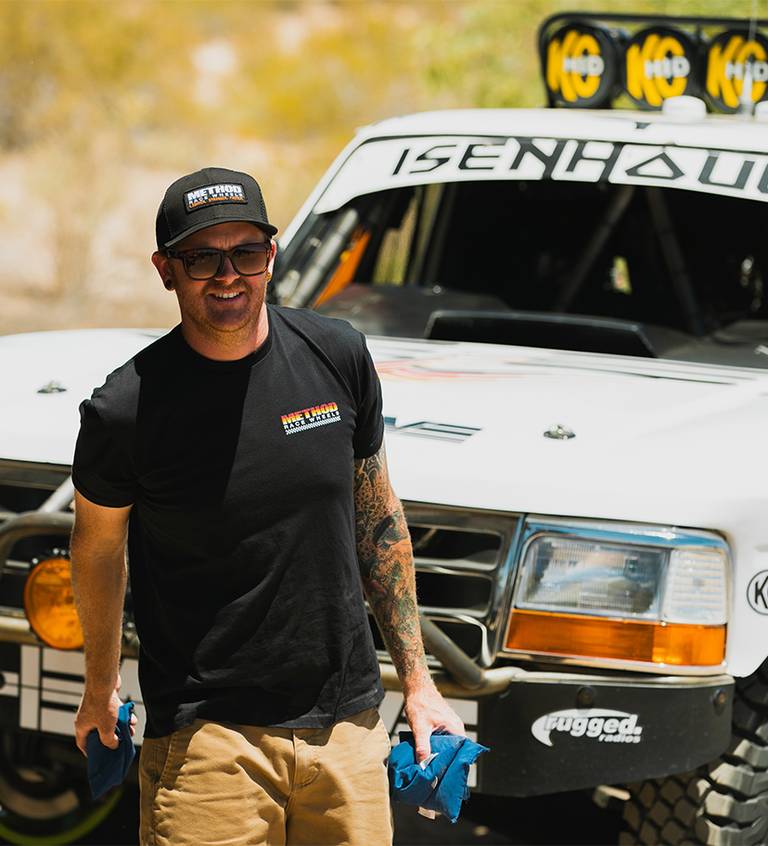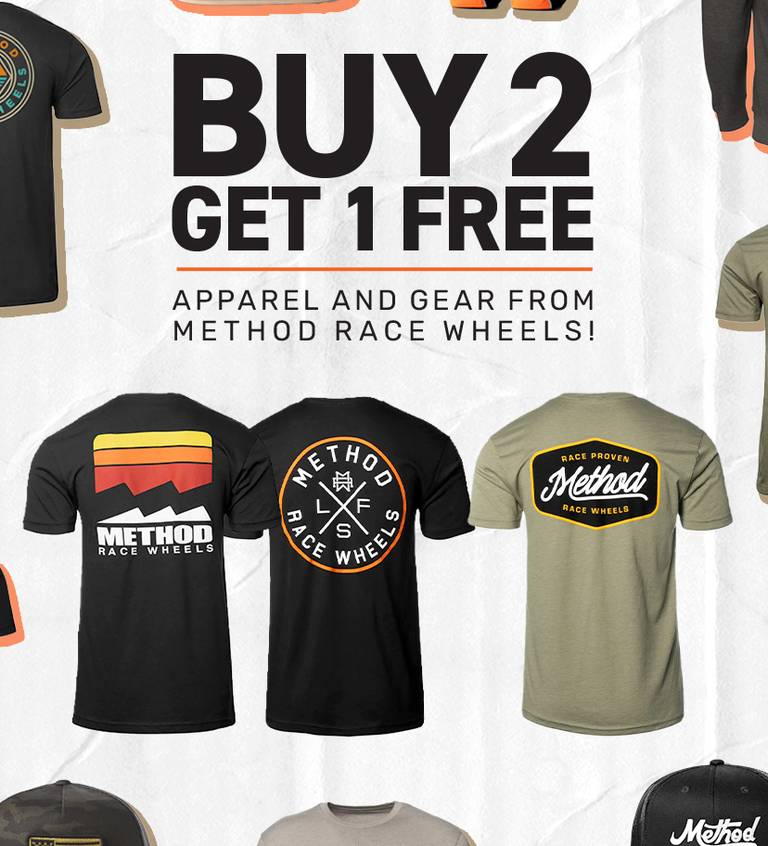 Save on Apparel & Gear - Buy 2, Get 1 Free
Put off doing your laundry from King of the Hammers just a little bit with Method Race Wheel's Buy 2, Get 1 Free offer on Apparel and Gear! Maybe you lost your favorite hat or hoodie and need a replacement. Or just want an extra set of gloves to go with your patch kit and tire deflator.

For a limited time you can save on your next order from Method! Offer expires 2/28/23, is one use per customer, on in-stock Apparel & Gear items only at MethodRaceWheels.com.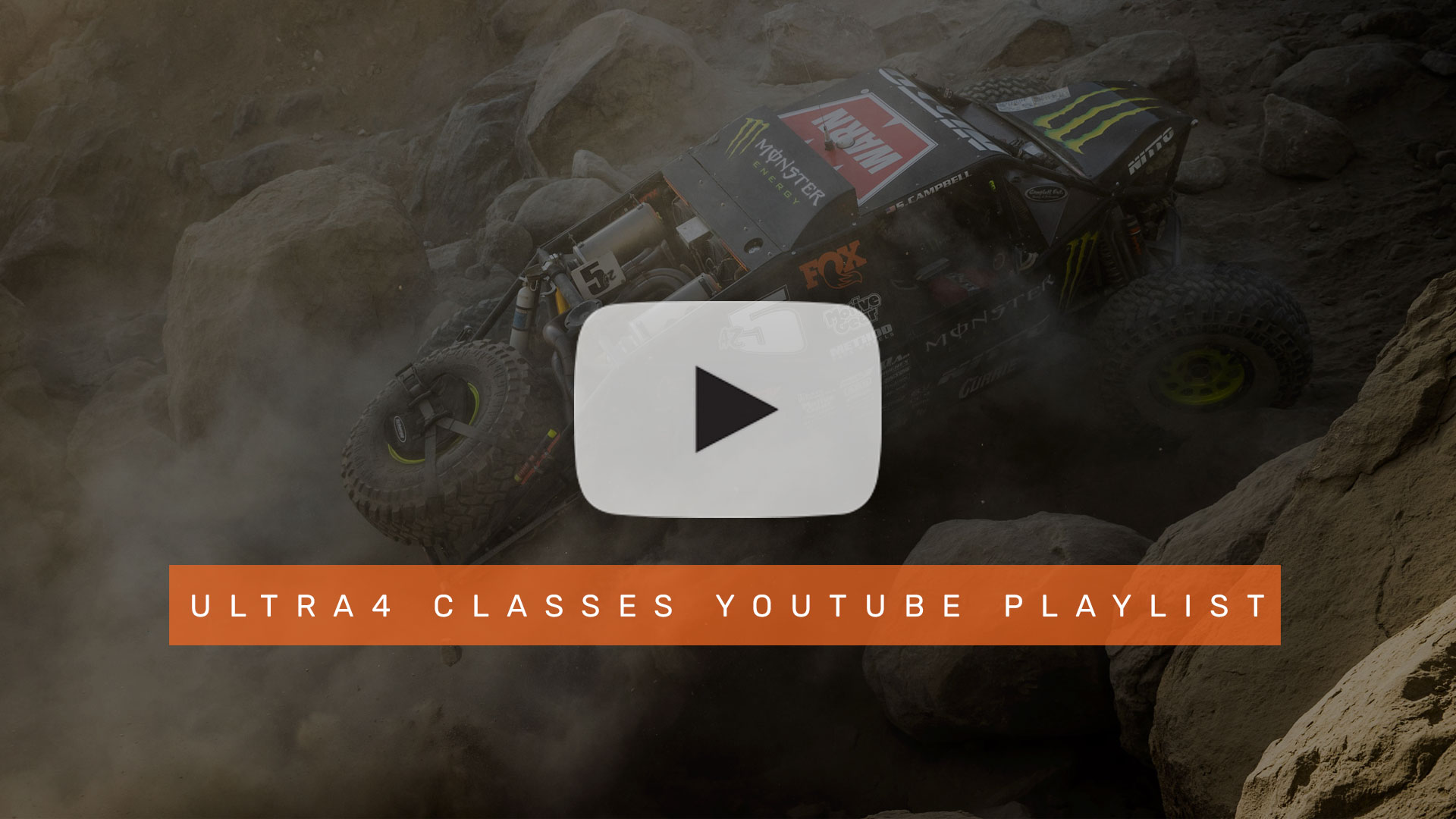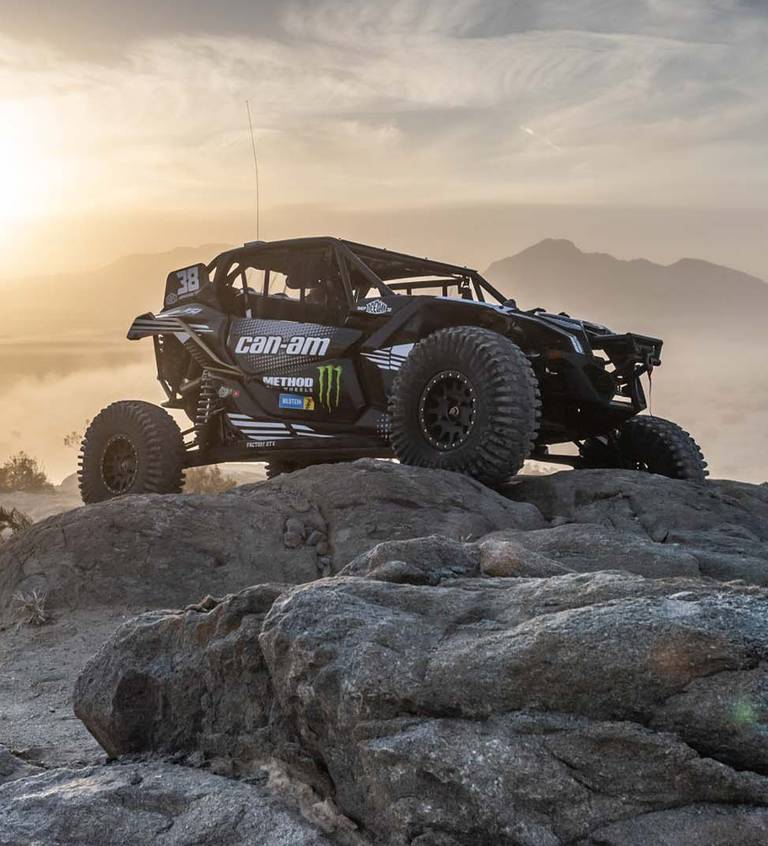 BRIAN DEEGAN'S CAN-AM ROCK RACER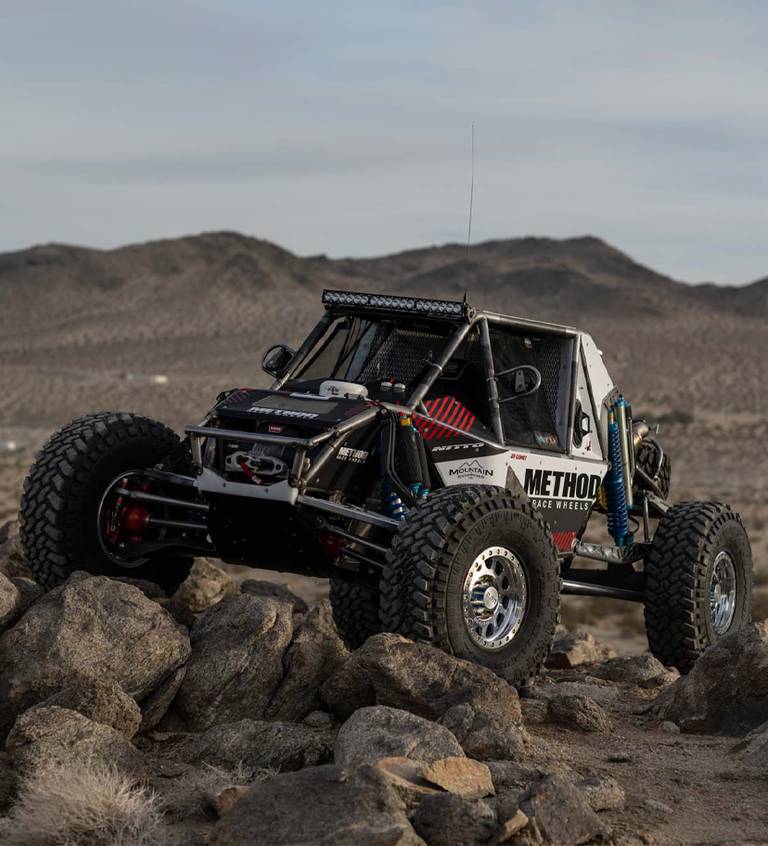 GOMEZ BROTHERS' ULTRA4 4400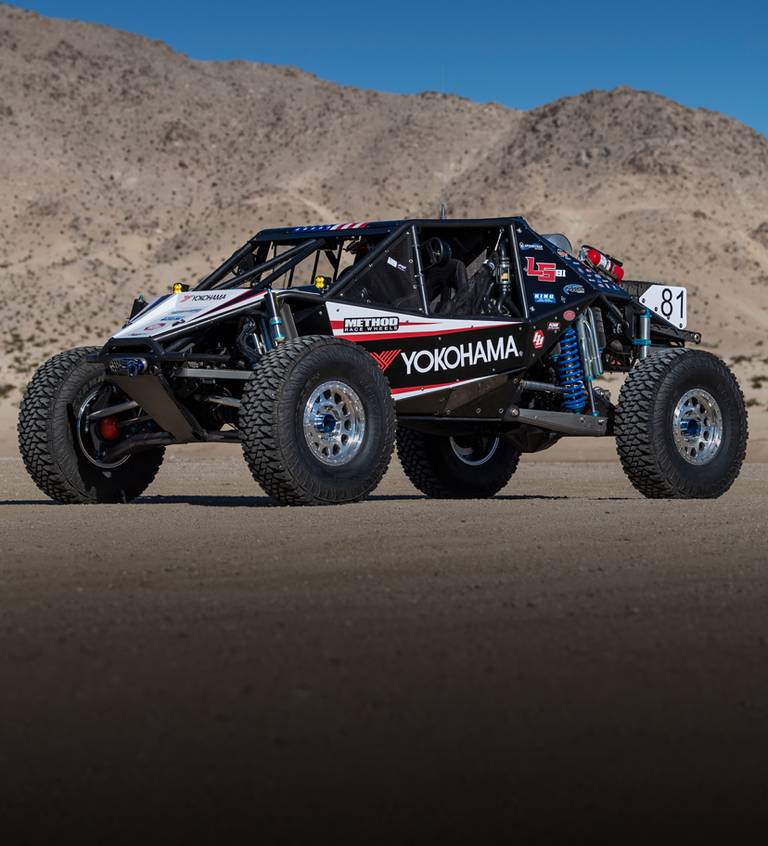 LEVI SHIRLEY'S ULTRA4 4400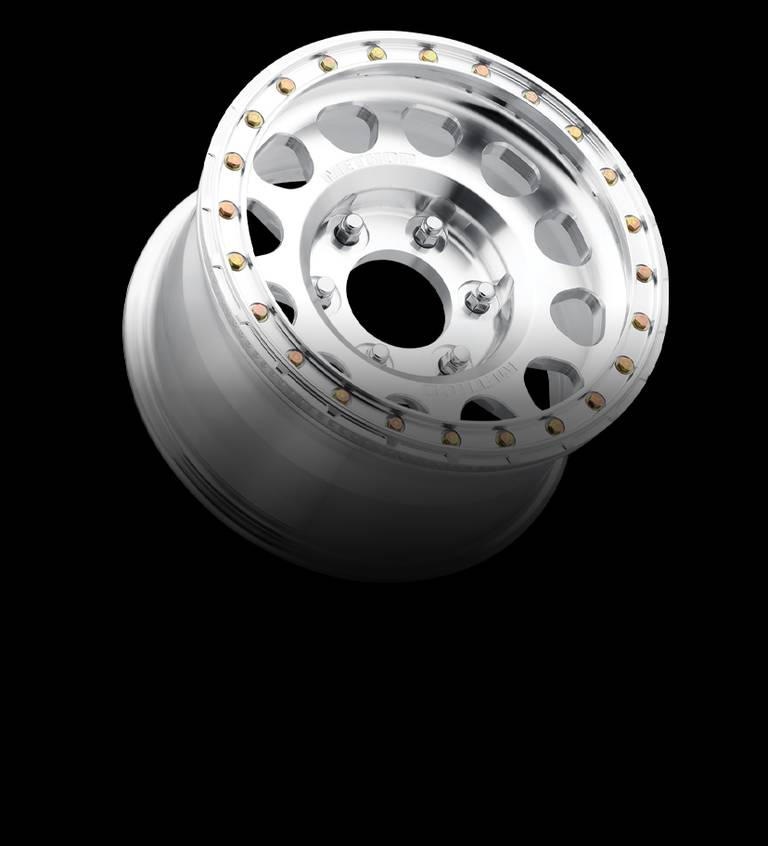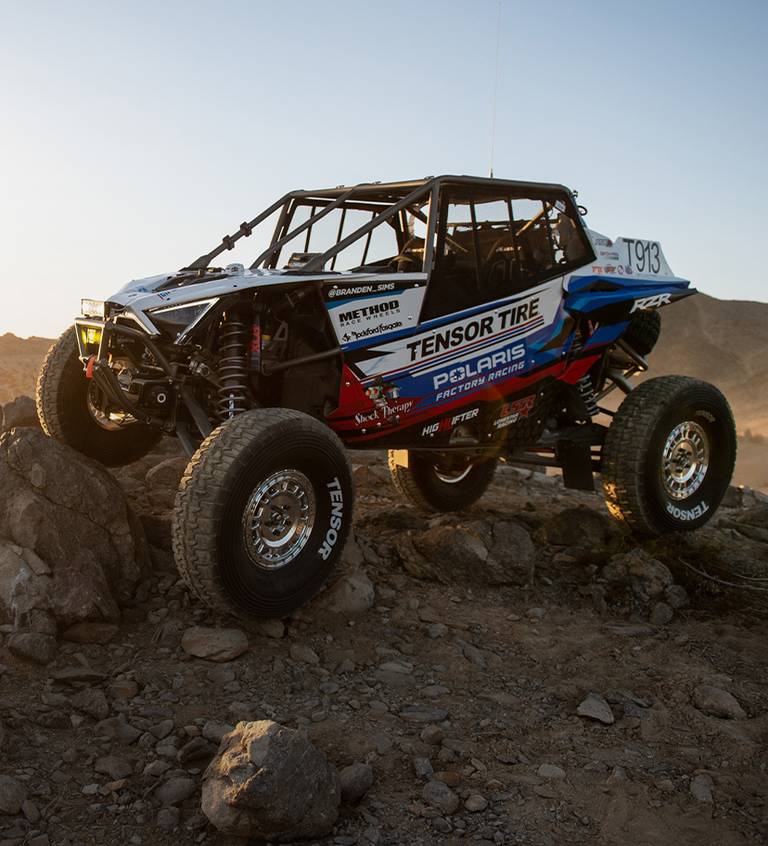 BRANDEN SIMS' POLARIS RZR TURBO R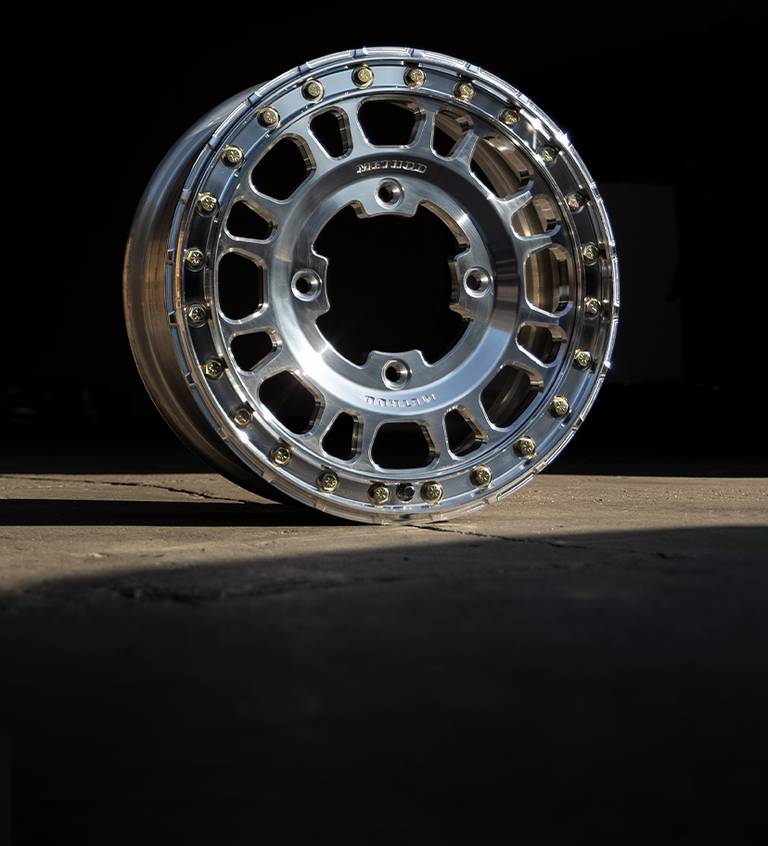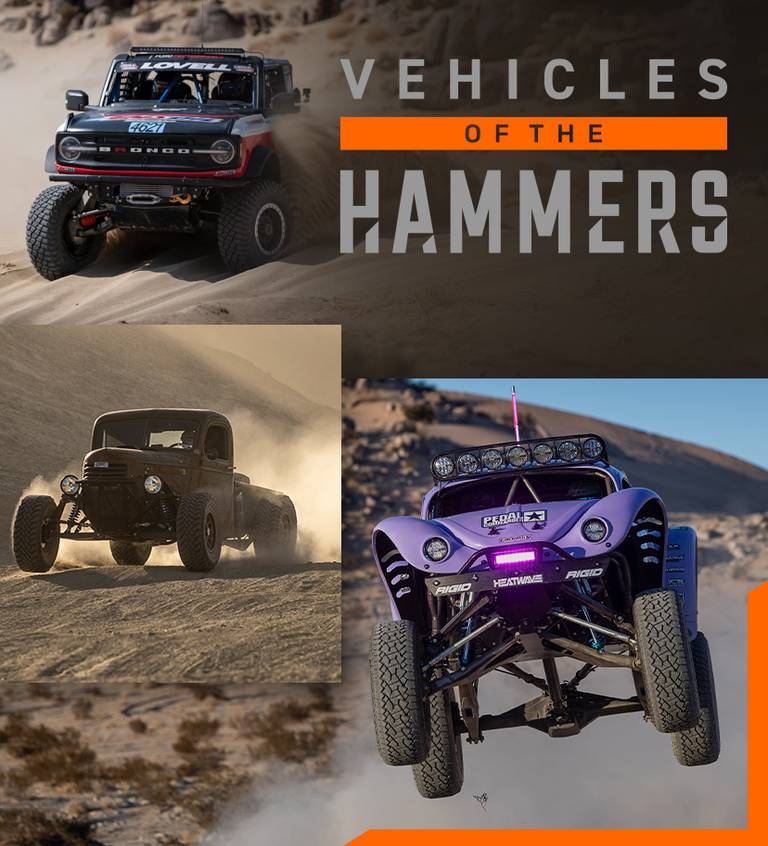 DEMANDING TERRAIN DEMANDS THE HIGHEST PERFORMING WHEELS AND TECHNOLOGY. METHOD IS HAMMERS PROVEN™