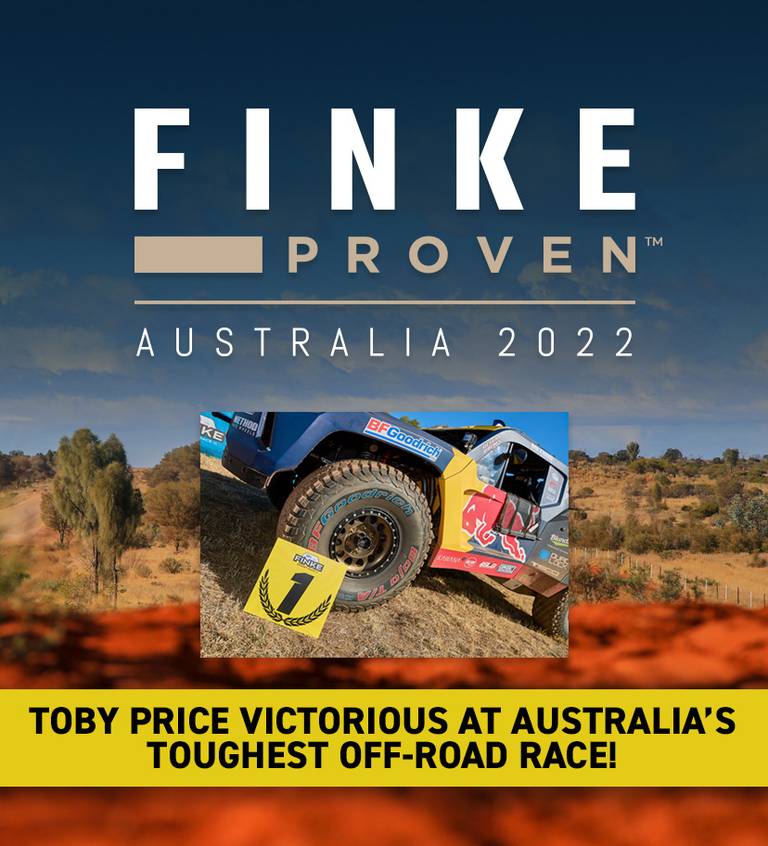 FINKE DESERT RACE 2022 — JUNE 9–13
Having a reputation of being one of the most difficult off road courses in one of the most remote places in the world, the Finke is a two day off road race in the Northern Territory of Australia from Alice Springs to Finke and back. See what it takes to be Finke Proven™.
Racers go against typical outback terrain of red dirt, sand, native plants and desert oak trees. The race gained the reputation as the richest Off-Road Race in Australia. With an increase in popularity the Finke added the introduction of cars and off-road buggies in 1988. For many years the buggies couldn't keep up with the bikes, until 1999 when a buggy took home the win. The next following years would be a rivalry between cars and bikes to see who could take home the title of "Kings of the Desert."
In 2021, six time Finke motorcycle champion Toby Price brought a brand new Trick Truck equipped with Method 103 Beadlock wheels to the Alice Springs start line and crushed the competition. For the 2022 edition Method equipped trucks took the top spots in both Extreme 2WD and Extreme 4WD categories. Hayden Bentley running Method 103 Beadlocks stomped both day 1 and day 2 races winning the class easily and 6th overall. After besting the entire field outright during the Method Race Wheels Prologue Toby Price went on to lay down blistering race times. Price set a new record on day one of 01:36:38.5 combined with his winning time on day two giving him and navigator Jason Duncan the overall win and title of "King of the Desert" for the second consecutive year.
Price is now an eight-time King of the Desert in total, and still the only competitor to have achieved victory on both two wheels and four, the former on six occasions.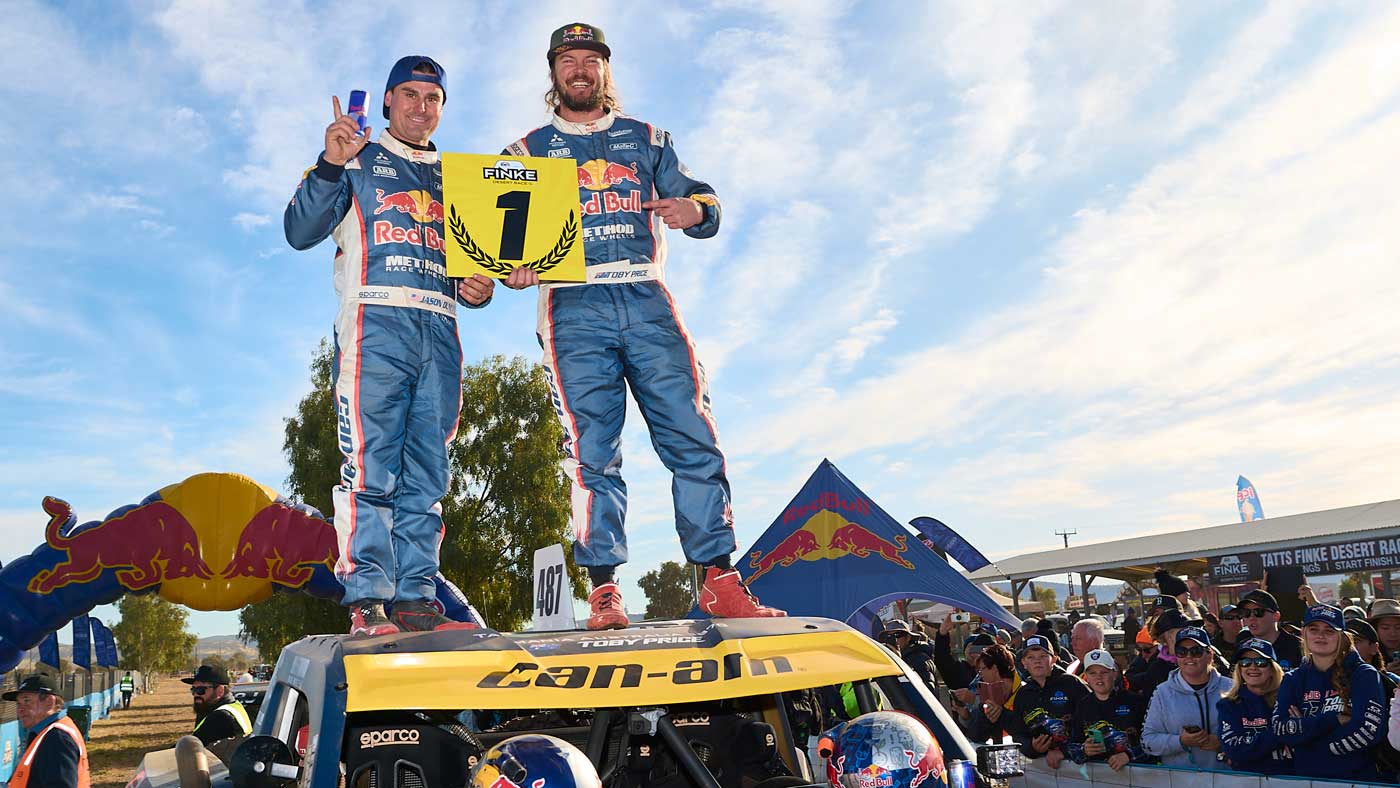 "We're stoked and it was a good run back. We didn't push, we didn't do anything crazy, I just can't thank my crew enough for all their efforts. We had a really good run yesterday, and the hardest part is that you don't know what's going on behind you. You push really hard, and the boys have done a great job with the truck… everything has turned out really good... the Method Beadlock 103's did an amazing job." - Toby Price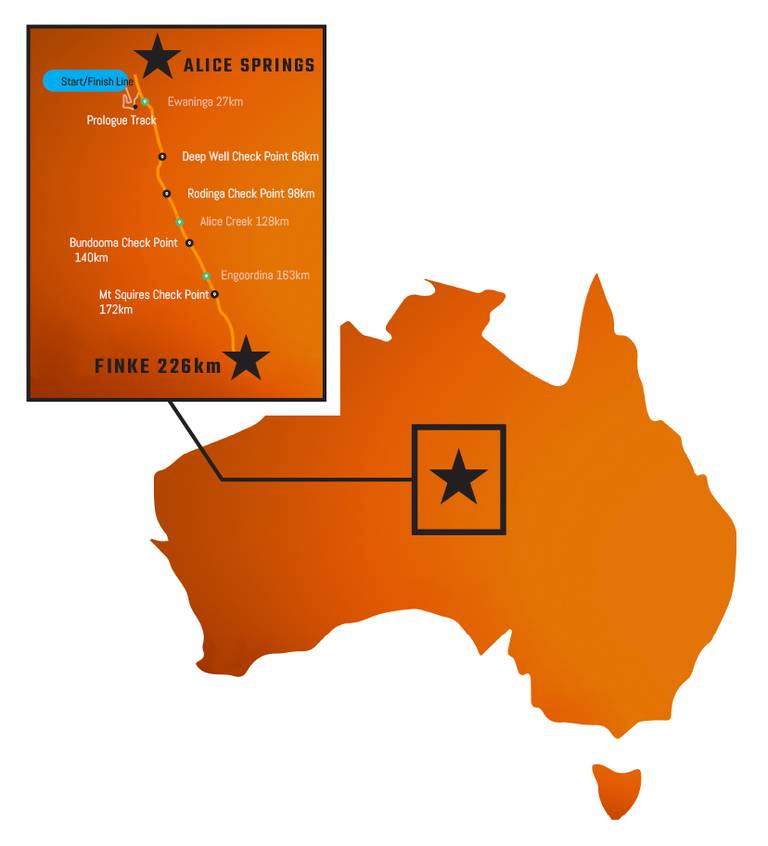 LIVE STREAM COVERAGE
Live Stream | Sunday June 12, 2022
(Recorded)
Race Day 1 | Saturday June 11th, 2022
(Recorded)
METHOD RACEWHEELS PROLOGUE
In the Method Race Wheels Finke prologue (qualifying) competitors tackled the 8KM course starting and finishing in Alice Springs. Racers are allowed one reconnaissance lap of the course and finishing times determined the starting order of Race Day 1. Toby Price and Jason Duncan posted the fastest overall Prologue lap and grabbing the coveted pole position for the day 1 race.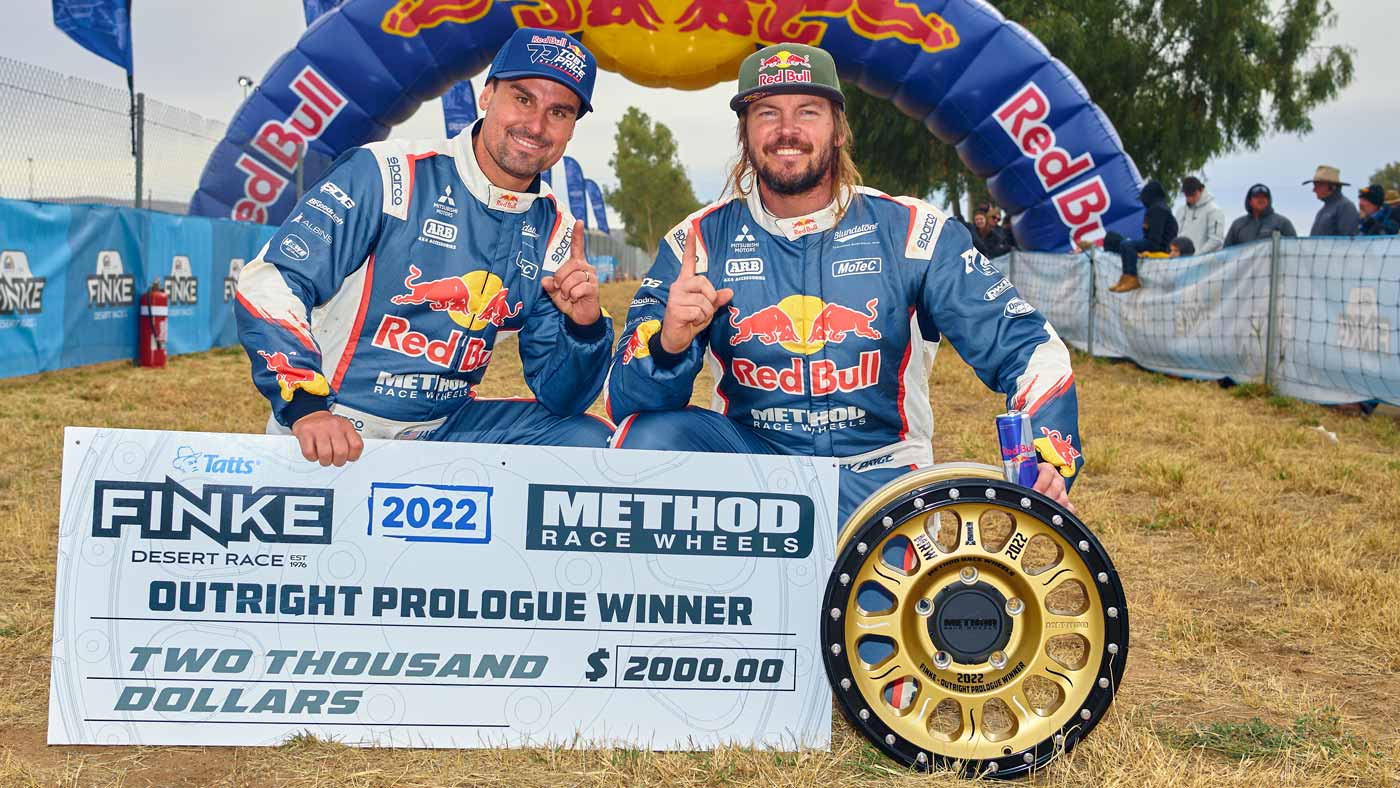 Prologue Livestream (Recorded)
2022 FINKE SCRUTINEERING LIVESTREAM
FINKE PRO BUGGY SHAKE DOWN
TOBY PRICE PRERUN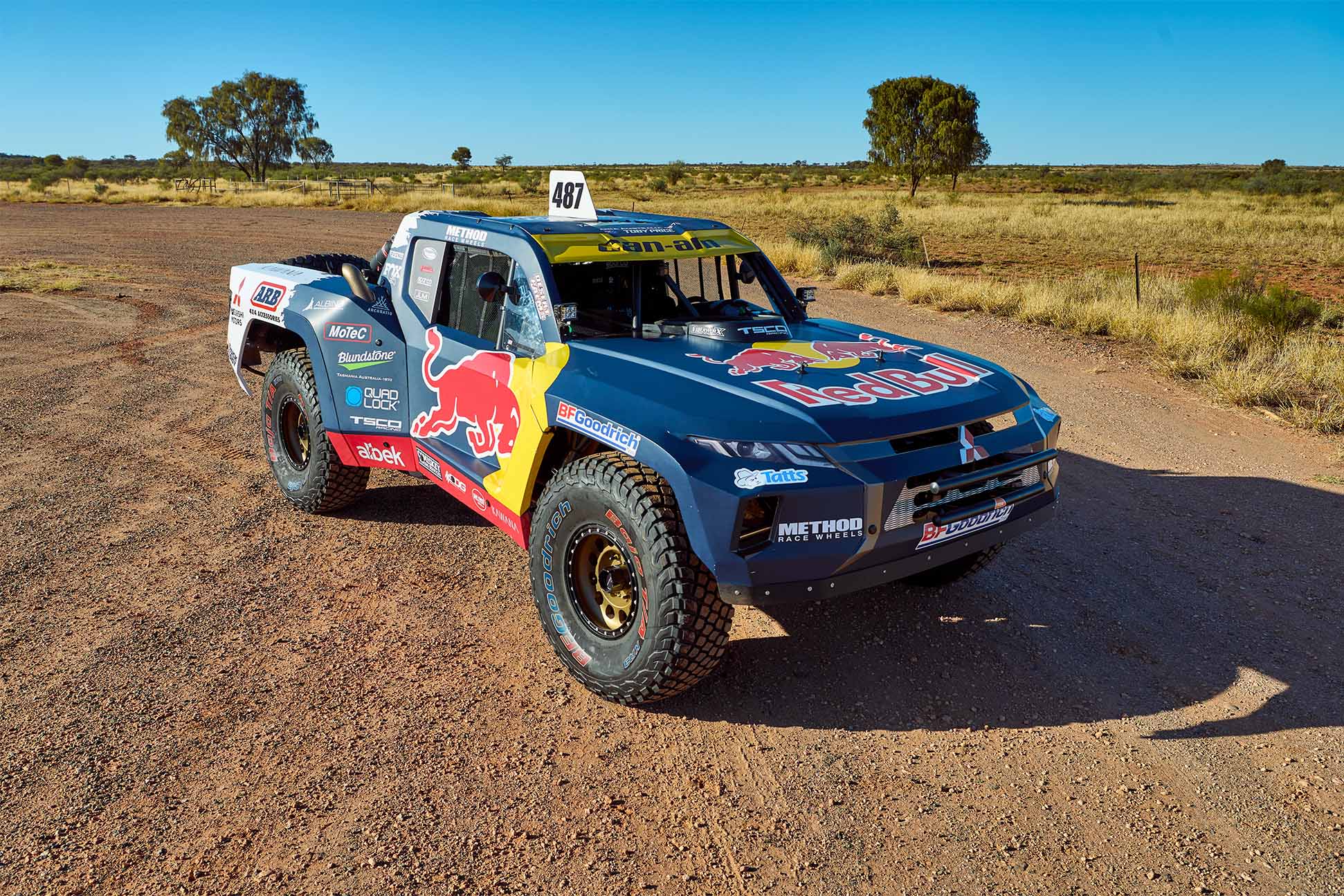 TOBY PRICE FINKE TRICK TRUCK
ROAD TO FINKE EPISODE 1
ROAD TO FINKE EPISODE 2
ROAD TO FINKE EPISODE 3
ROAD TO FINKE EPISODE 4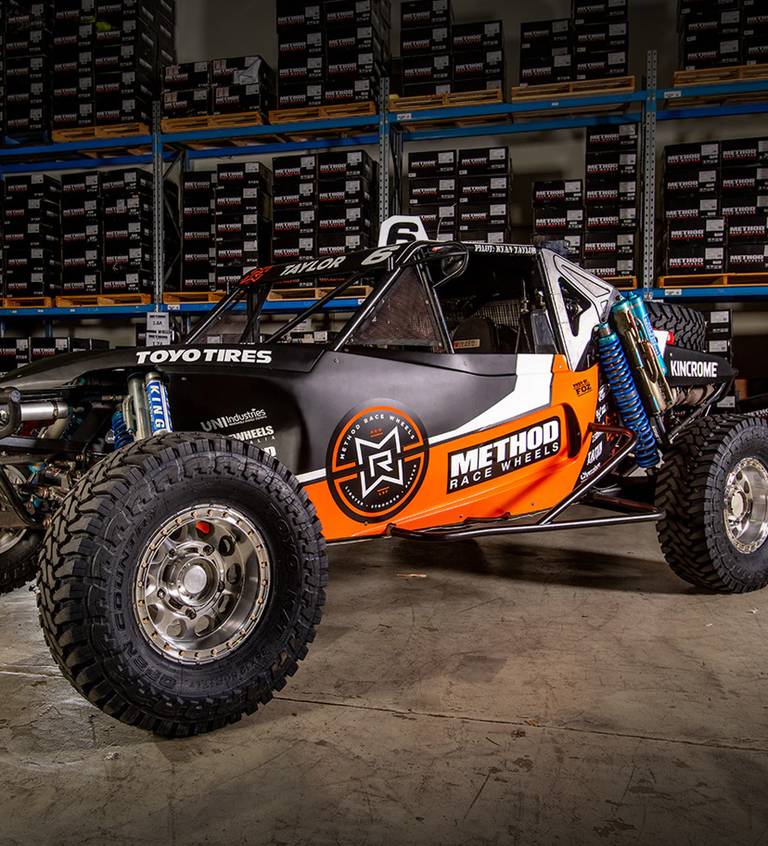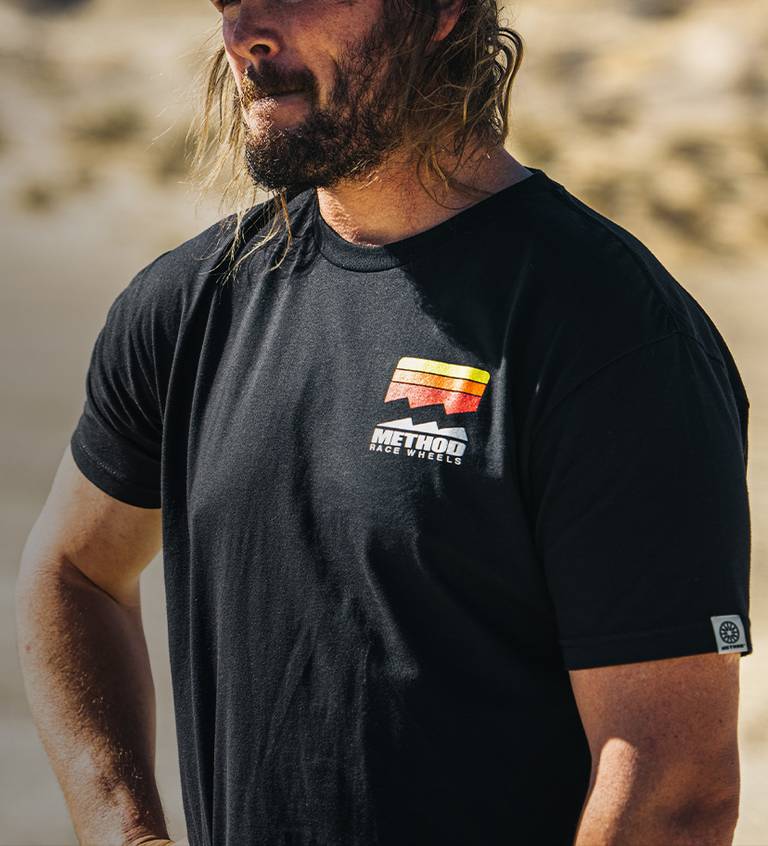 DEMANDING TERRAIN DEMANDS THE HIGHEST PERFORMING WHEELS AND TECHNOLOGY. METHOD IS FINKE PROVEN™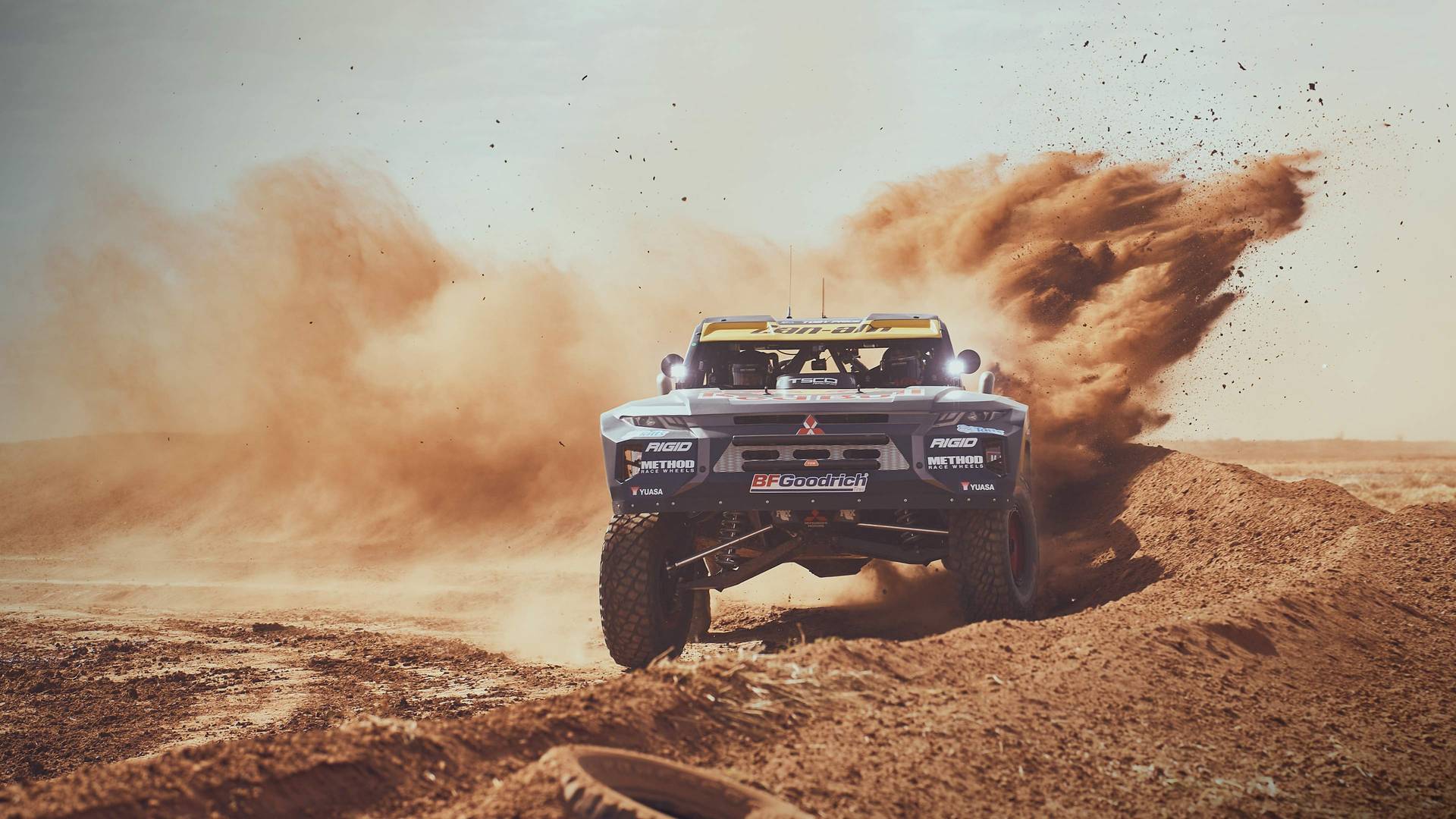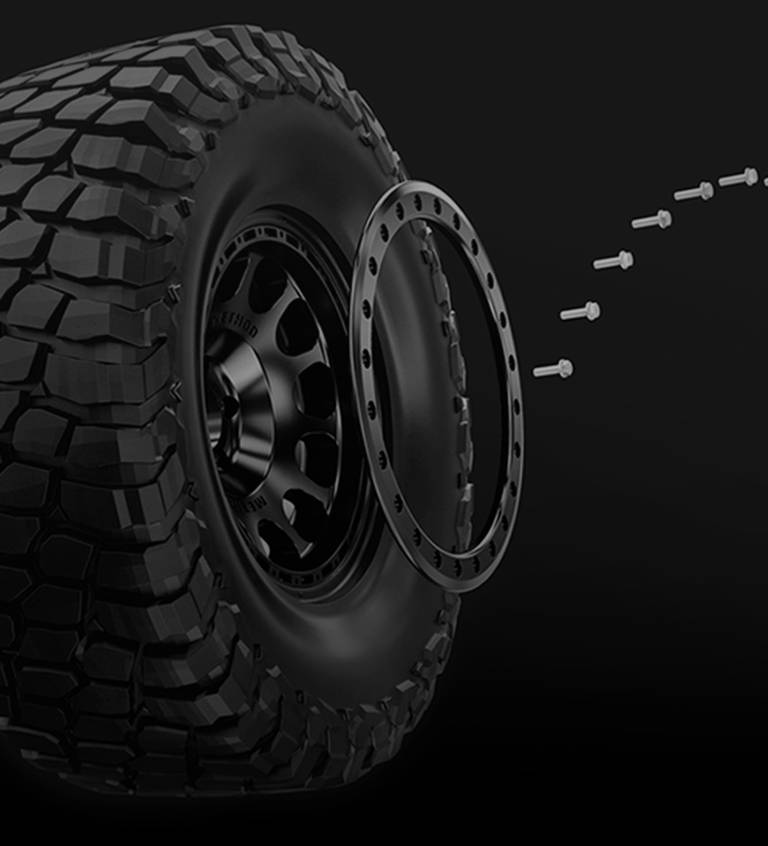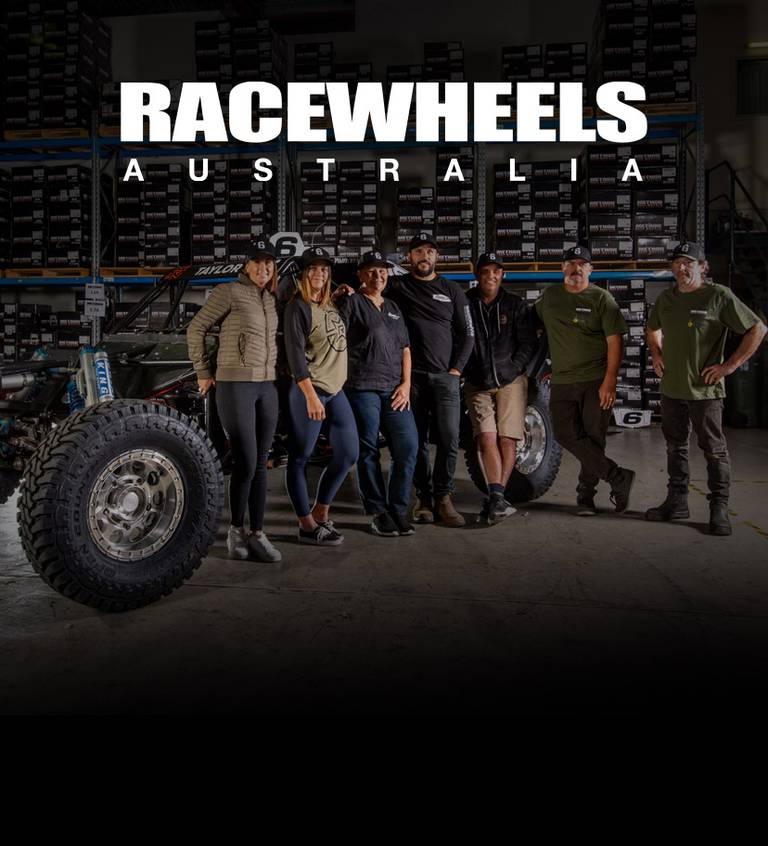 BUYING WHEELS IN AUSTRALIA?
WHEELS FOR EVERY ENDEAVOR
Whether you need race wheels to cross the checkered flag first, or wheels for everyday use - we have you covered.