Motocross legend Brian Deegan is known for being tough as nails but how does he prepare to race the hard jagged rocks of the King of the Hammers? In order to tackle the Hammers UTV championship race during the King of the Hammers week Deegan looked to accomplished UTV racer Kyle Chaney to build him a machine that would be up to the task. Starting from the ground up with the proven Can-Am X3 platform, Chaney left no part unconsidered. When it comes to Johnson Valley rocks only the toughest gear will do which is why Deegan is running the Method Race Wheels 401 Beadlocks for the ultimate in tire security... Hammers Proven™ !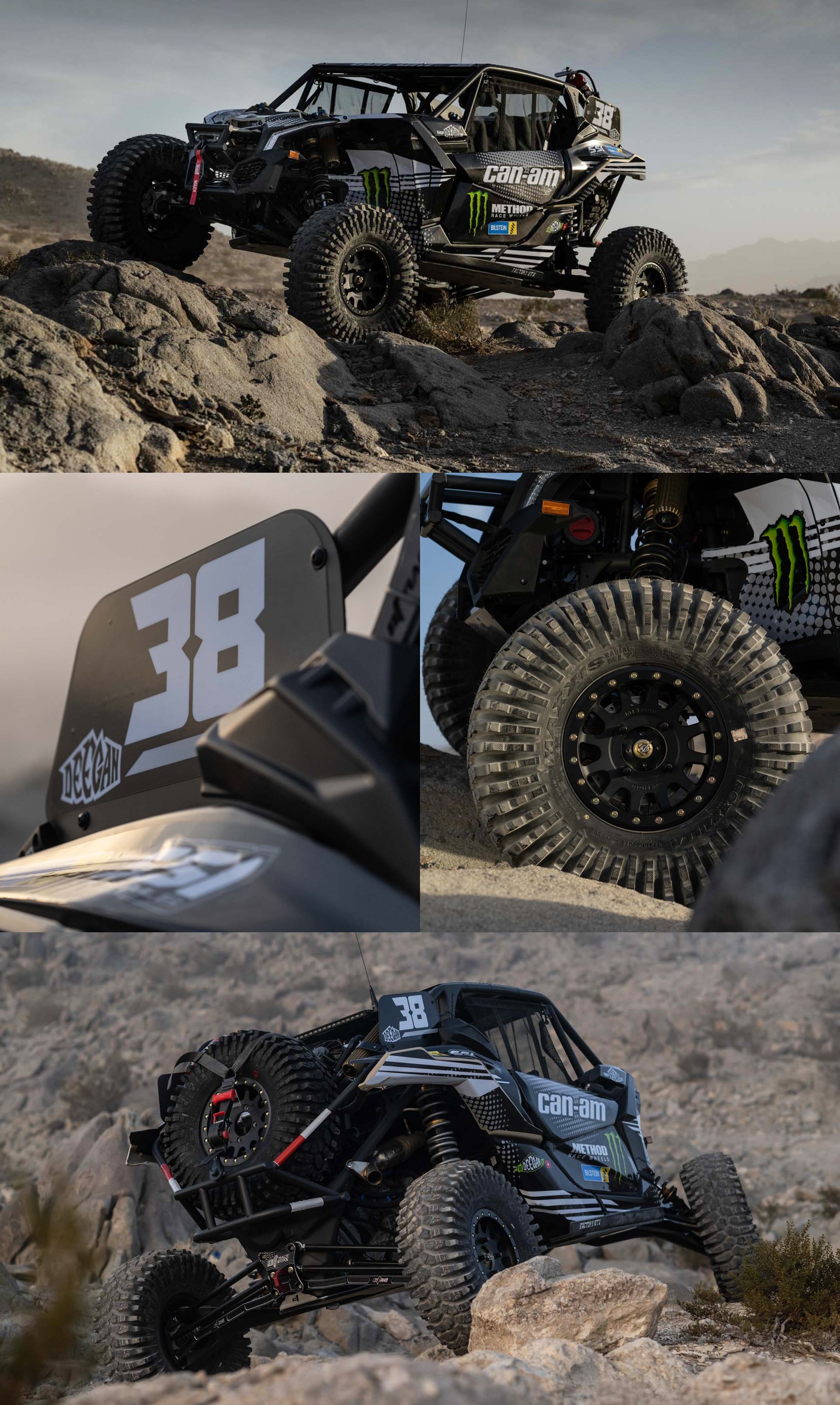 SPECS
VEHICLE: Can-Am X3 XRC RR

WHEELS: 401 UTV Beadlock

TIRES: 32" Maxxis Roxzilla

ENGINE: 900 Ace Rotax

SHOCKS: Bilstein

SUSPENSION: CT Race Worx

EXHAUST & TUNING: EVO Power Sports

SKID PLATES: Factory

SEATS & HARNESSES: PRP Delta

JACK: Pro eagle C02 jack

WINCH: Warn Axon 5500

RADIATOR: C&R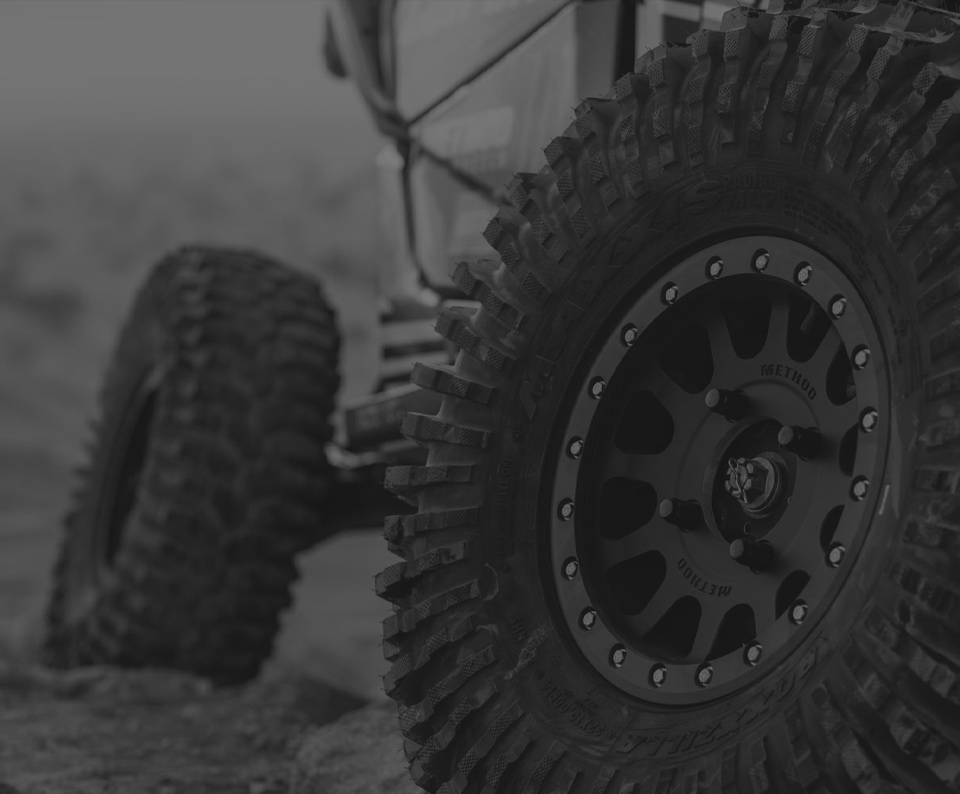 401 UTV BEADLOCK MATTE BLACK
The 401 Beadlock UTV wheel was developed for the serious off-road enthusiast and boasts an iconic 12 window design. The Schrader valve was strategically placed between wheel spokes for extra protection in harsh riding environments.
LEARN MORE