What's the coolest family in motorsports up to? Brian Deegan, 14 time X Games medalist and co founder of the Metal Mulisha, continues his career in action sports along side his wife Marissa Deegan and their offspring Hailie, Haiden, and Hudson. Hailie is currently pursuing her NASCAR career and Haiden recently began his factory Supercross career with Star Yamaha. Take a look at some of their incredible race vehicles and builds featured below!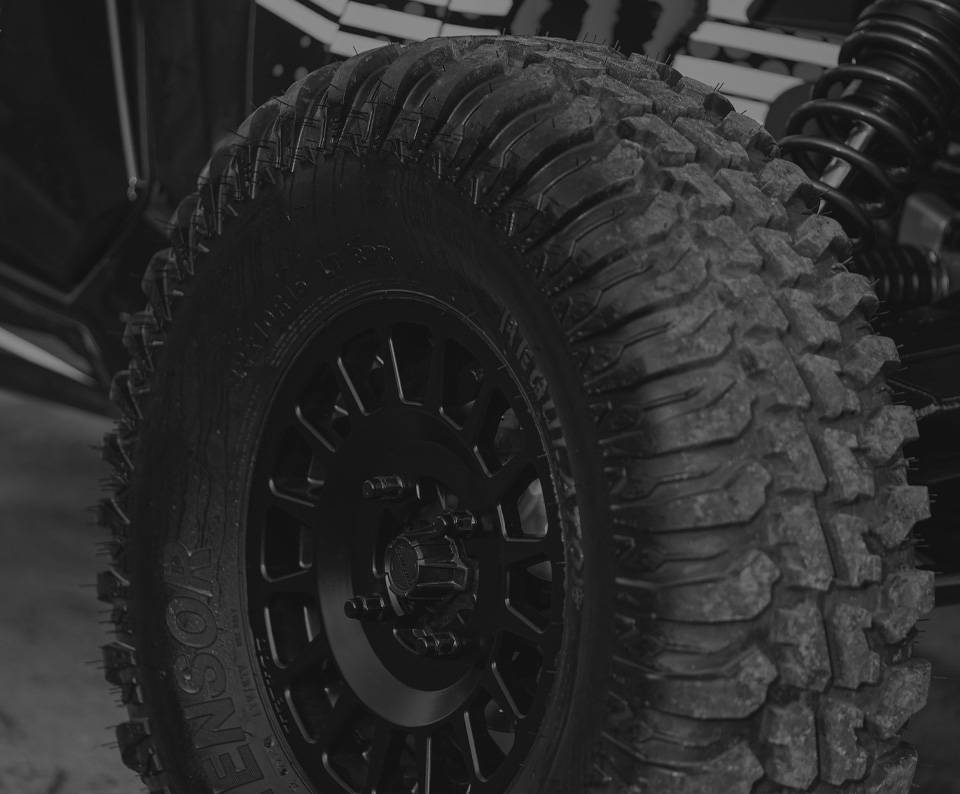 BRIAN DEEGAN'S CAN-AM X3
Built for prerunning and race testing, this Can-Am Maverick X3 wasn't delivered to your average UTV owner, it belongs to none other than action and motorsports legend Brian Deegan. Check out the build breakdown.
SEE MORE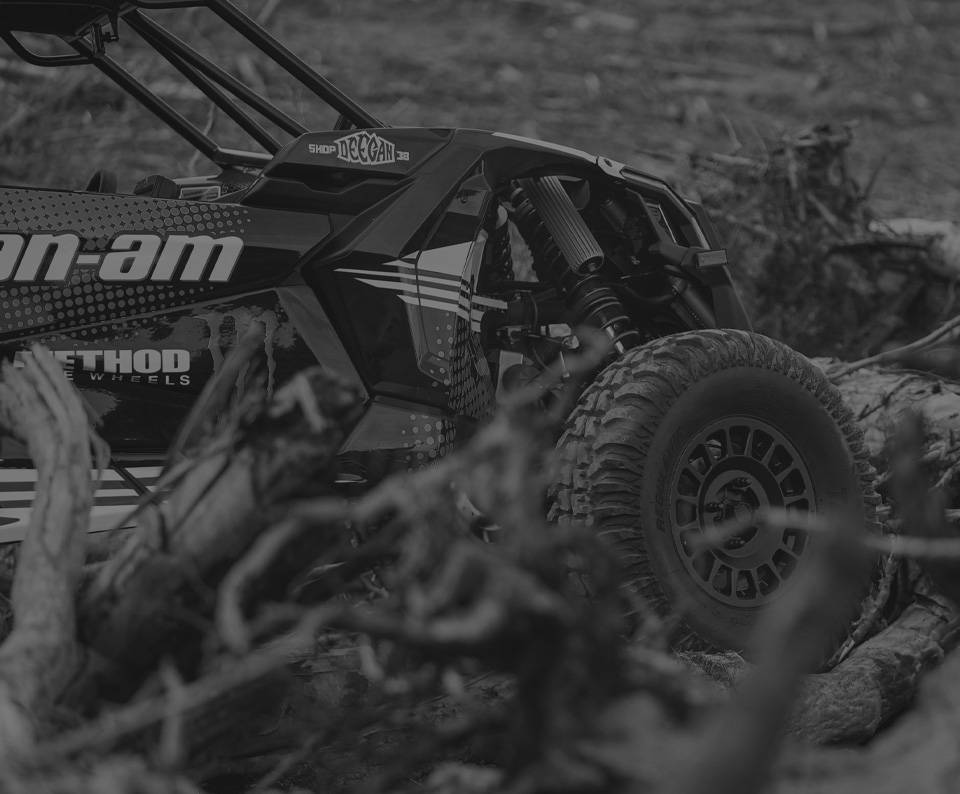 407 UTV BEAD GRIP MATTE BLACK
The 407 Bead Grip® UTV wheel was developed to endure the rigors of cross country rallies and desert races like the Dakar. The hub of the wheel was cut and designed to remove any unnecessary material to reduce weight.
LEARN MORE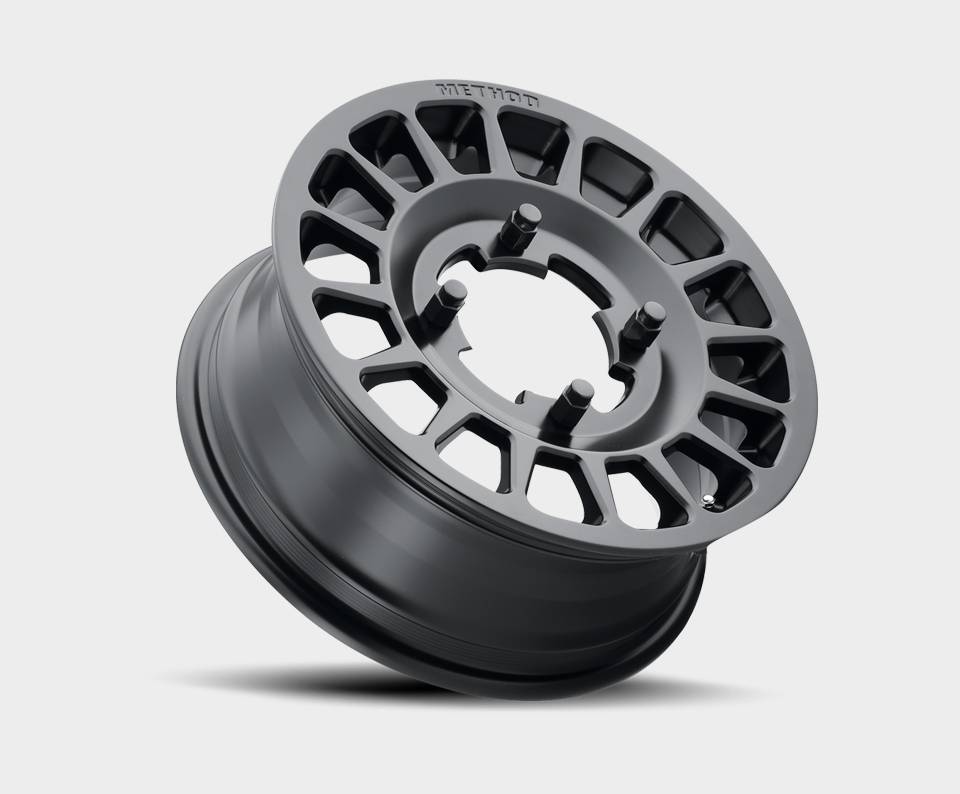 "One of my biggest goals in life is to continue riding dirt bikes with my kids!"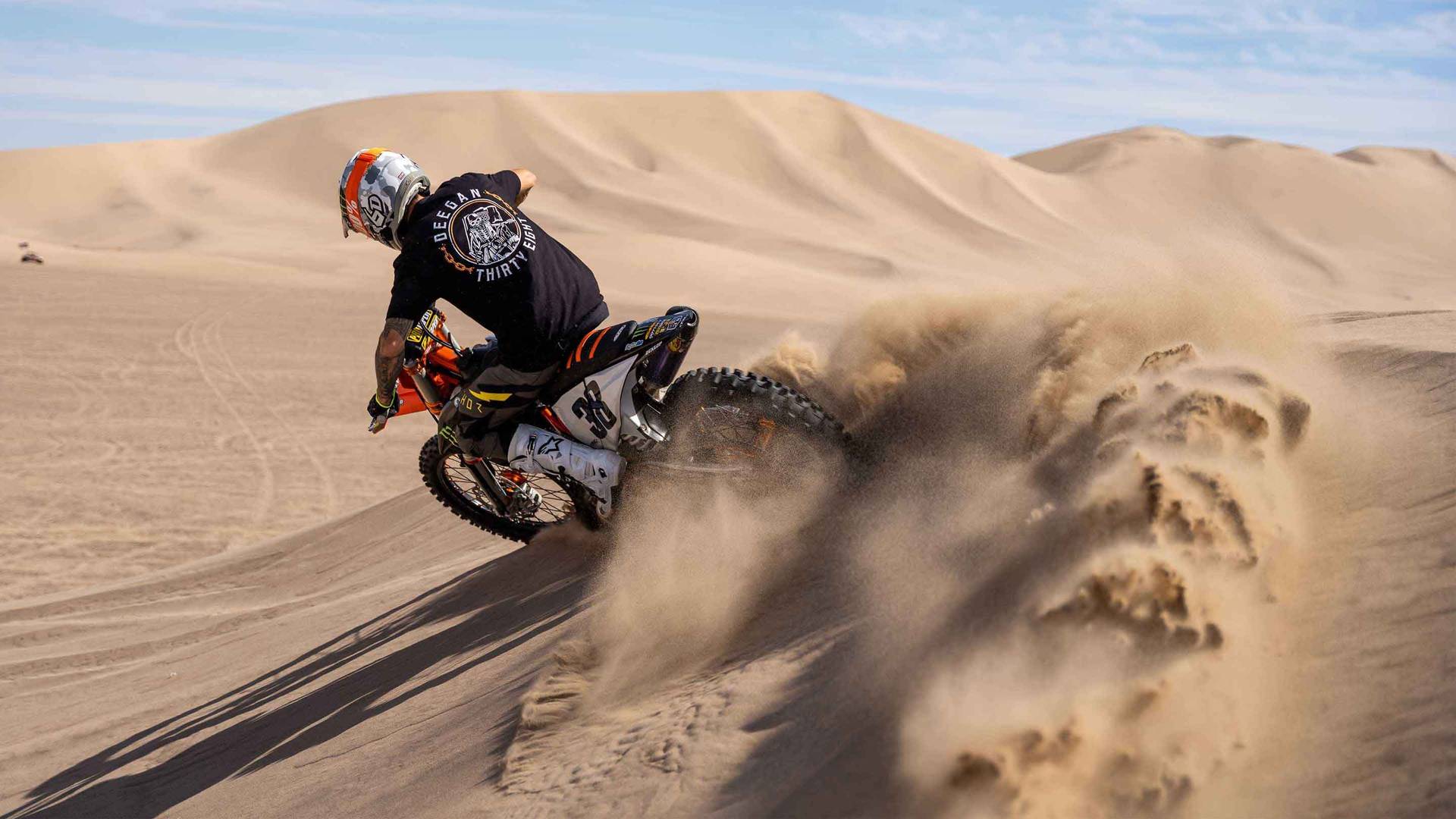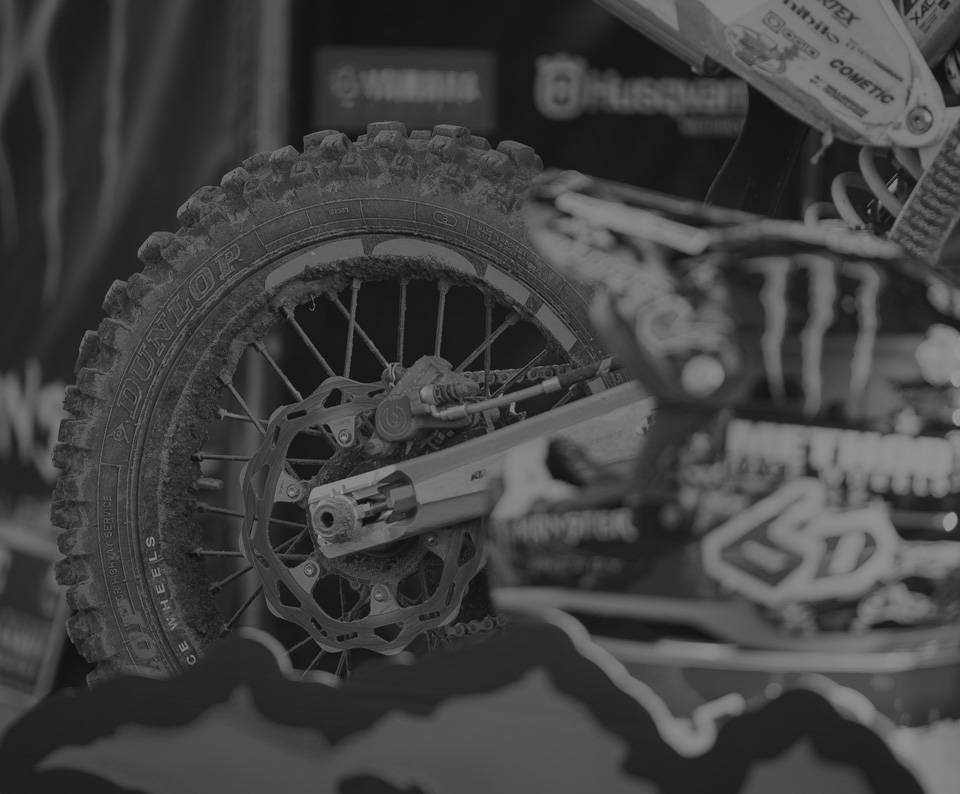 HAIDEN DEEGAN 2021 LORETTA LYNN RACE BIKE
Check out specs and more of Haiden's race bike running Method's R.I.M proto wheel.
SEE MORE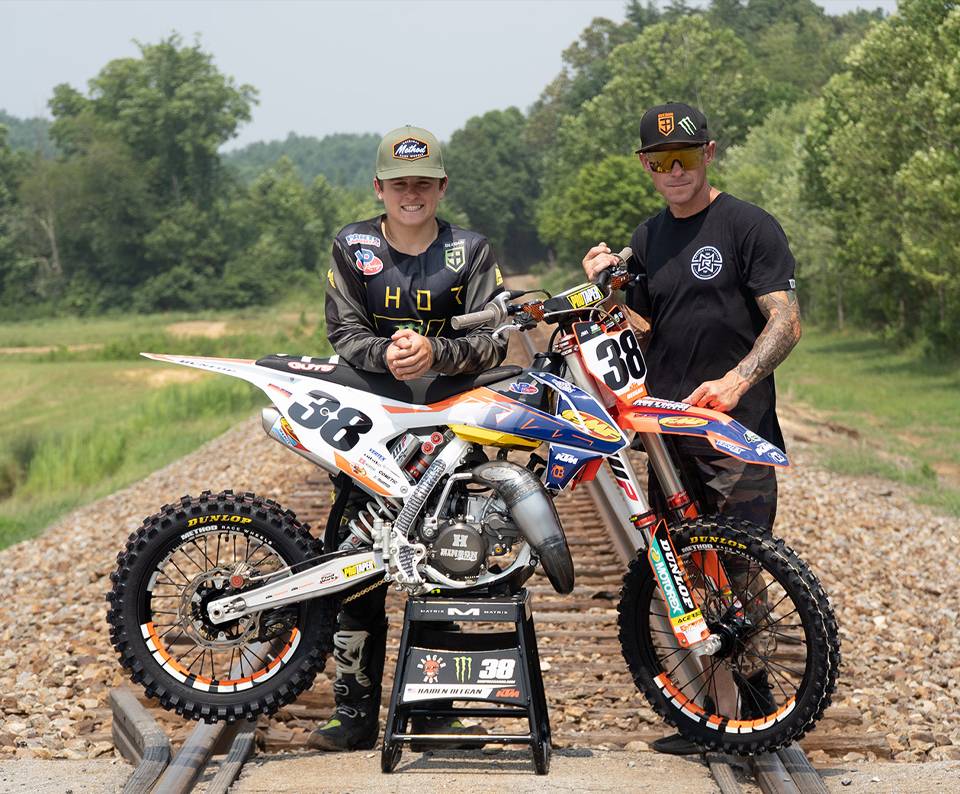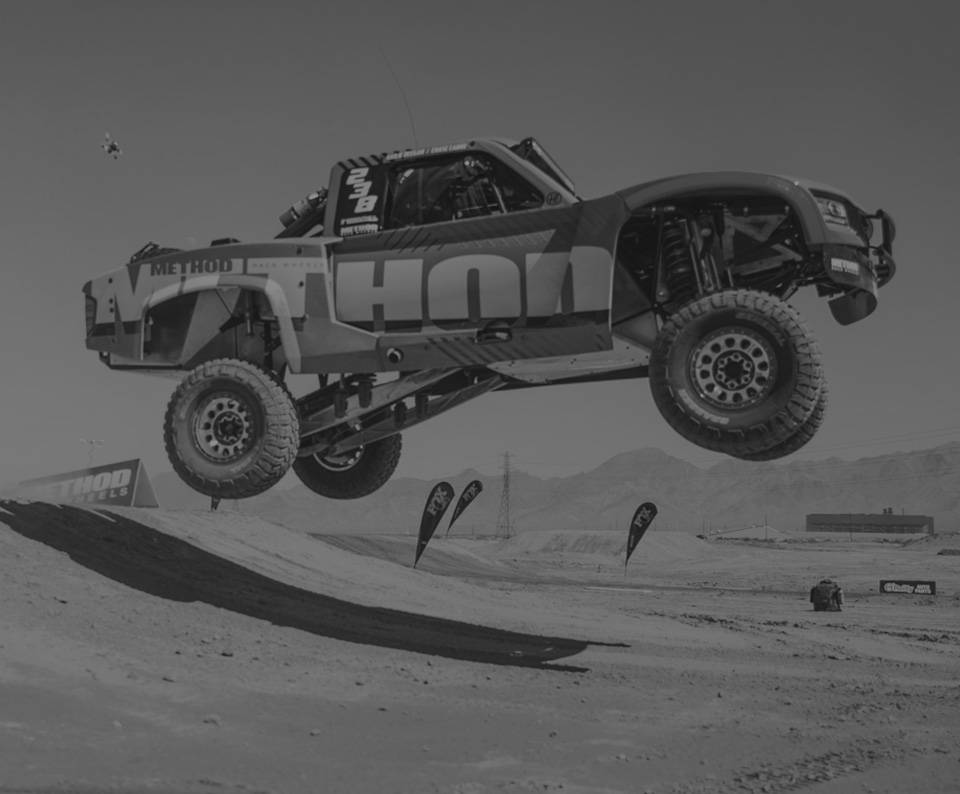 HAILIE DEEGAN RACES THE MINT 400
NASCAR Camping World Truck Series driver Hailie Deegan is a racer that wants to wheel anything she can get her hands on. Born into motorsports, her development driving years were spent racing off road. See the build and more from the race.
SEE MORE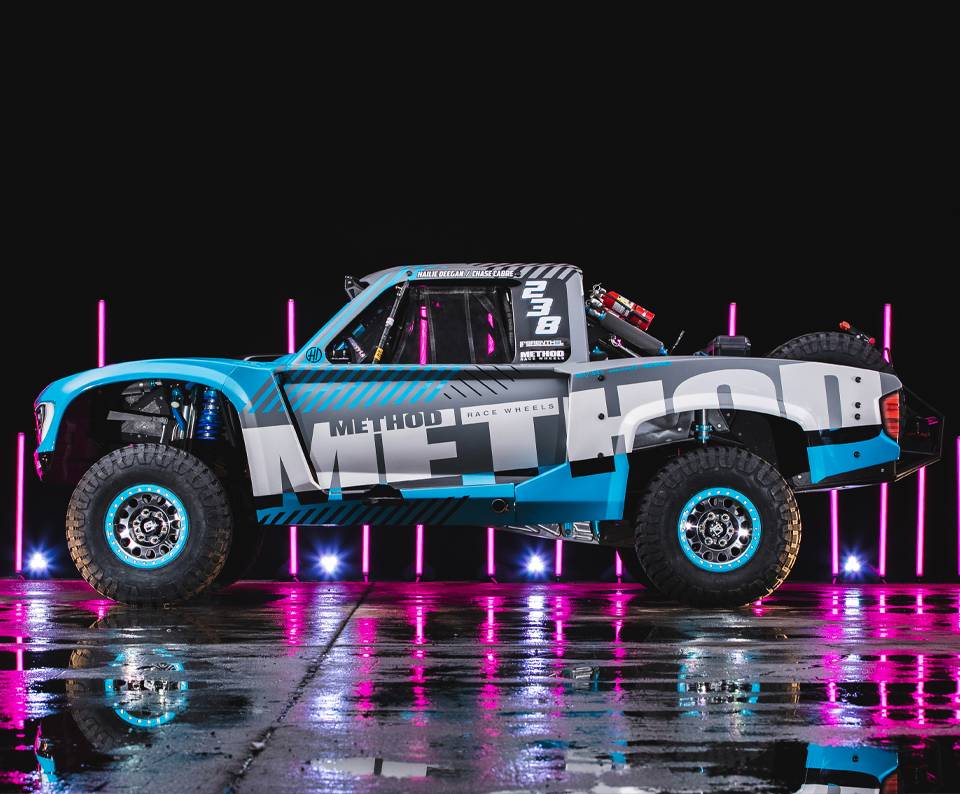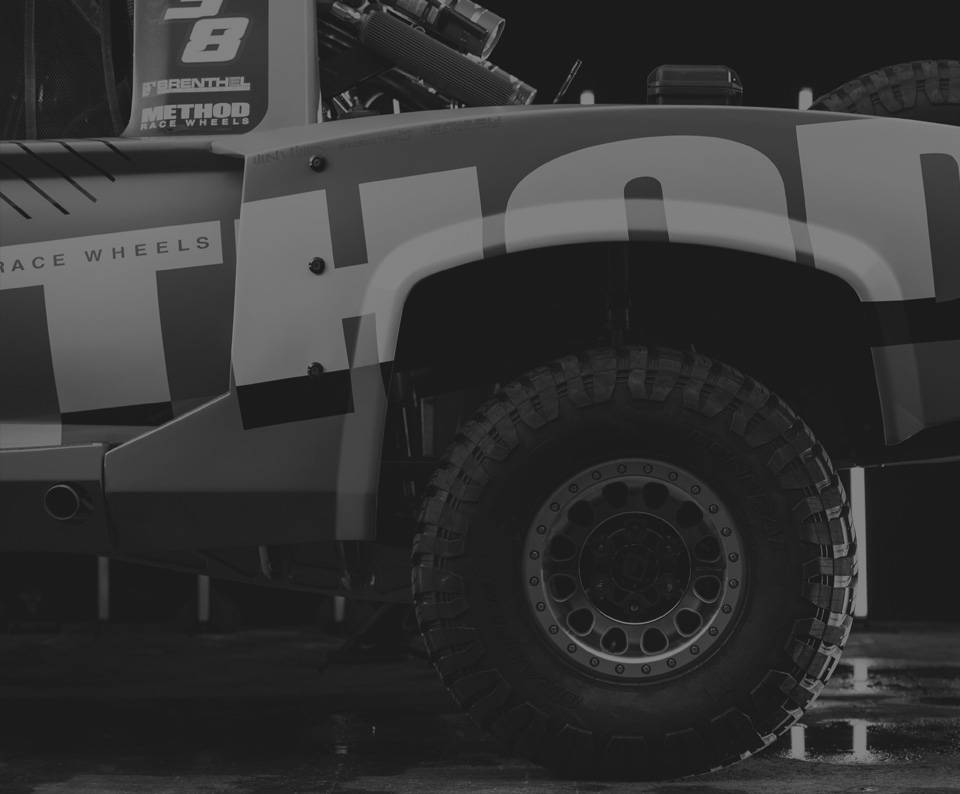 103 BEADLOCK MACHINED
If you live and breathe for off road racing, the Method Race Wheels 103 beadlock wheel is what you need. Racing down at Baja, the Mint 400, King of The Hammers or Best In The Desert, the 103 is a force to be reckoned with
LEARN MORE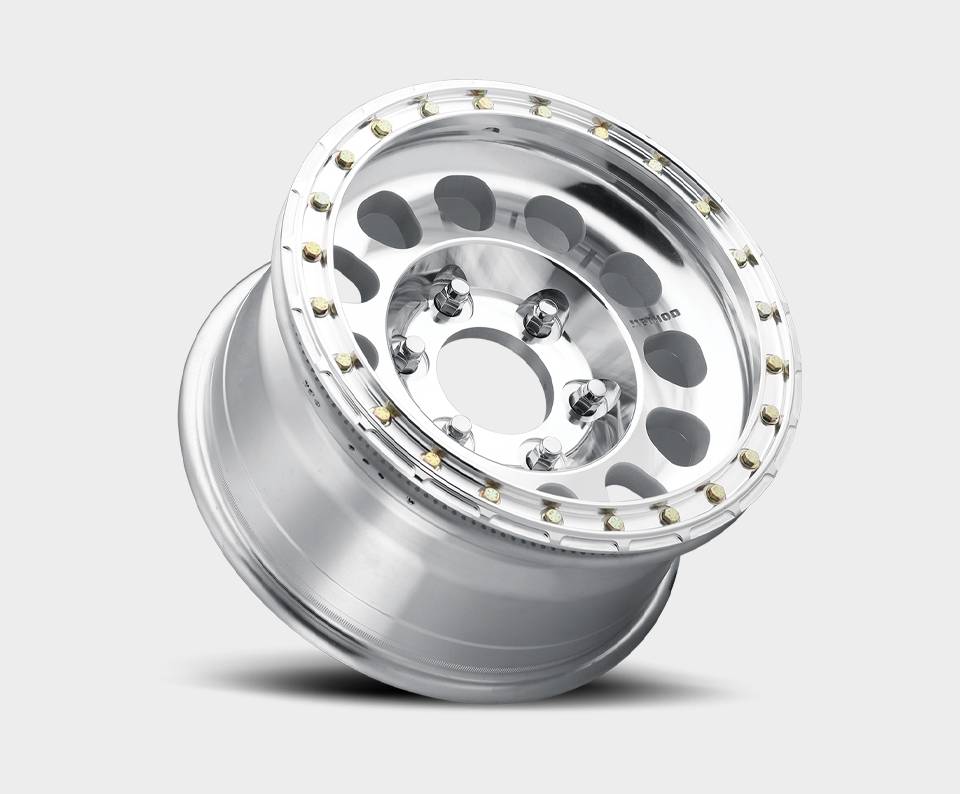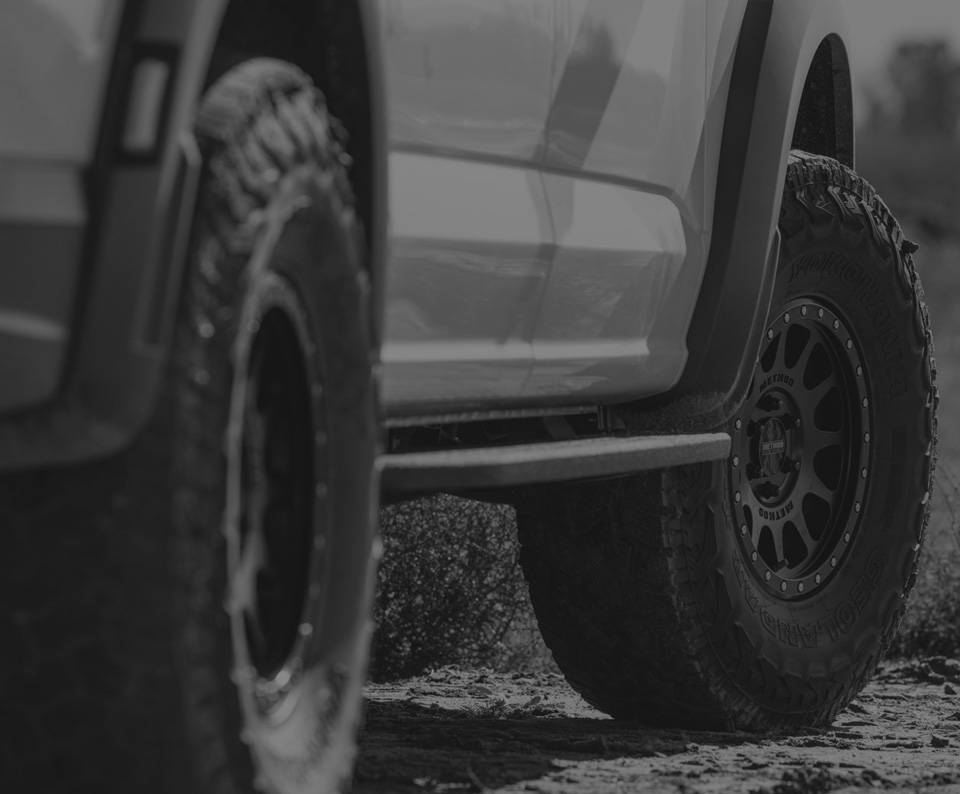 305 STANDARD MATTE BLACK
The 305 NV Wheel features an iconic 12 window design with a debossed Method logo on either side of the center cap. The lip undercut simulates a true beadlock wheel and has replaceable lip bolts with optional colors available.
LEARN MORE