15% OFF ACCESSORIES AND APPAREL. SALE ENDS DECEMBER 31.
Holiday shopping made easy. It's our favorite time of year and we're celebrating with our yearly discount. Accessories, apparel and gear now on sale.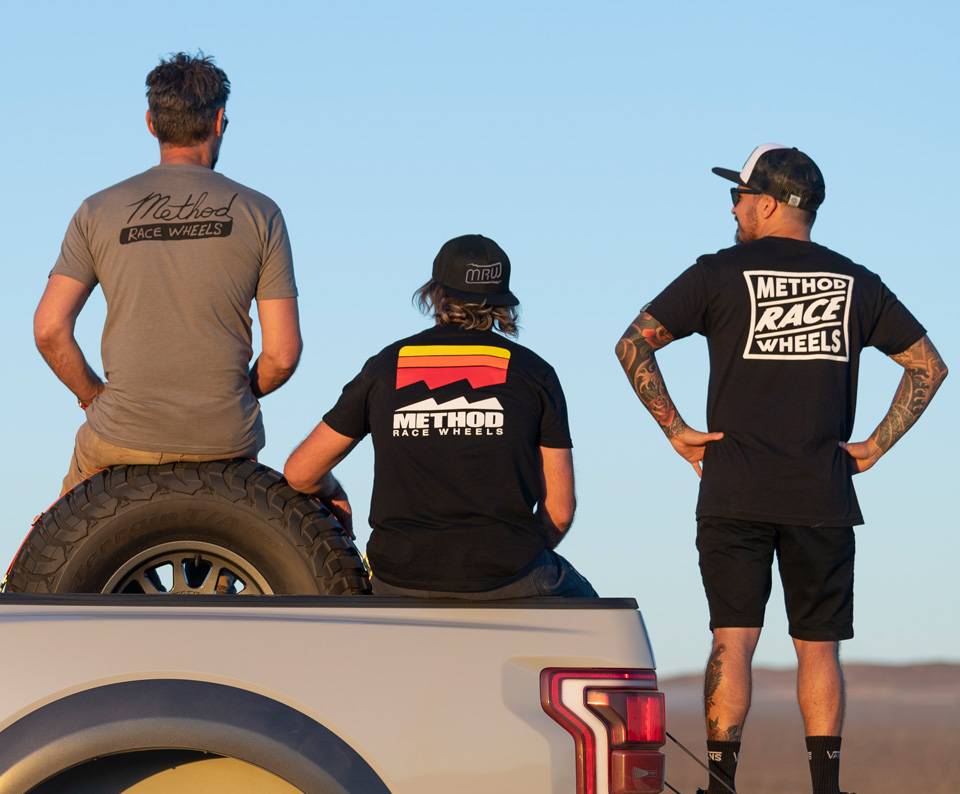 15% OFF APPAREL & GEAR
Shirts, hats, hoodies, socks, gloves and more. Don't miss the new Fall 2021 apparel release!
SHOP NOW 15% OFF ACCESSORIES
All accessories on sale, including new items like Baja Probado center caps, valve stem covers and replaceable lip bolts.
SHOP NOW
NEW FALL 2021 APPAREL LINE IS HERE!
Included with the Holiday Sale, the brand new apparel line is here. Nine new shirts, four hats, and three hoodies. Get'em before they're gone. SHOP NOW
SPEED & STYLE - OUR BIGGEST SALE EVENT OF THE YEAR. GO FAST. TAKE CHANCES.