Ford Performance's Next-Generation Ranger Raptor proved it's worth with a win in it's maiden voyage racing the SCORE International Baja 1000 – one of the toughest off-road races in the world. It will also be racing at the FINKE Desert Race, an extremely difficult and remote 2 day off road race in the Northern Territory of Australia. The Ranger Raptor will be racing on a low-carbon biofuel, demonstrating the potential of these fuels in the most demanding environments. To ensure maximum performance and tire security at any air pressure, the Ford Ranger Raptor is equipped with Method's 207 Forged Bead Grip® wheels.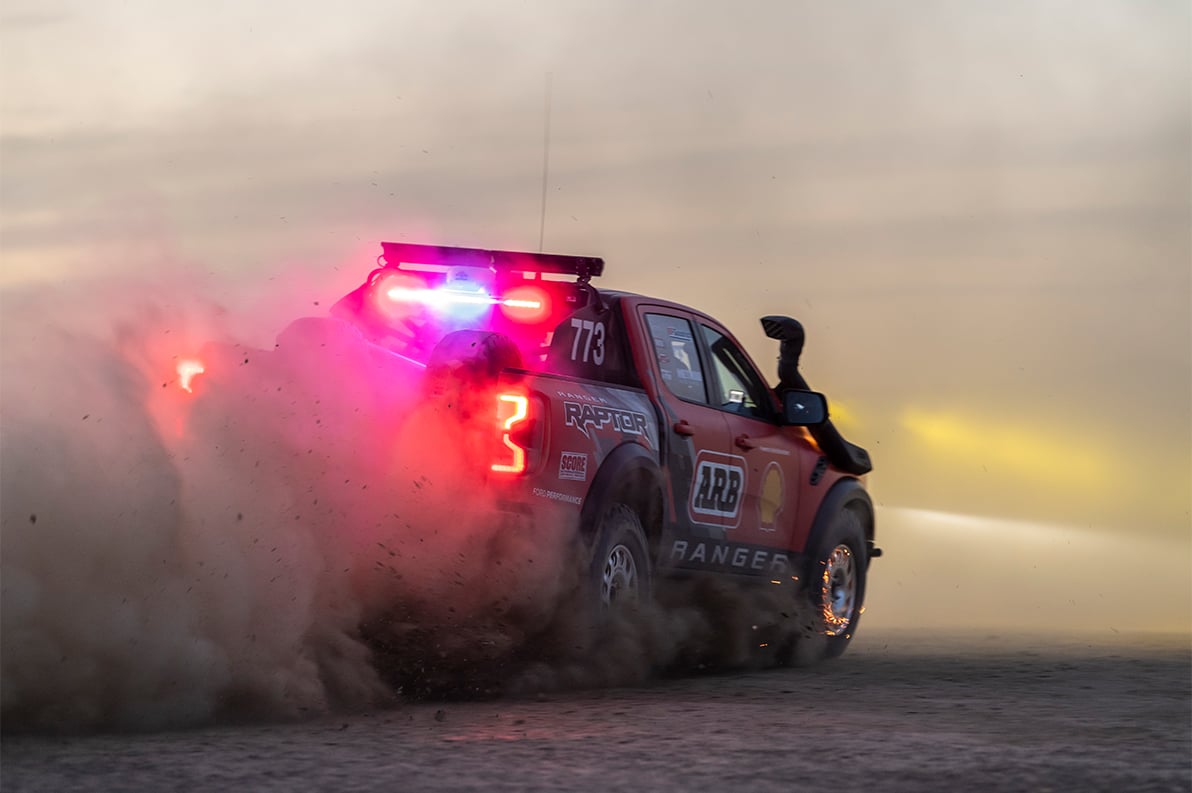 Ford Performance partnered with Australia's Kelly Racing to build the race-ready Ranger Raptor and U.S.-based Lovell Racing to develop and race the truck at premier off-road races like the Baja 1000 and FINKE Desert Race. Lovell Racing, led by multi-time off-road champion and Off-Road Motorsports Hall-of-Famer Brad Lovell, is one of Ford Performance's key off-road teams. The Ranger has long been a global icon for Ford and this right-hand drive version of the vehicle was built and tested in Australia before being brought over to the U.S. for final development and testing.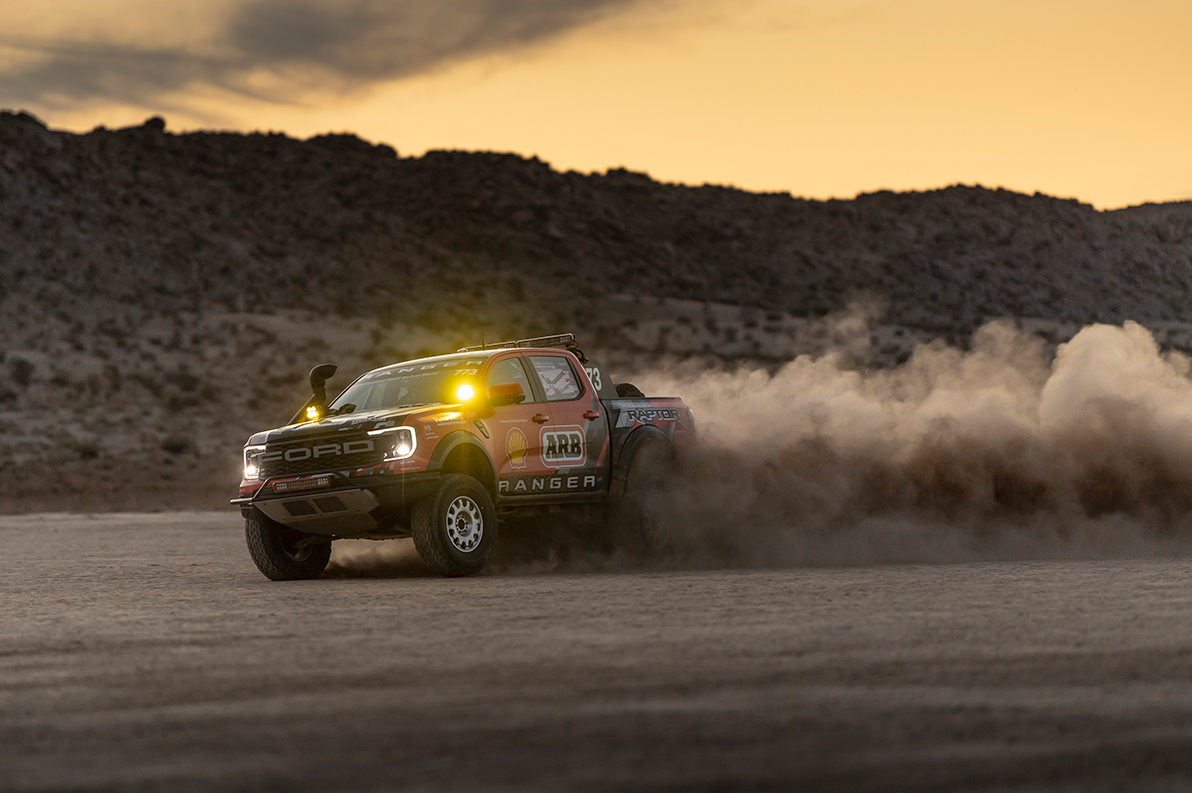 "By entering this event, we're building on the hundreds of thousands of kilometers of development testing and pushing the Ranger Raptor to new extremes," said Brian Novak, Off-Road Motorsports Supervisor, Ford Performance. "The Baja 1000 is a demanding event and a well-known proving ground for off-road vehicles," he added. "We are excited to compete in this extreme event with Ranger Raptor."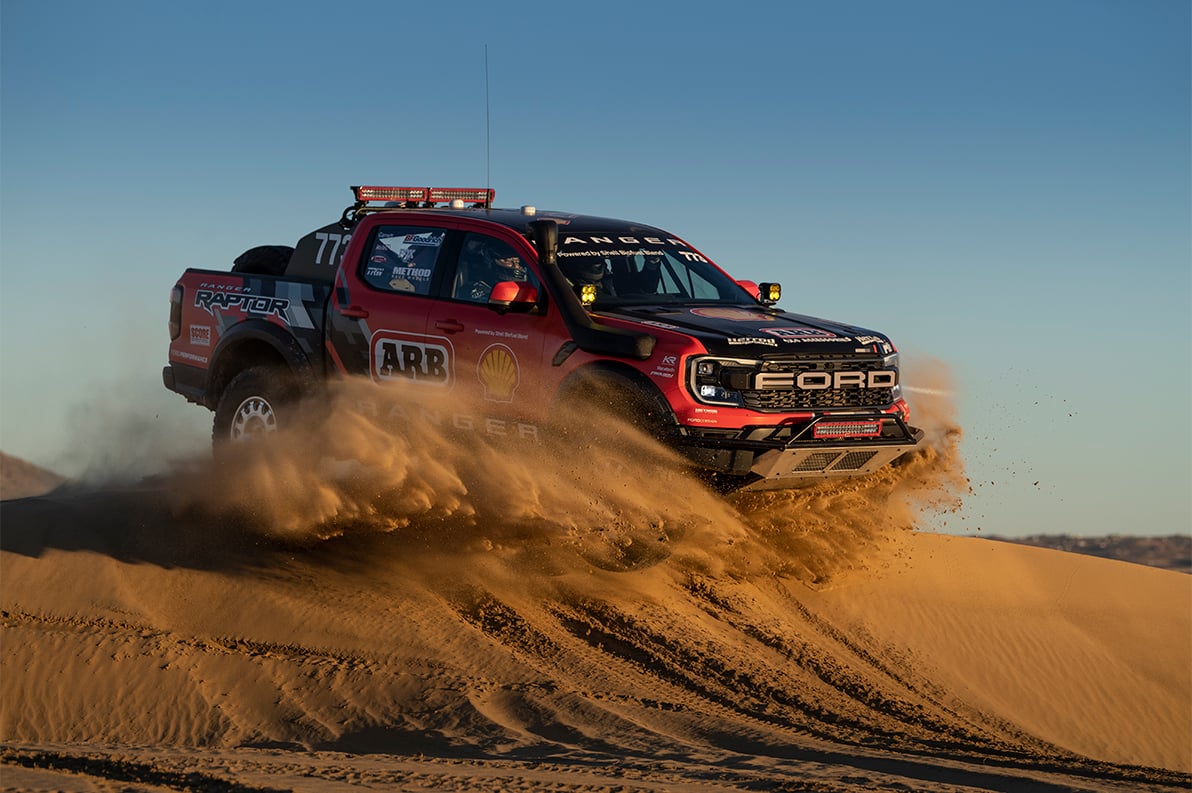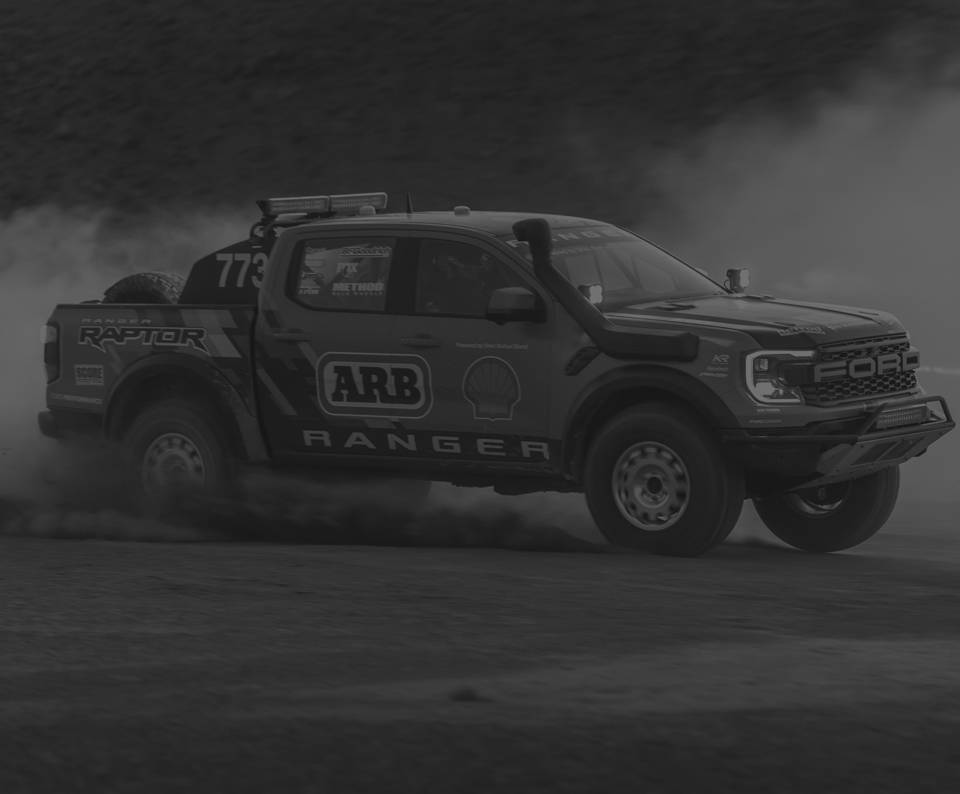 207 FORGED BEAD GRIP
A 17" diameter wheel designed for extreme Motorsport applications. The Method Race Wheels 207 wheel expands the desert focused race wheel lineup combining the strength of forged aluminum with Method's patented Bead Grip® technology.
LEARN MORE