After debuting his 2022 Polaris RZR ProR race vehicle at the California 300 (claiming a 2nd in class), Tensor Tire and Factory Polaris racer Branden Sims piolted his new vehicle to a first in class and first overall UTV finish at the 1000 in Baja. The 1,200+ mile race down the Baja peninsula is widely considered one of the toughest off-road races in the Americas, a worthy challenge for motorsports top competitors.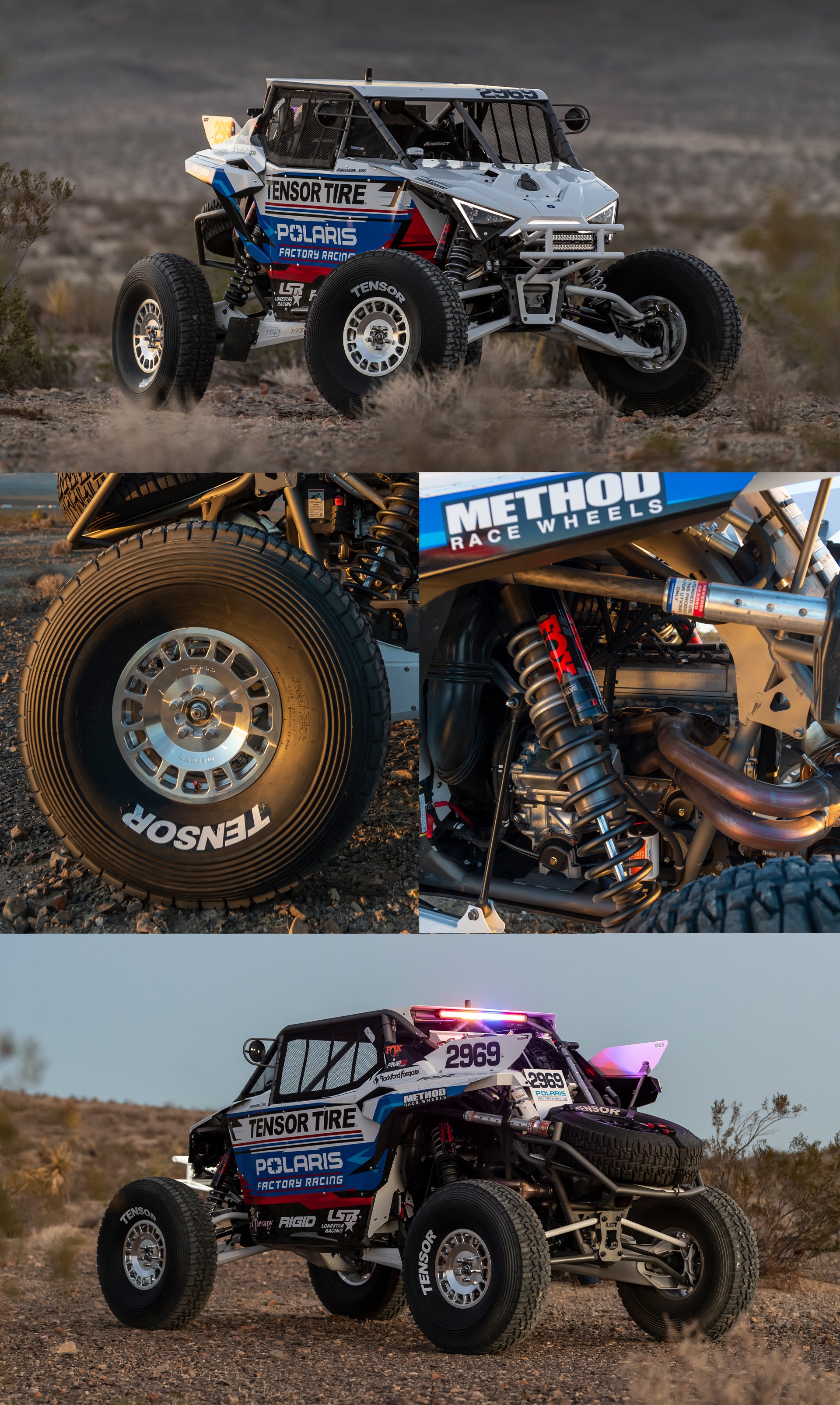 Sims' RZR ProR has some unique mods and some of the best aftermarket parts in the game to give him an edge on the course. A front/ hood mounted quick fuel filler (dry break) allows him to cut time at pit stops, filling 34 gallons in an estimated 20 seconds. A Lone Star Racing and Shock Therapy rear suspension set up gives the ProR a whopping 26in of wheel travel. The Baja Proven™ combination of Tensor's DSR 37in tire and Method Race Wheels 412 Forged Bead Grip® (412 Forged Beadlock at the Baja race) wheels is the lightest set up in class and strongest set up in class. Ribbed sidewalls on the DSR reduce the chances of punctures while an increased number of biting edges fosters quicker acceleration.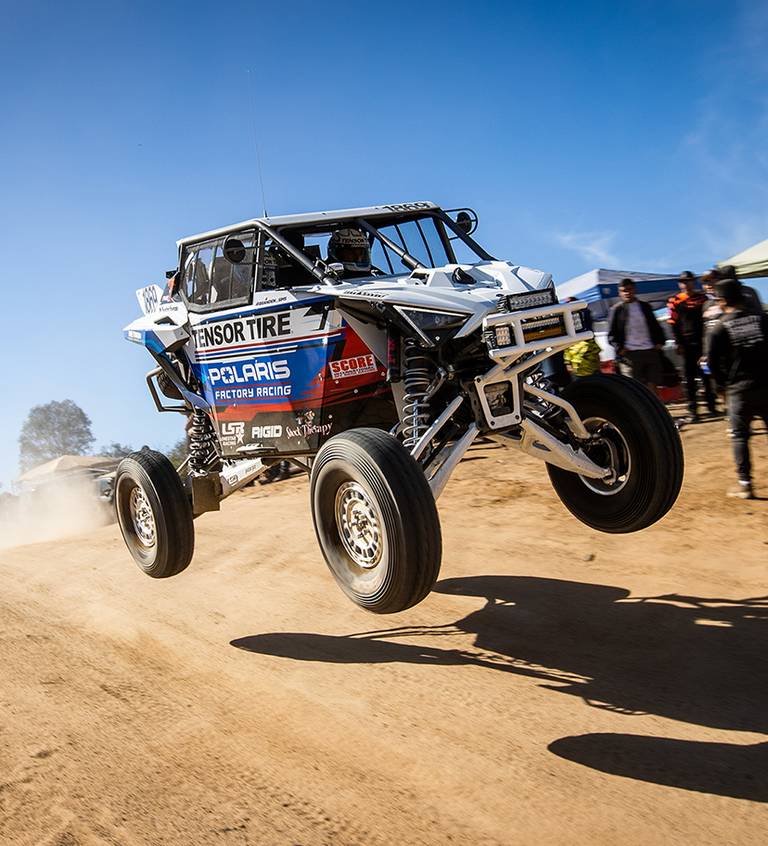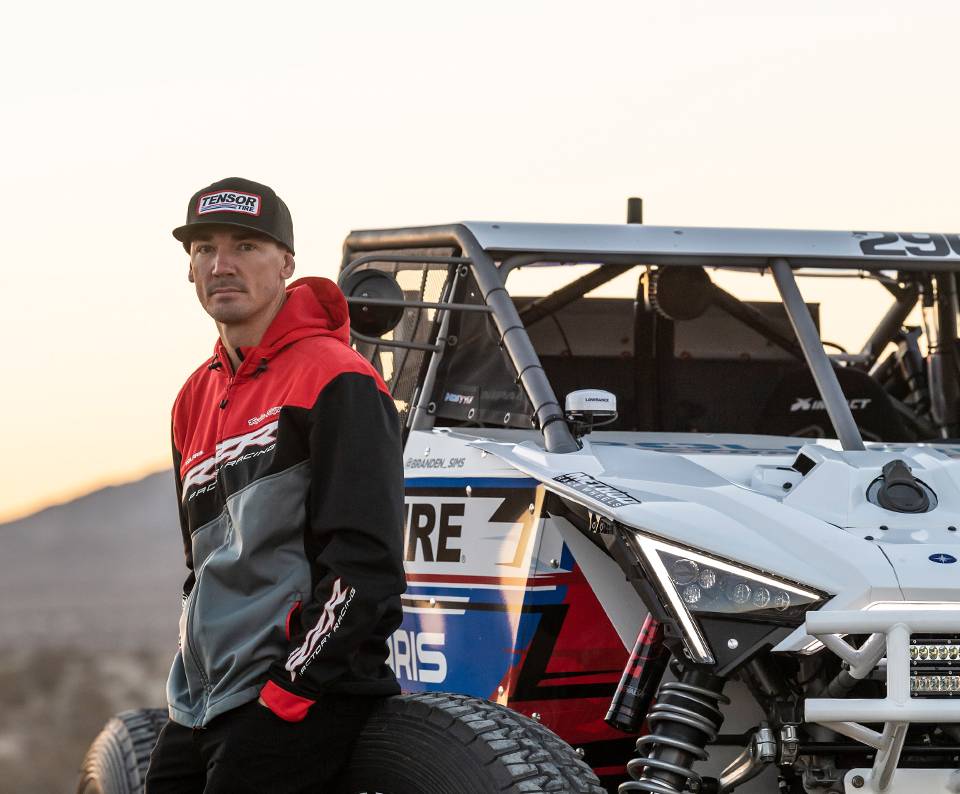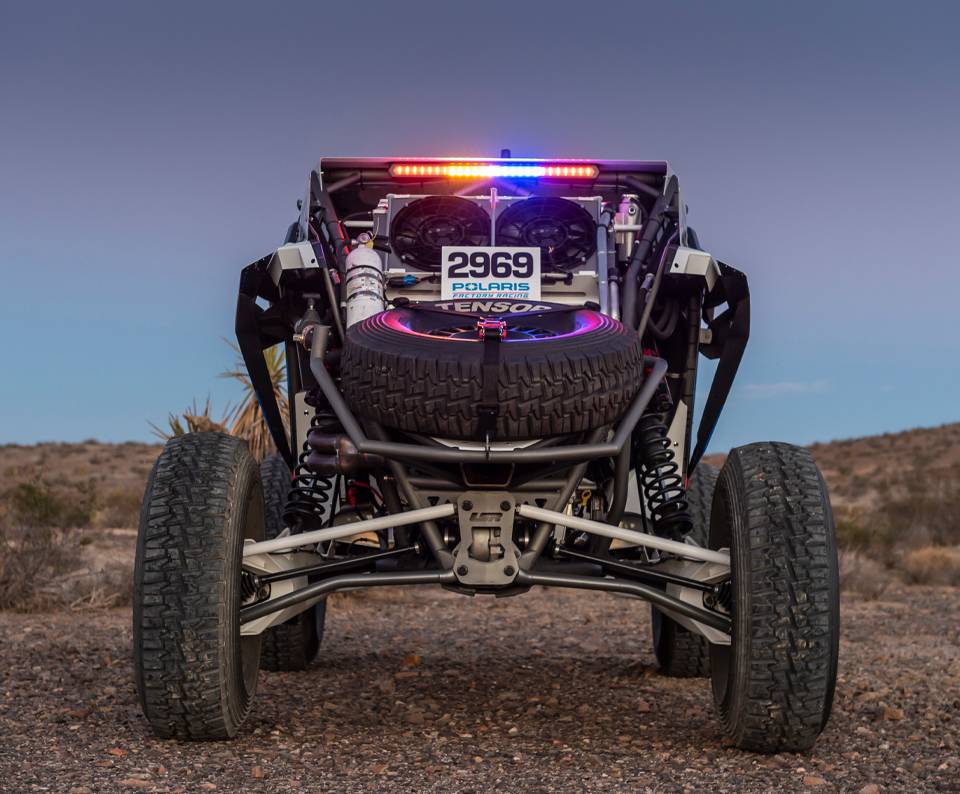 SPECS
Chassis: 2022 Polaris RZR PRO-R
Builder: Branden Sims/ LoneStar Racing
Engine: Polaris 4 cylinder/ 2L/ 225hp
Suspension: LoneStar Racing upper/ lower control arms & Shock Therapy tie rods
Shocks: Fox 3.0 live valve
Wheels: Method 412 Forged Beadlock / 412 Forged Bead Grip
Tires: Tensor Tire DSR 37"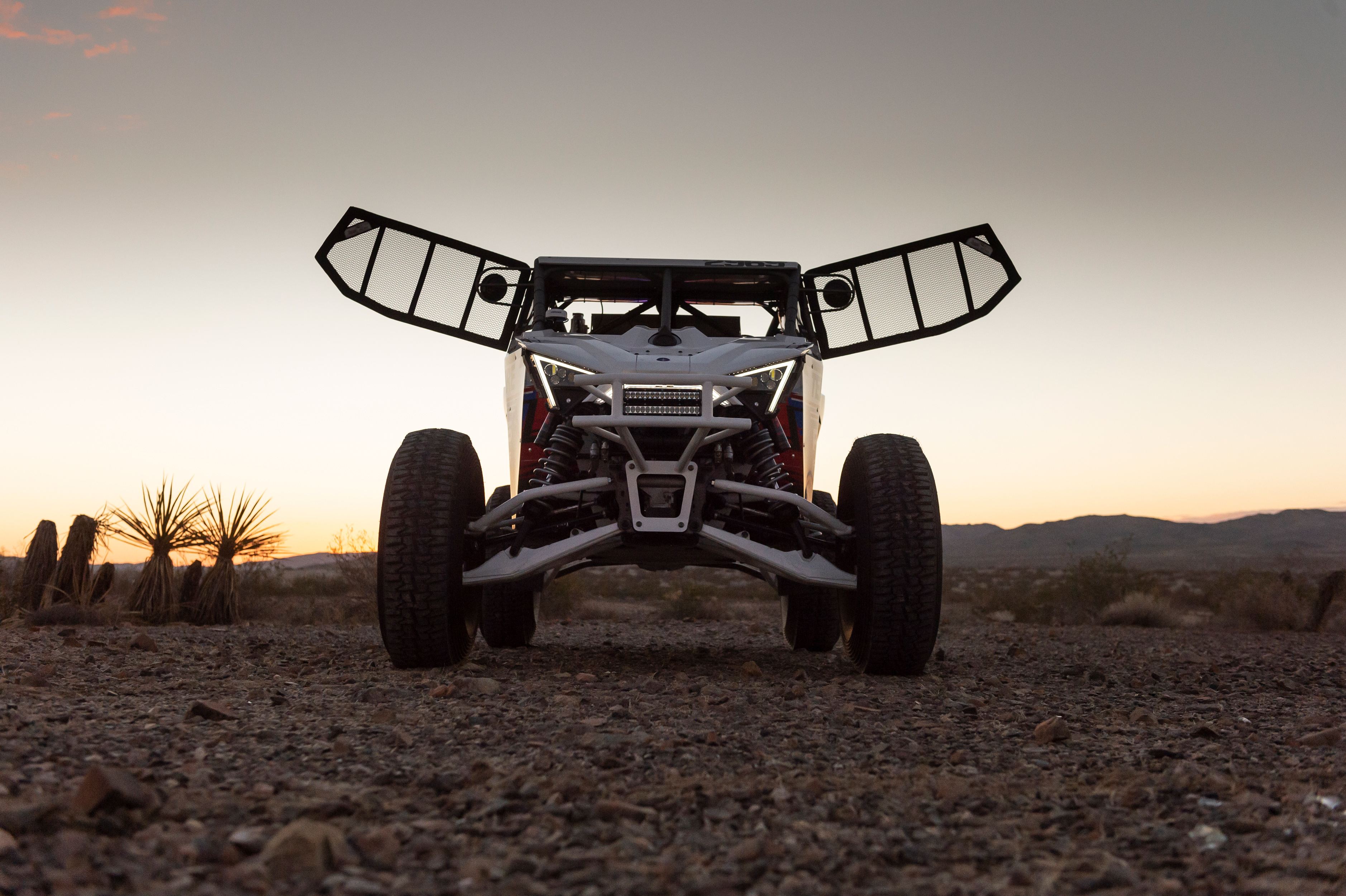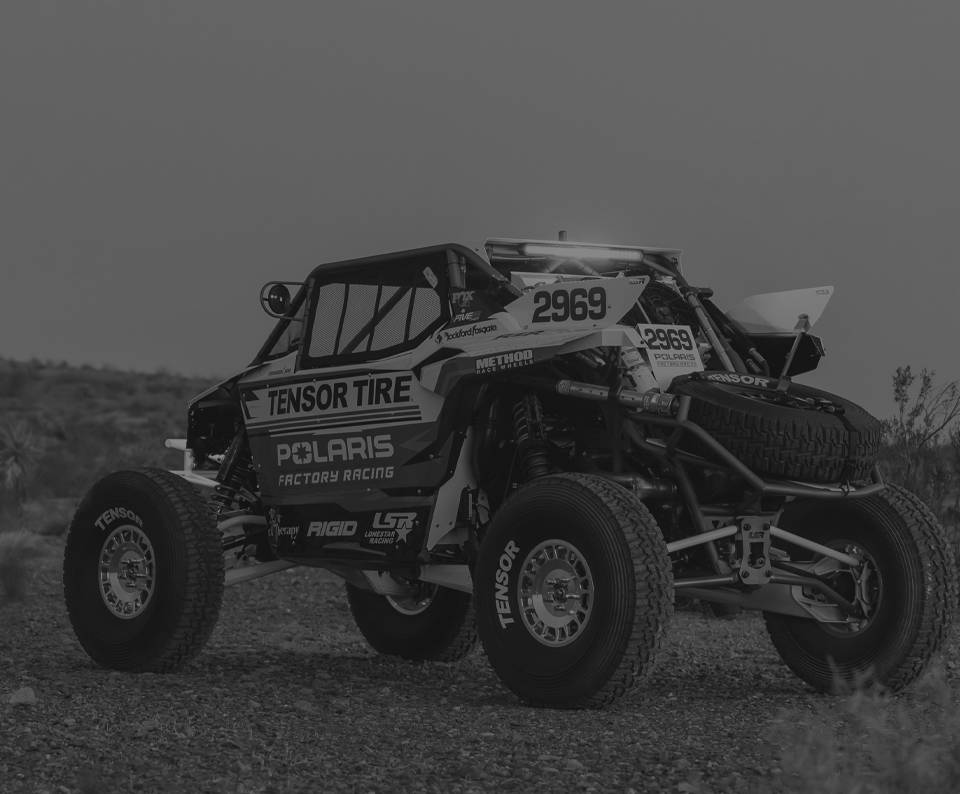 412 FORGED BEADLOCK
Introducing the ultimate UTV wheel featuring premium materials and technology for the highest level of performance. Lightweight construction and superior strength allow you to get the most out of your UTV in demanding off-road environments.
LEARN MORE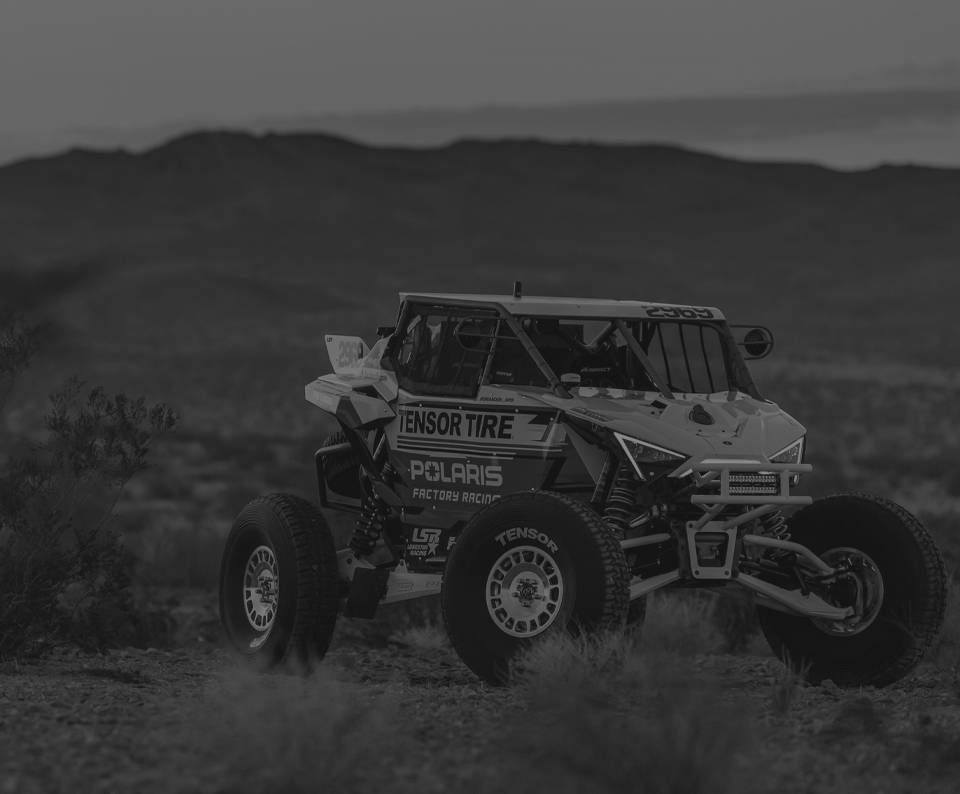 412 FORGED BEAD GRIP
Forged 6061 aluminum with T6 heat treatment construction. It features patented Bead Grip® technology to engages tire bead for increased grip at low tire pressures.
LEARN MORE