Blake Wilkey is a professional off-road racer, stunt driver, and shredder who gained popularity for his viral "Urban Assault" video series. Hitting the streets of San Diego and other major cities in his custom-built VW bug, Wilkey performs wild stunts and high-speed maneuvers. With each video becoming more daring and intense than the last, Blake Wilkey's "Urban Assault" video series is a must-see for any adrenaline junkie.
URBAN ASSULT 3

Blake Wilkey returns to the video series that made him the infamous "shredder" he is today with the third installment of Urban Assault. Taking to the streets of Tijuana Mexico, Blake performs some wild stunts in his custom VW bug "JAWS" running Method's 103 Beadlock wheel.



URBAN ASSAULT 2


Blake Wilkey hits the streets again, this time letting it all hang on Fremont street in Las Vegas, Nevada!

URBAN ASSAULT 1


The video that started it all for Blake Wilkey. Turn up the volume and watch Wilkey shred the streets of San Diego in his high-powered, custom built VW bug!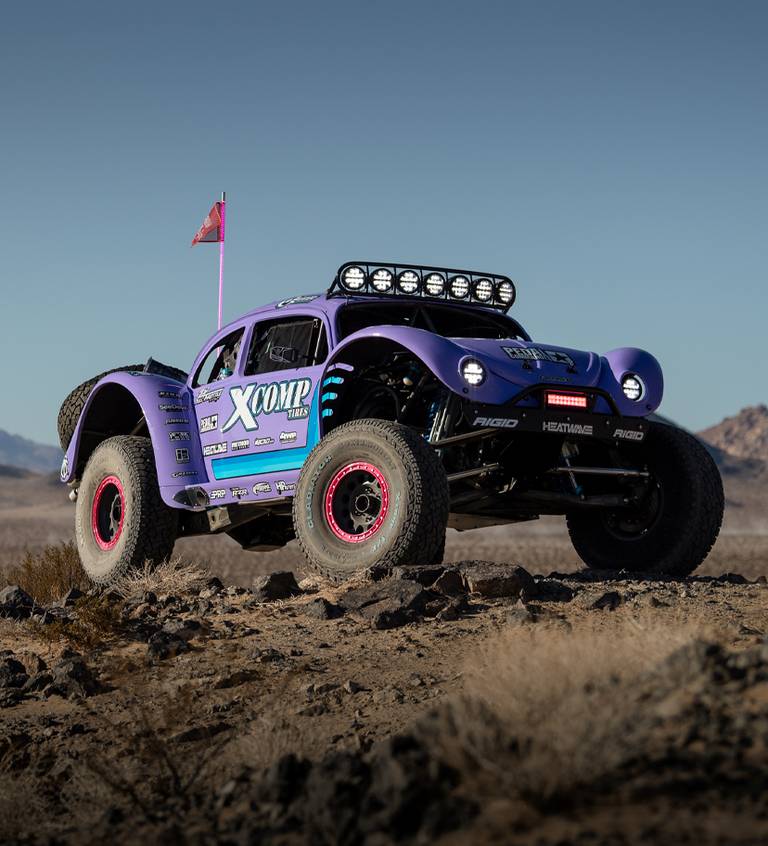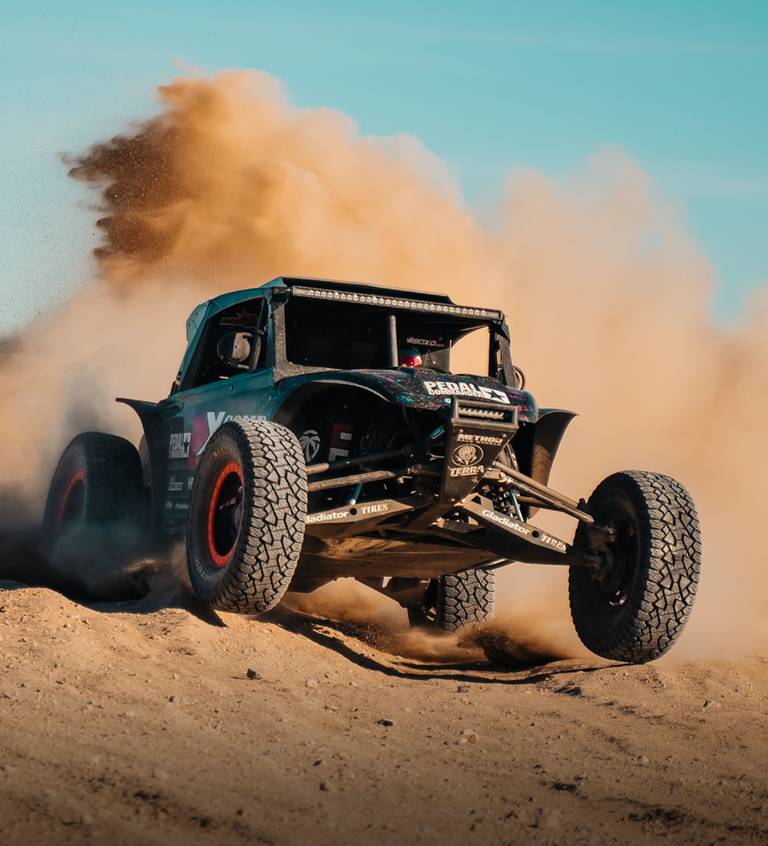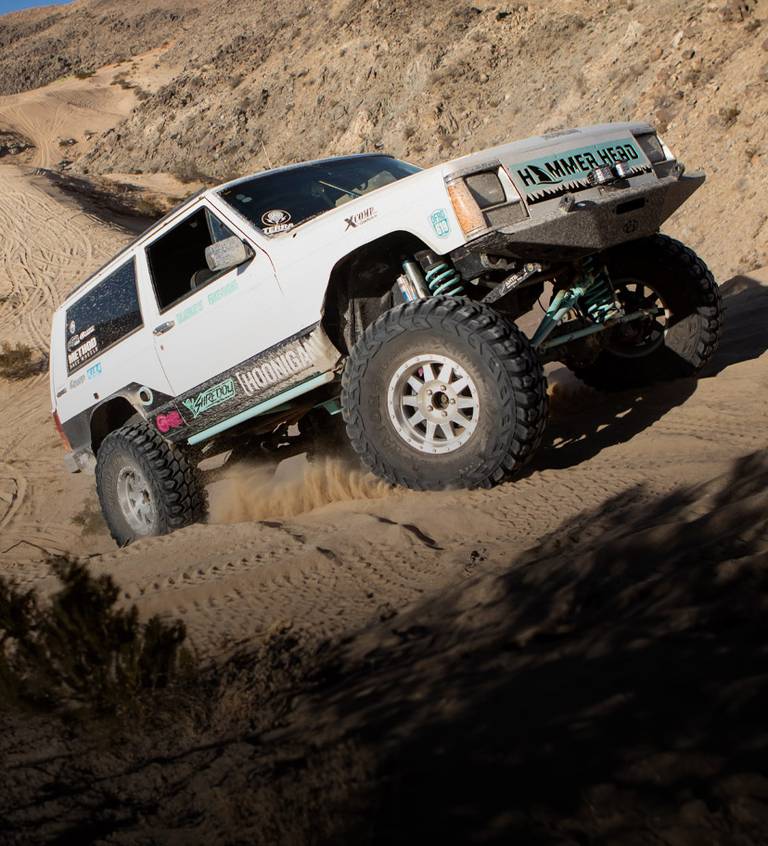 BUILT TO DESTROY: WILKEY'S JEEP CHEROKEE XJ