UTVs — tools or toys? Both. Professional free-ride mountain biker Tom Van Steenbergen uses his UTV to go deep into the backcountry (with a bit of fun along the way) to build new jumps, features, and lines for his mountain biking. Bead Grip® technology, found on the 414 wheel Tom runs on his Can-am, helps him get to these remote areas by allowing air downs to levels that would have previously required beadlocks.

Red Bull Rampage is the pinnacle of mountain biking where riders compete by build their own jumps and perform some of the gnarliest tricks on two wheels. Tom Van Steenbergen completed his comeback story following a terrible crash in 2021 with a 2nd place finish in the 2023 Red Bull Rampage. Kicking off his run with a caveman drop (an incredibly dangerous trick requiring the rider to jump and mount their bike mid-air), Van Steenbergen followed it up with a 360 and backflip earning enough points to clinch 2nd place.
ROAD TO RAMPAGE: TOM VAN STEENBERGEN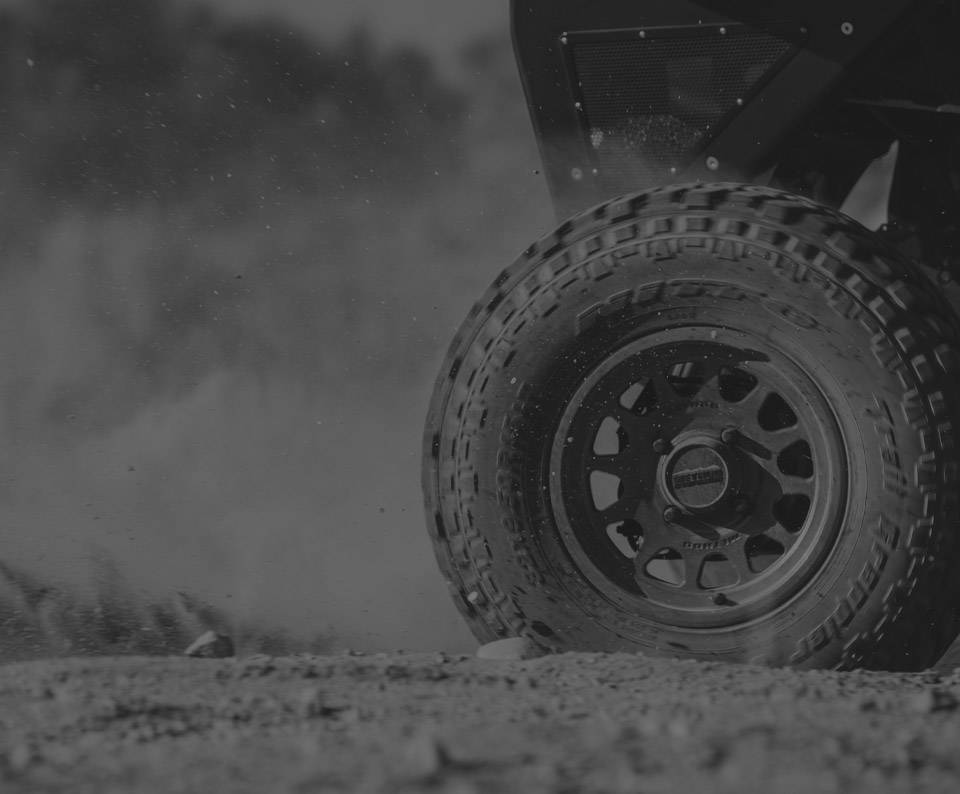 414 UTV BEAD GRIP - GLOSS GRAPHITE
The 414 UTV Bead Grip wheel features our patented Bead Grip® technology for strength and confidence in all types of riding. Available in numerous offsets and sizes for options from trail riding to sand dunes.
SHOP THE WHEEL