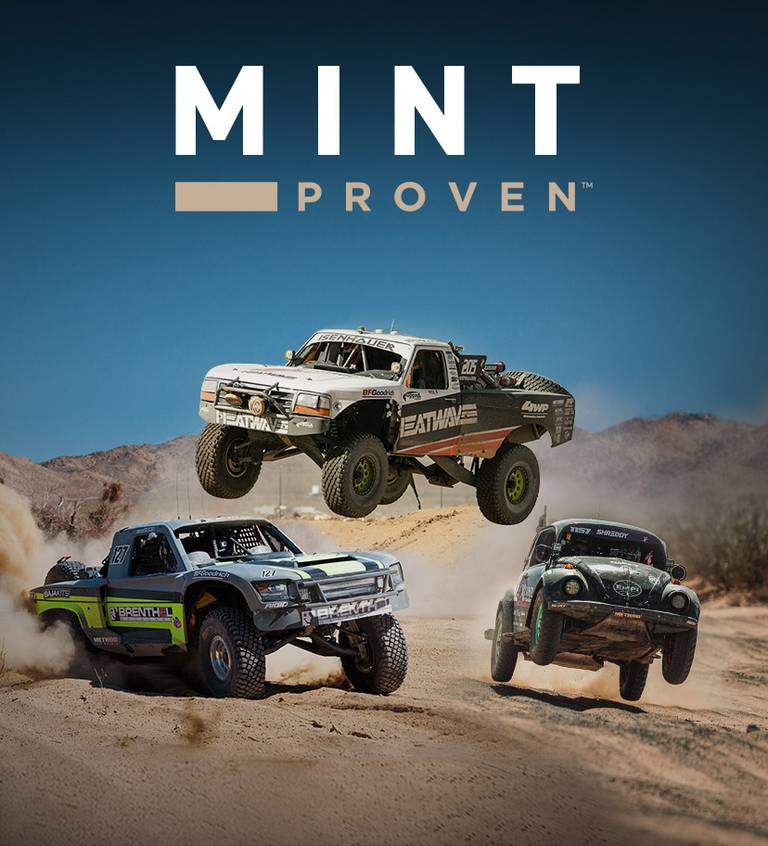 Method Dominates the 2022 Mint 400!
The 2022 Mint 400 is as much a legendary event as it is a merciless off road race testing every drivers skill and putting them to the test to see if they have what it takes to be Mint Proven™. With the back drop of Las Vegas, the week-long festivities include a parade of vehicles down the Vegas strip and a street festival on historic downtown Fremont street. On Friday the Method Race Wheels qualifying for Unlimited vehicles concluded with Justin Lofton putting down the fastest time in his AWD truck and winning the distinguished Method Wheels pole award but hard luck would ensue for him in Saturday's race putting him out of contention for the win. At the beginning of lap four the top two unlimited trucks would succumb to mechanical issues giving third place runner Kyle Jergensen the lead on the final 98 mile loop. Never looking back Jergensen in his Method 103 Beadlock equipped Brenthel Unlimited truck would cross the line with his first Mint 400 victory!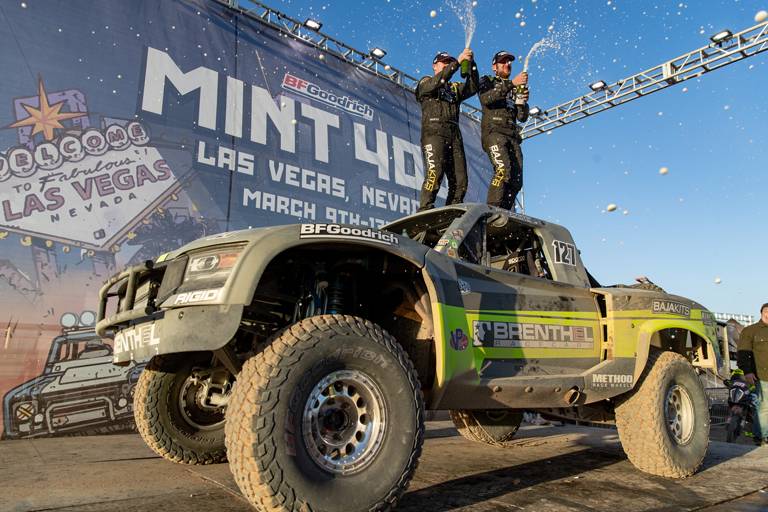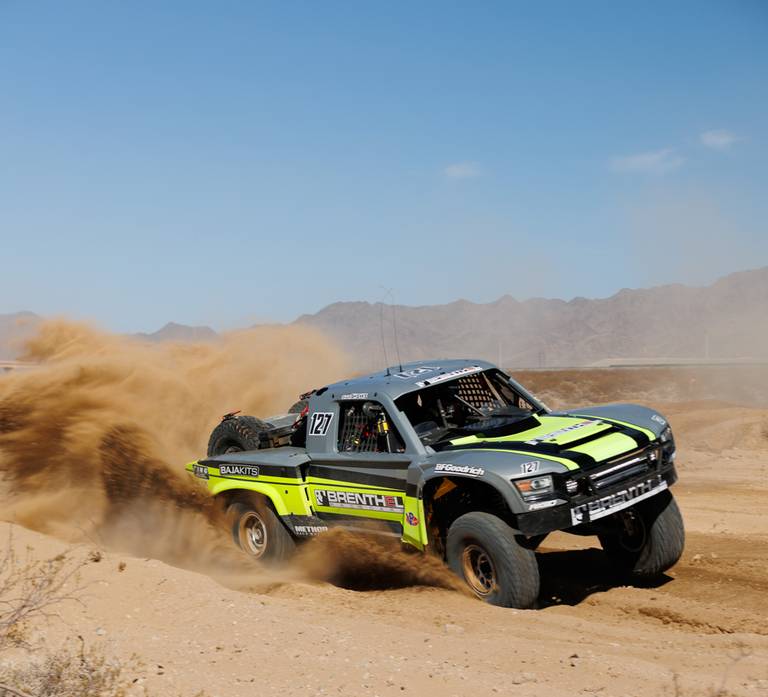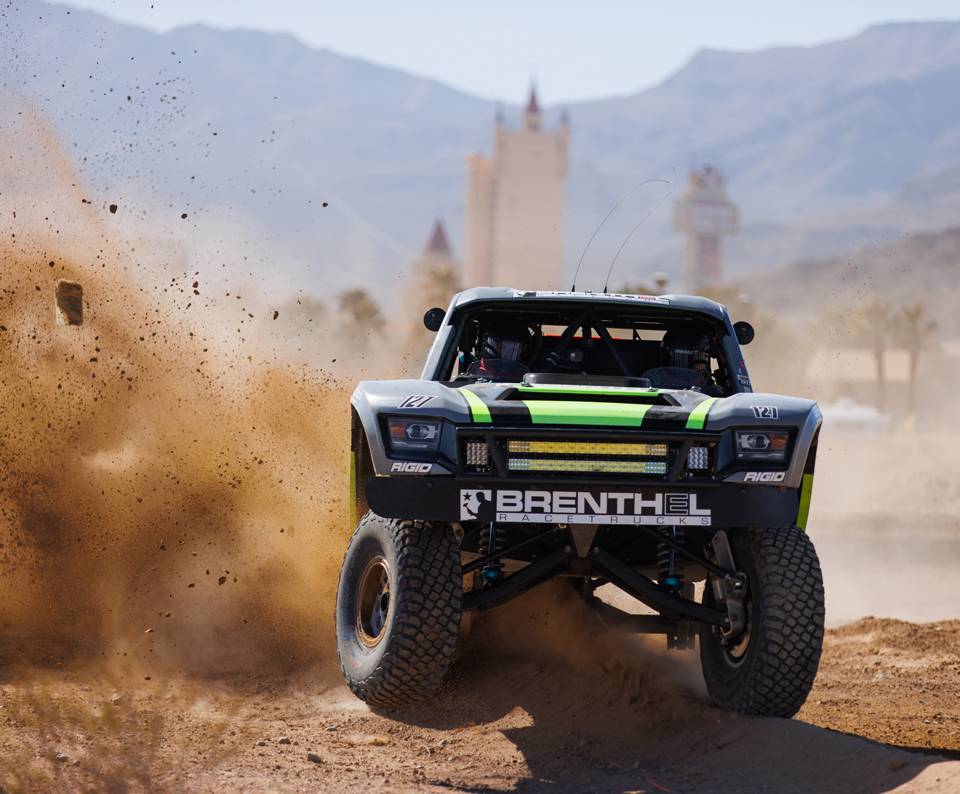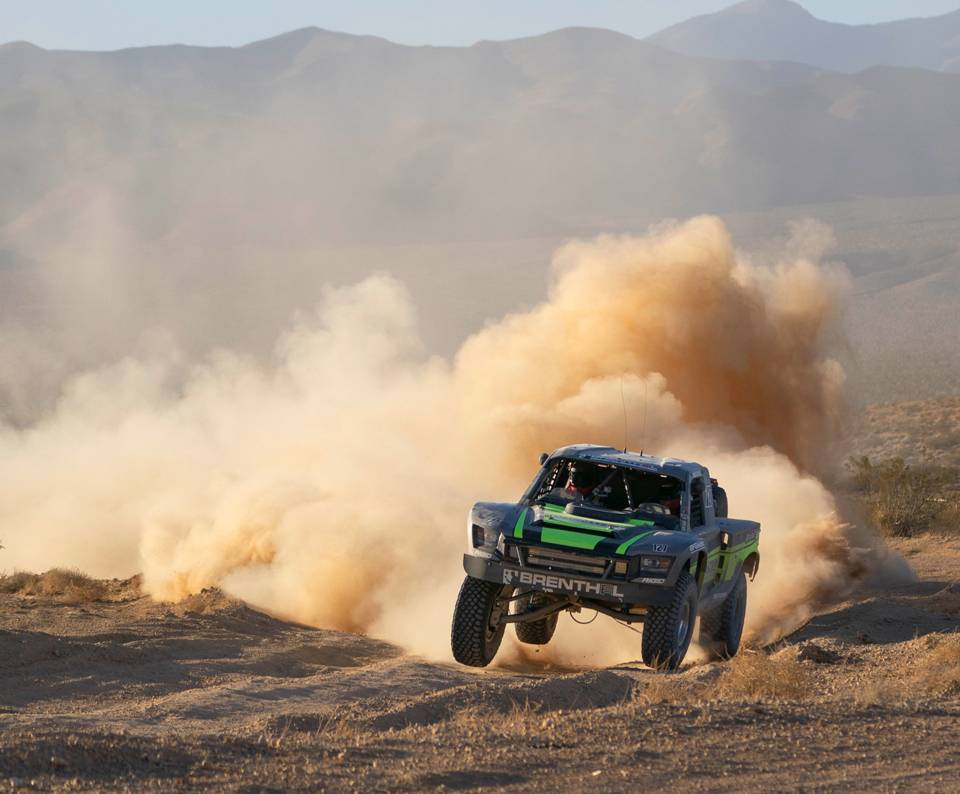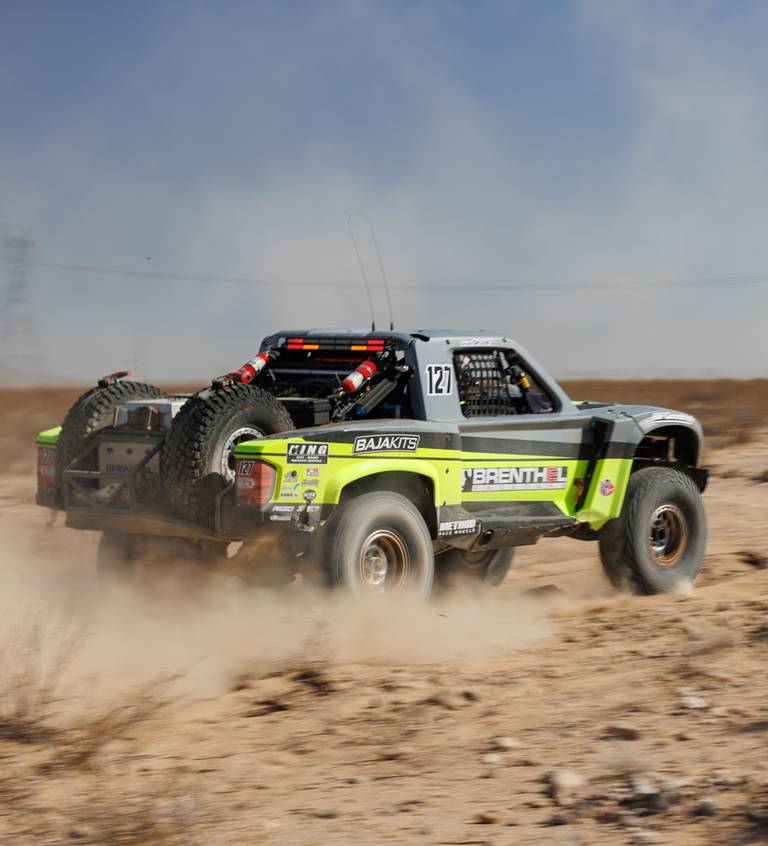 Nick Isenhouer
Also running in Saturday's race in the Unlimited Spec class, Nick Isenhouer ran a flawless race to come out on top in his wicked Ford "Door Slammer" F150 for a much deserved Mint 400 first place trophy.
Other Method results:
Ronny Wilson 2nd Class 1
Blake Wilkey 1st Class 11
Kaden Wells 4th UTV Pro NA
Branden Sims 5th UTV Pro Turbo
Mint 400 Livestream Replays