KING OF THE HAMMERS 2022
The 2022 King of the Hammers is here! Where competitors use raw horsepower to run through the desert and crawl through rock canyons in pursuit of being crowned the King. Follow along with Method all week as we bring you the official Ultra4 livestream, vehicle features, competition updates and more. Method is the official race wheel of Ultra4 Racing and your source of King of the Hammers information.
OFFICIAL LIVESTREAM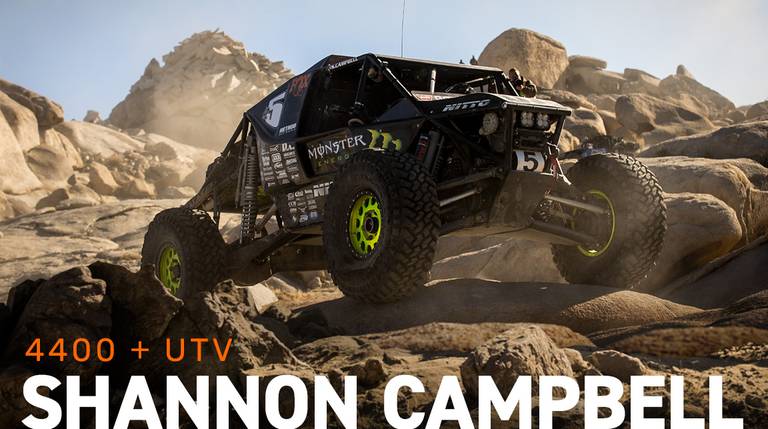 SHANNON CAMPBELL
4400 + UTV Driver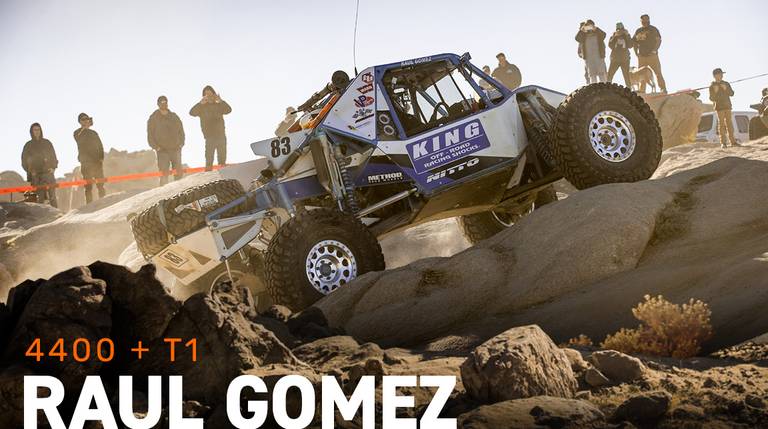 RAUL GOMEZ
4400 + T1 Driver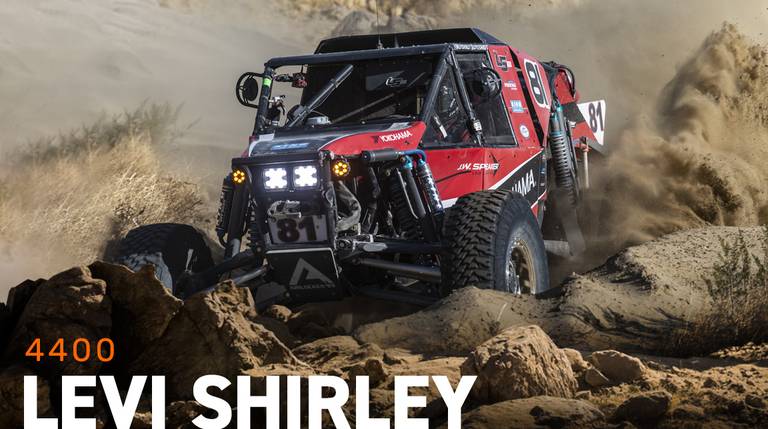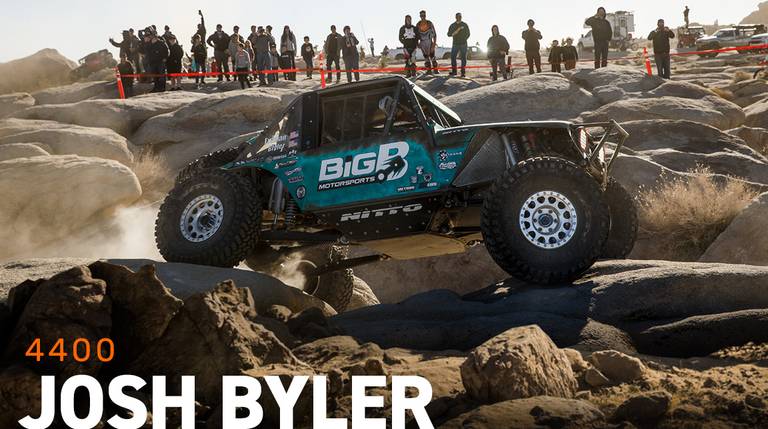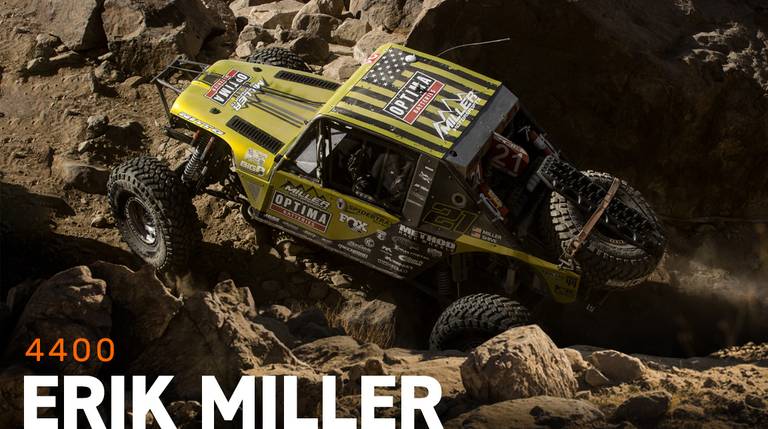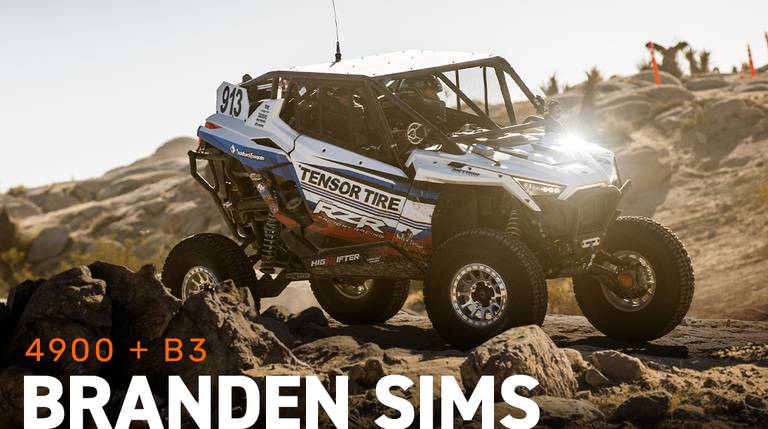 BRANDEN SIMS
4900 + B3 Driver
DEMANDING TERRAIN DEMANDS THE HIGHEST PERFORMING WHEELS AND TECHNOLOGY. METHOD IS HAMMERS PROVEN.