Haiden Deegan, a prodigy in the dirt bike world and the torchbearer of his father Brian Deegan's legacy, is about to embark on a fresh journey on the asphalt. In this entertaining three-part series, join Haiden as he ventures from the MX track to the highway - acquiring a truck, learning to drive with his dad as the guide, and ultimately, securing his first driver's license. Buckle up and enjoy the ride!
EPISODE 1
In Episode one Haiden gets a brand new Ford F250 and his first driving lesson with dad. Haiden quickly learns that parking and three point turns in a big truck are harder than it looks. After a short off-road excursion they decide the truck needs some upgrades.
EPISODE 2
The Dangerboy Deegan F250 gets some upgrades including a lift and
Method 312
wheels. With dad riding shotgun Haiden takes his refreshed rig out for a test ride which naturally leads to some mud slinging.
EPISODE 3
After all the practice under dad's watchful eyes it's finally time for Haiden to bring his new skills to the DMV. Will he finally get to drive without dad and head to the moto track a legal driver? Watch episode three and find out!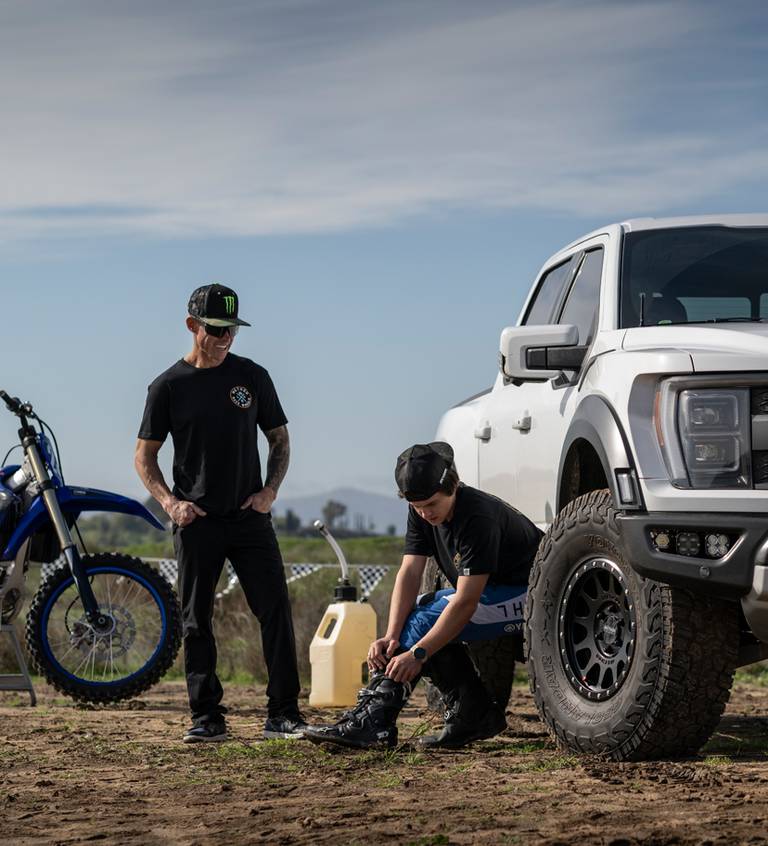 CATCH UP WITH THE DEEGANS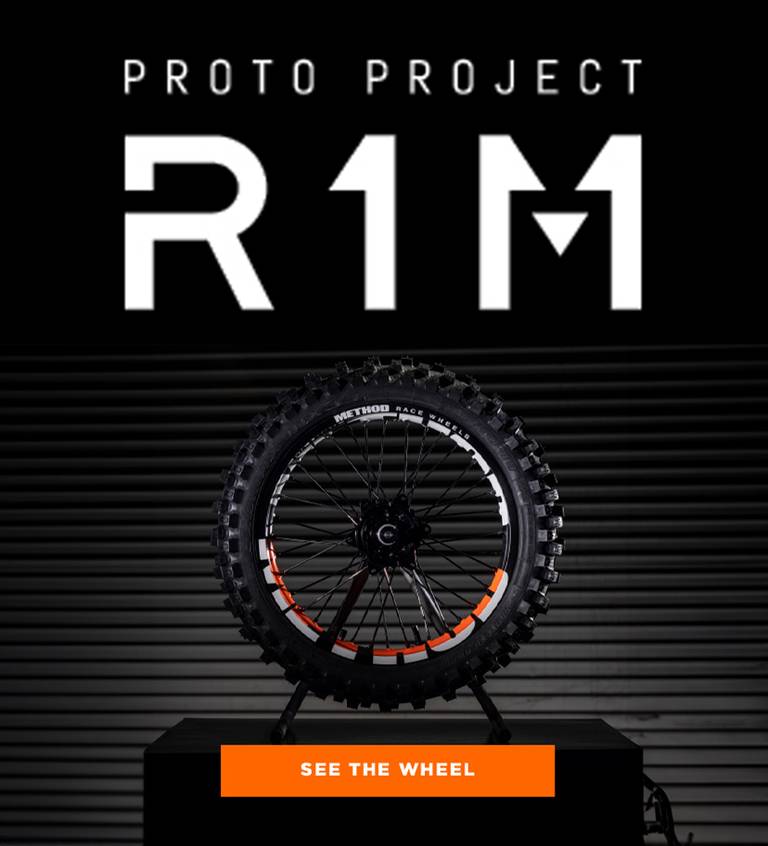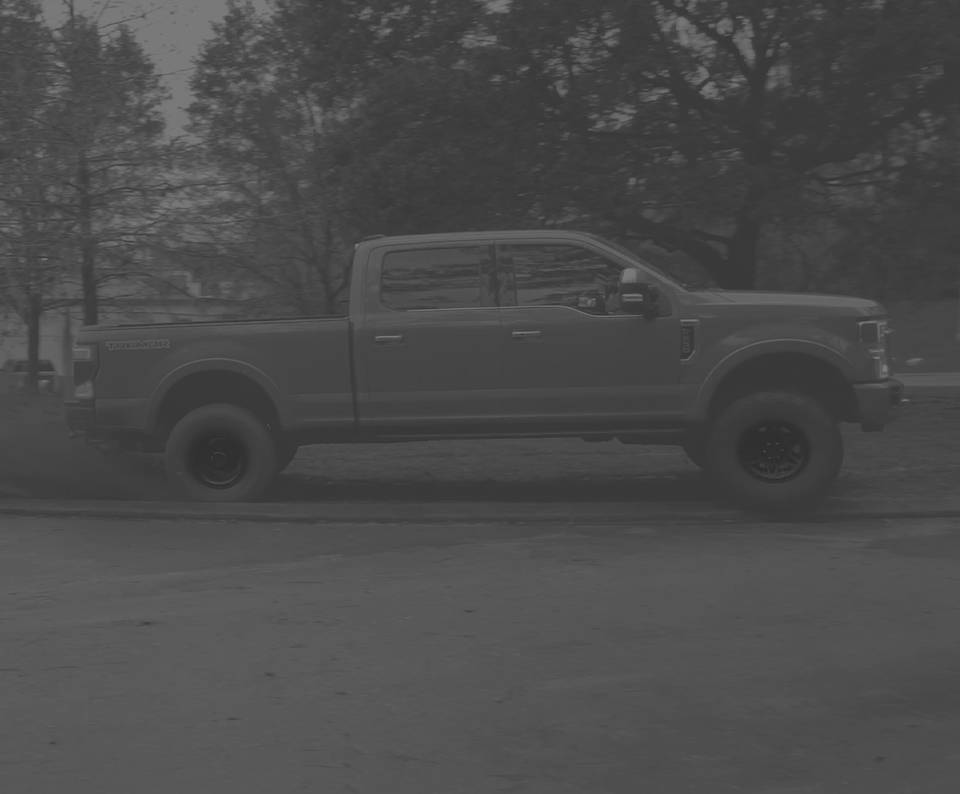 312 STANDARD DOUBLE BLACK
Black out your ride with the Special edition "Double Black" finish on our popular 312 Standard Wheel. It sports a matte black wheel, gloss black ring, black lip bolts, and screw-on center cap.
SEE THE WHEEL