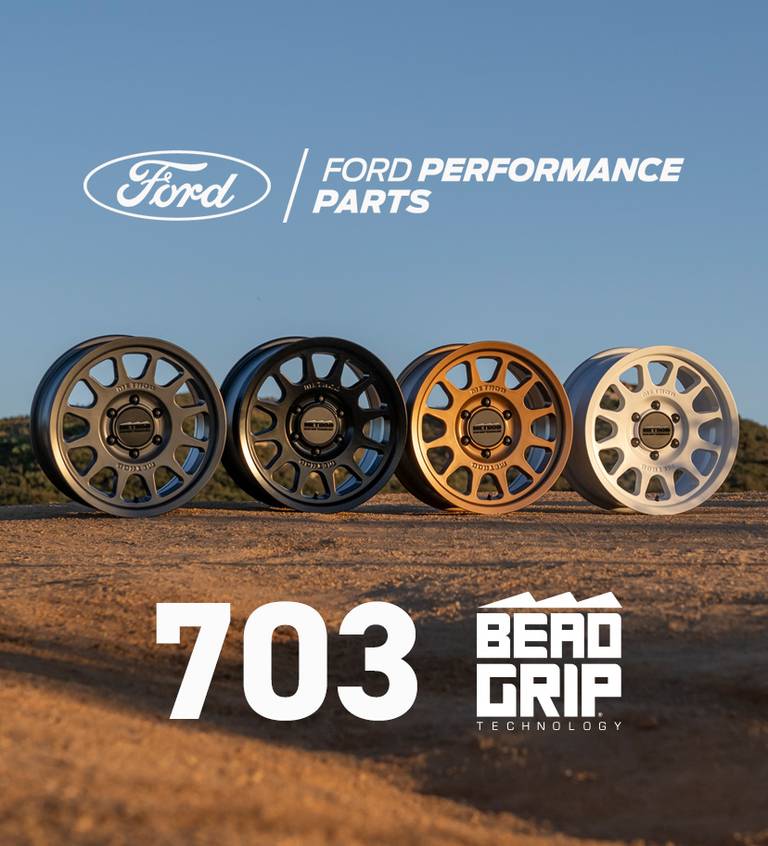 2021+ Ford Bronco 703 wheel kit
Introducing the Ultimate Ford Bronco Off-Road Wheel Kit – Crafted by the Best in the Business!
Are you looking to upgrade your 2021+ Ford Bronco with the best in off-road technology? Look no further! Ford Performance Parts, a name synonymous with quality and performance, has partnered exclusively with Method Race Wheels, a leader in the Off-Road wheel industry, to bring you the Method 703 in Bronco specific fitment featuring patented Bead Grip® technology.
Exclusively Crafted for Your Bronco
The Ford Performance Parts and Method Race Wheels collaboration ensures that this Off-Road Wheel Kit is uniquely designed and certified for the Bronco 2021+ models. Experience the rugged durability and style that only these two industry giants can offer.
The Power of Partnership
Ford's relentless commitment to quality has found its perfect match in Method Race Wheels, a brand that's become a household name in the Off-Road wheel industry. Together, they've created a wheel kit that promises unparalleled performance and reliability.
Why Choose the Ford and Method Race Wheels Off-Road Wheel Kit?
Tailor-Made for Bronco: Designed with hub-centric fitment specifically for the newest Bronco applications, guaranteeing a seamless fit.
Exclusive Finishes: Available in Semi-Gloss Oxford White, Matte Titanium Gray, Matte Black and Method Bronze.
Renowned Brands You Can Trust: The unique collaboration between Ford Performance Parts and Method Race Wheels ensures a product that stands up to the most rigorous off-road conditions.
Unmatched Performance: Method's exclusive Bead Grip technology provides tire bead security at low pressures in extreme conditions.
Upgrade Your Bronco Today!
Don't miss out on this exclusive Off-Road Wheel Kit, specially crafted for your Bronco. Elevate your off-road adventures with the supreme quality and innovation of Ford Performance Parts and Method Race Wheels. Order now and ride with confidence knowing that your Bronco is equipped with the best.
Available exclusively through the Ford Performance parts catalog here.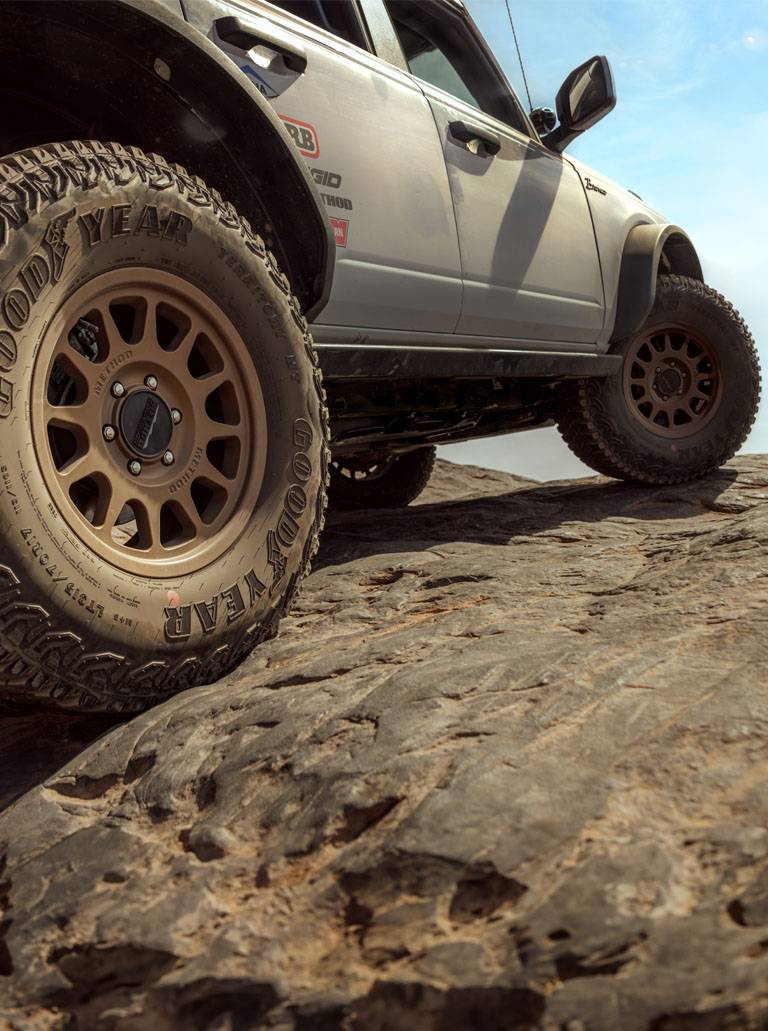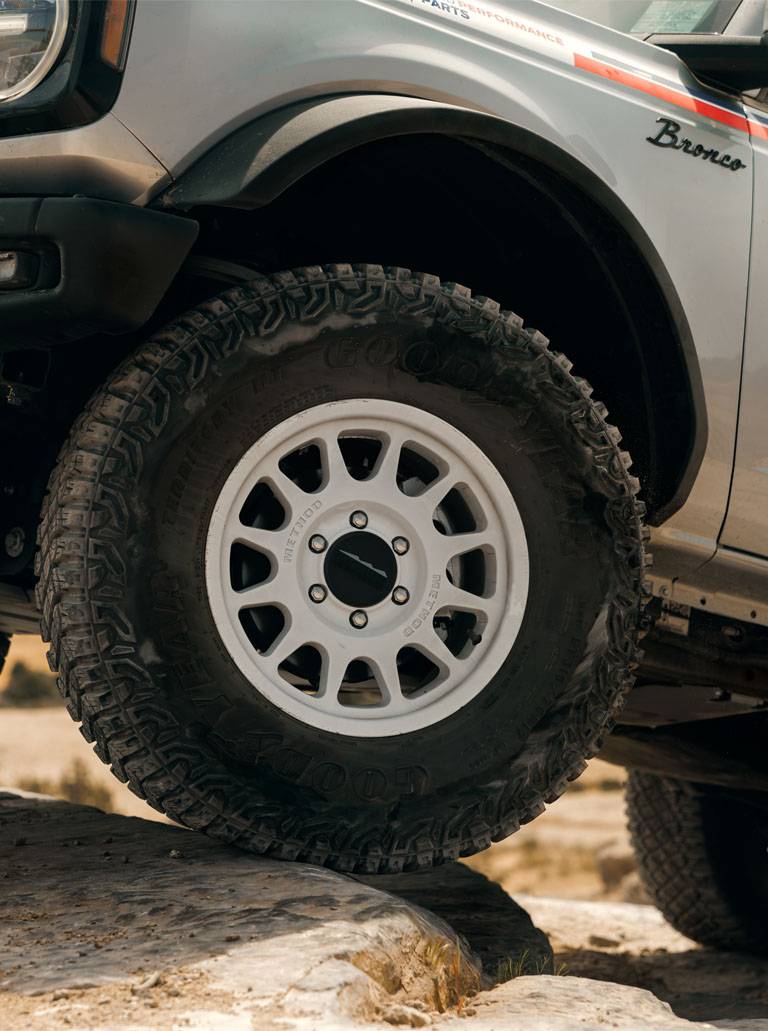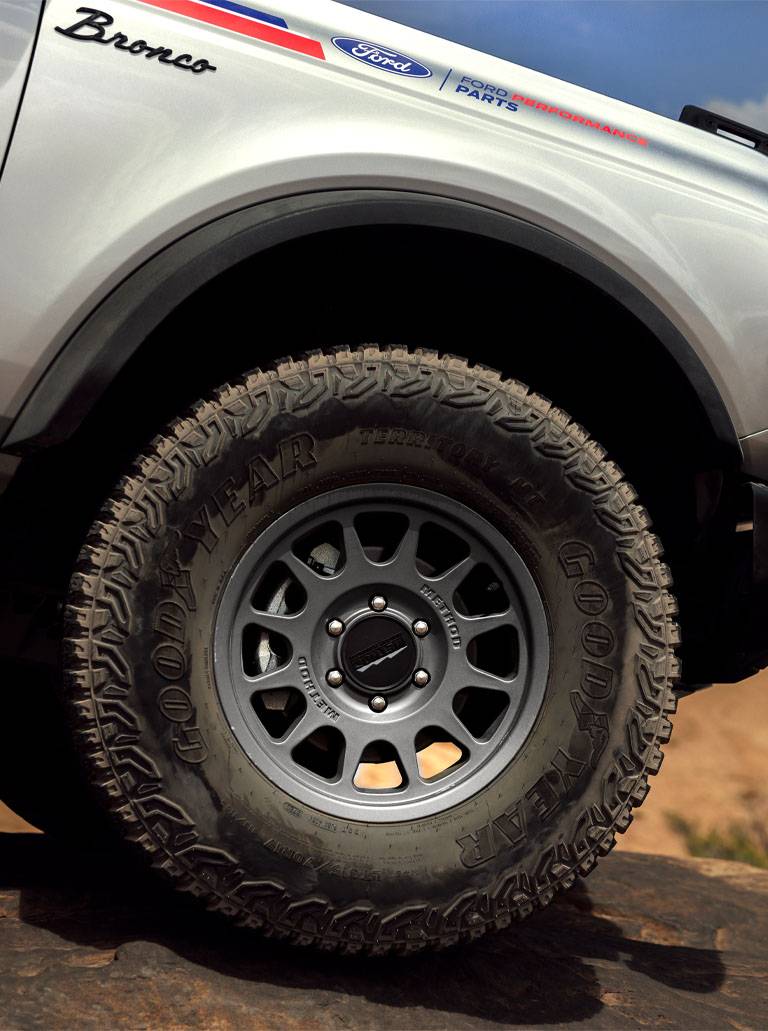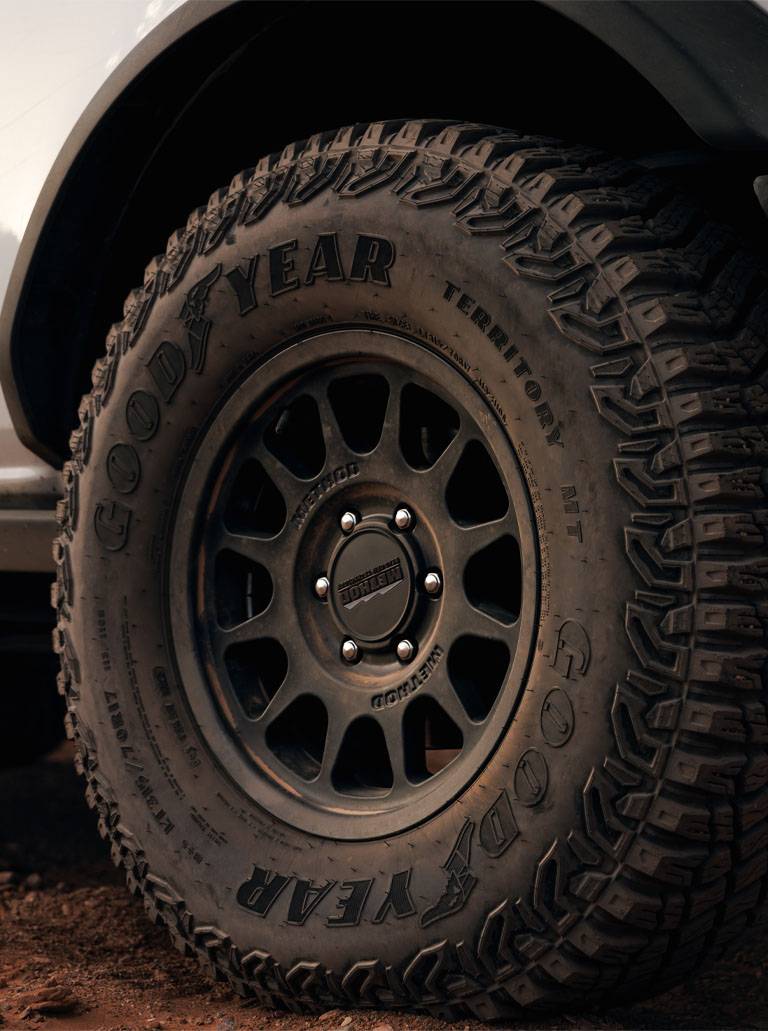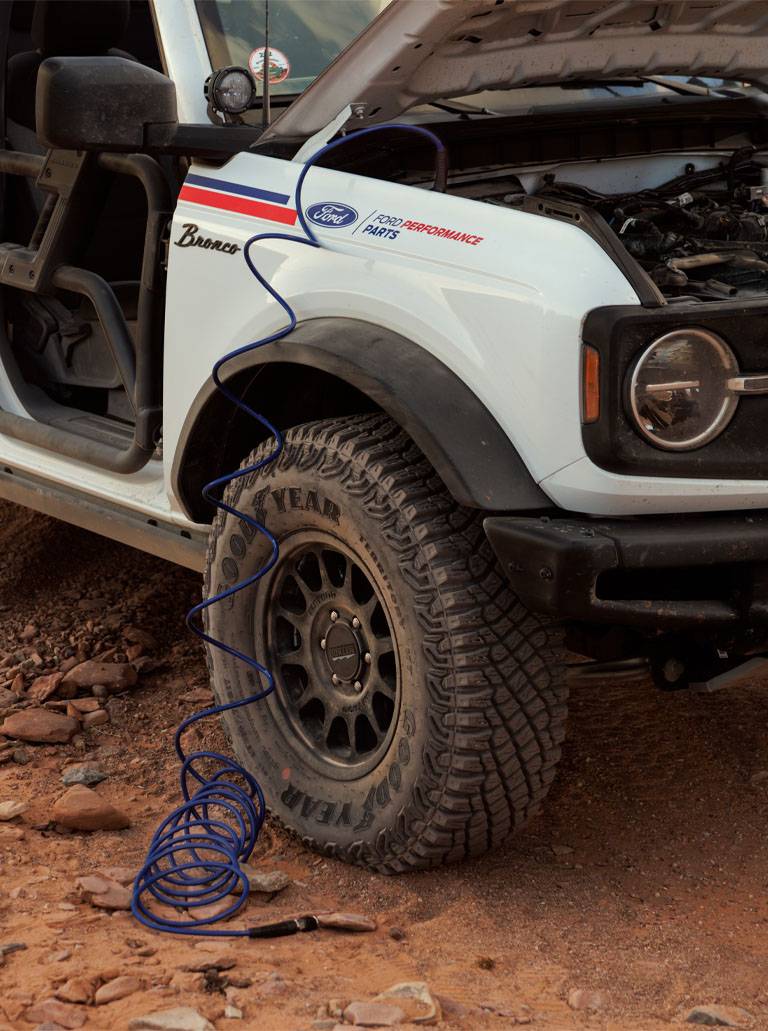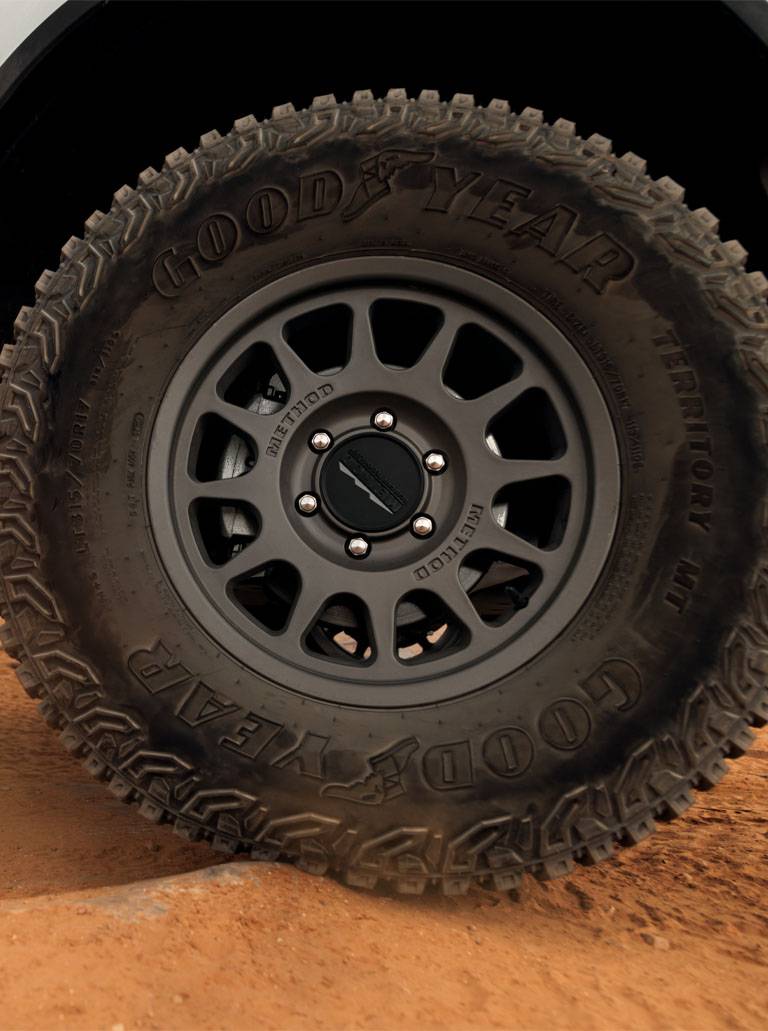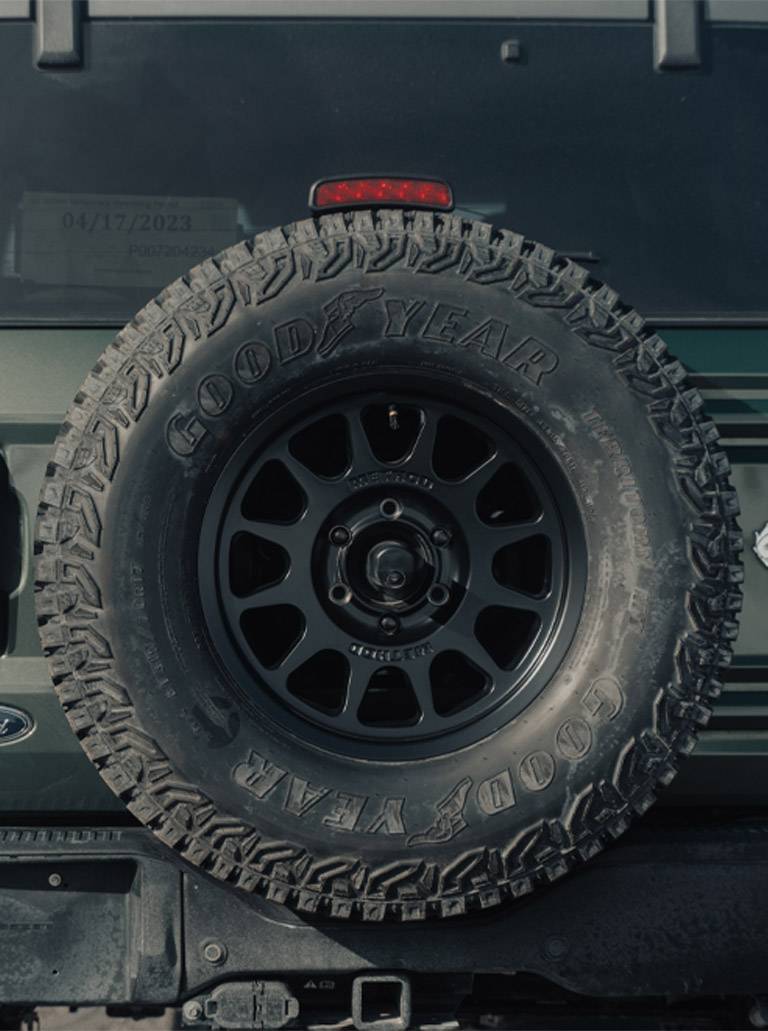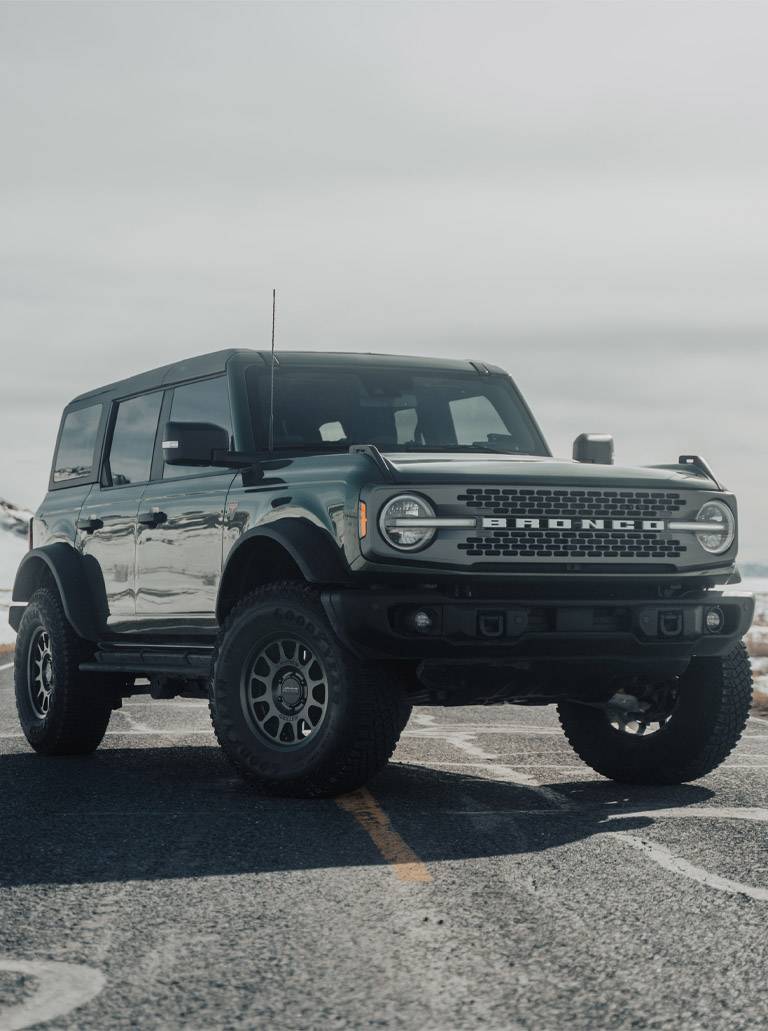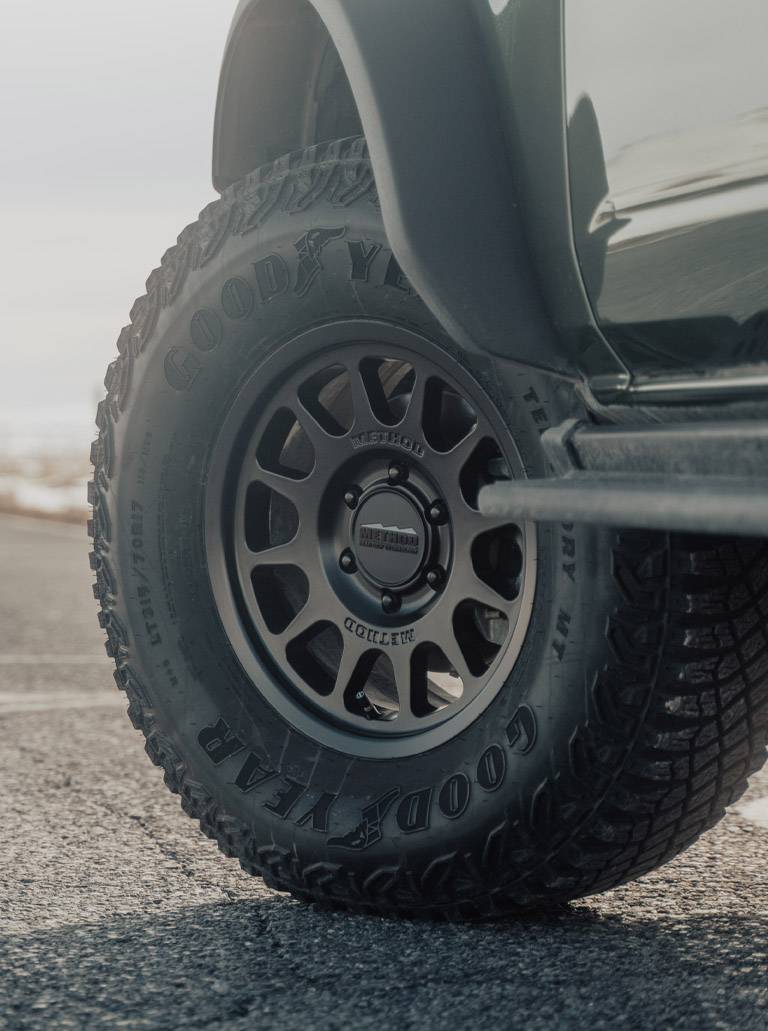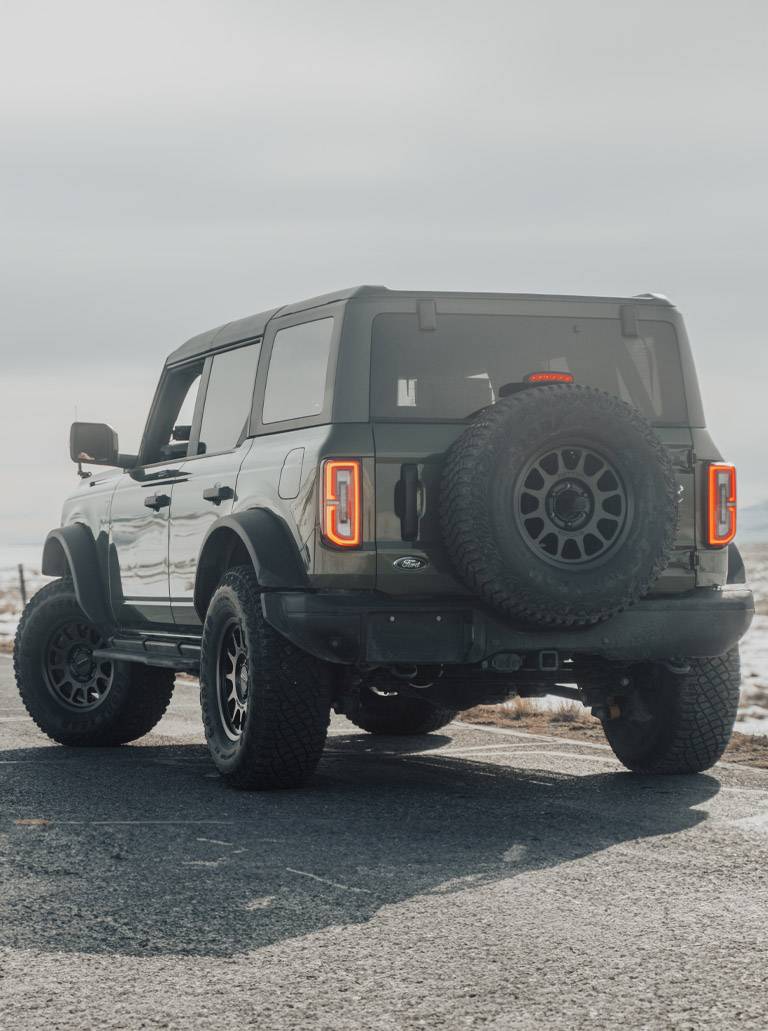 Features & Benefits
Patented Bead Grip® technology engages tire bead for increased grip at low air pressures
Aggressive safety hump on bead seats further prevents de-beading
Solid A356 aluminum with T6 heat treatment construction
Iconic 12 window design with debossed METHOD logos
Snap-In center cap with embossed METHOD Bead Grip® logo
Super 2650 lbs. load rating
Hub specific 93.25 fitments for 2021+ Bronco
Industry's best lifetime structural warranty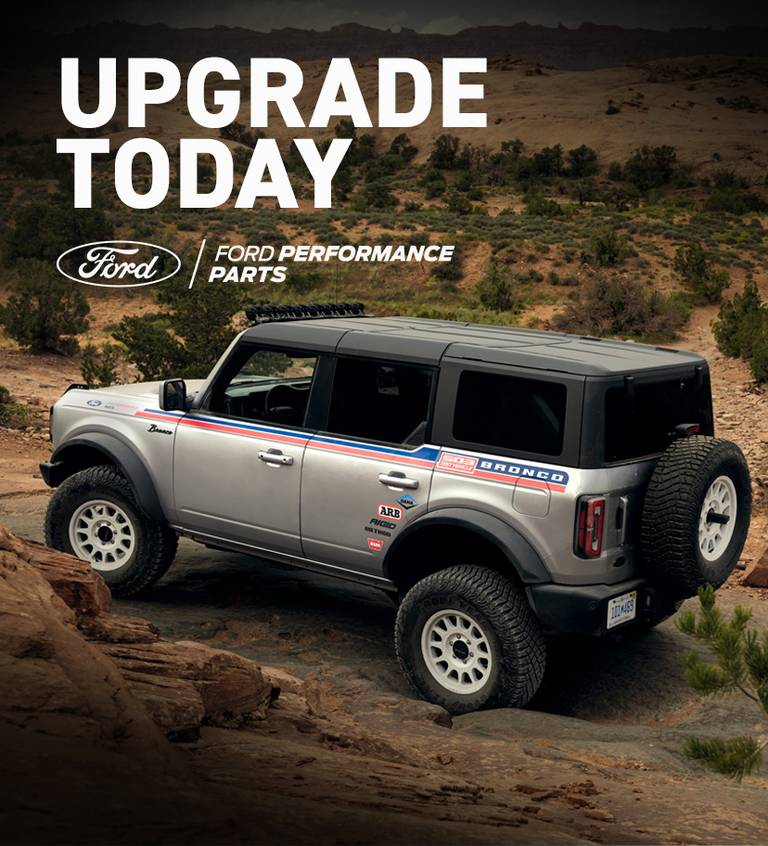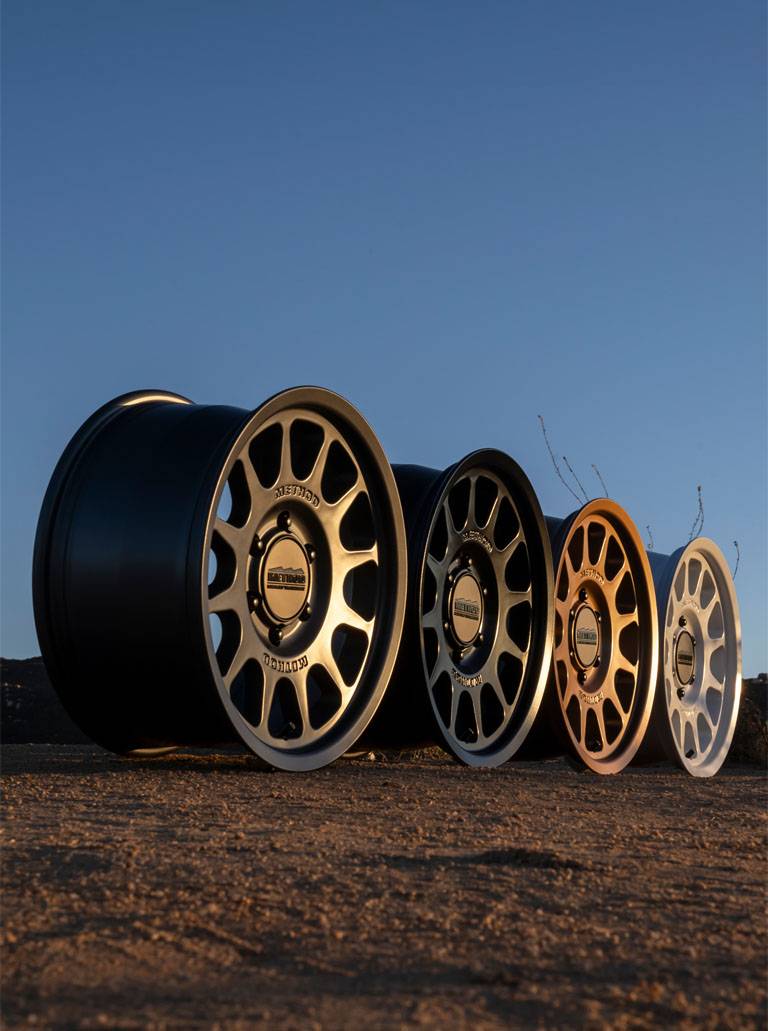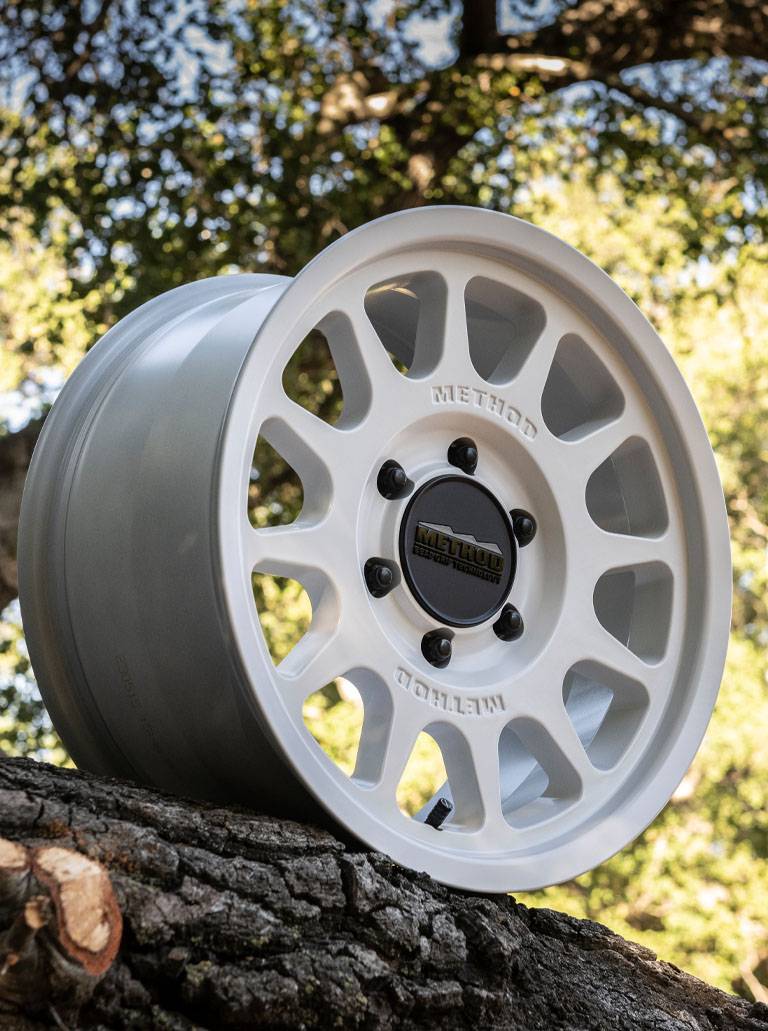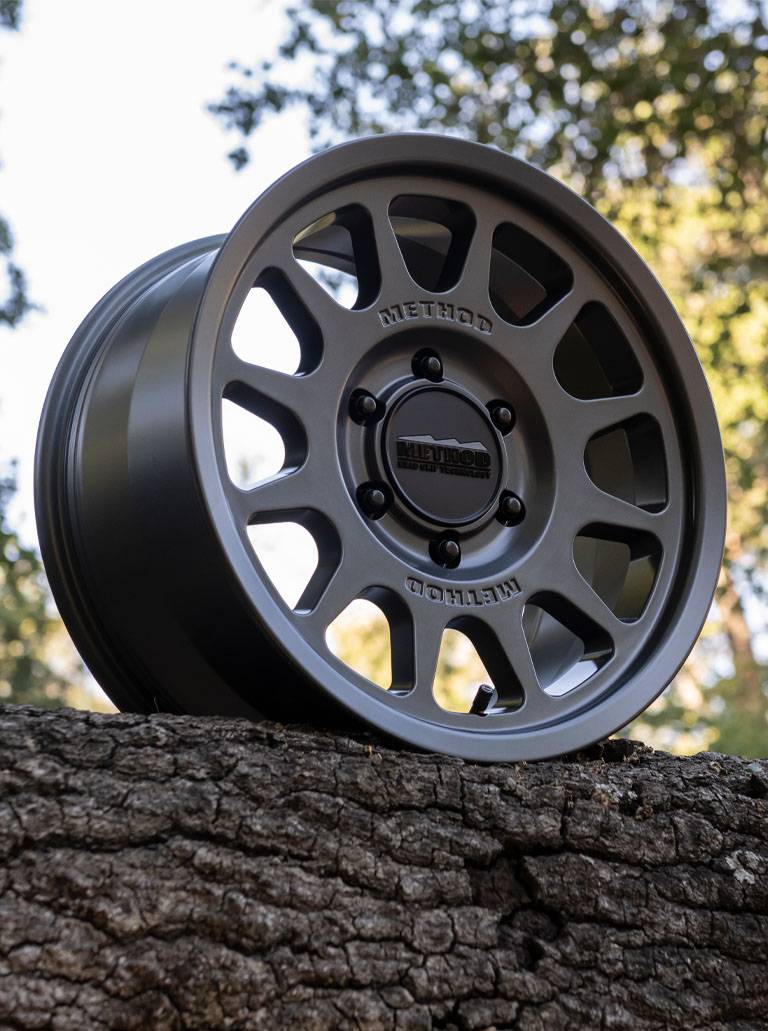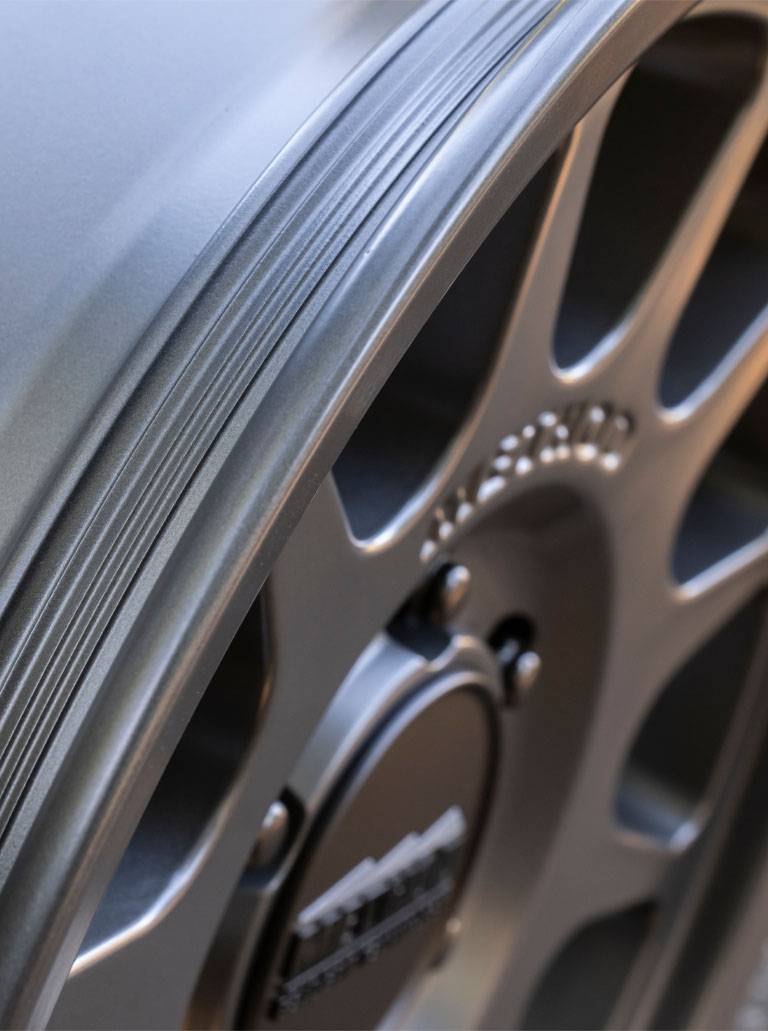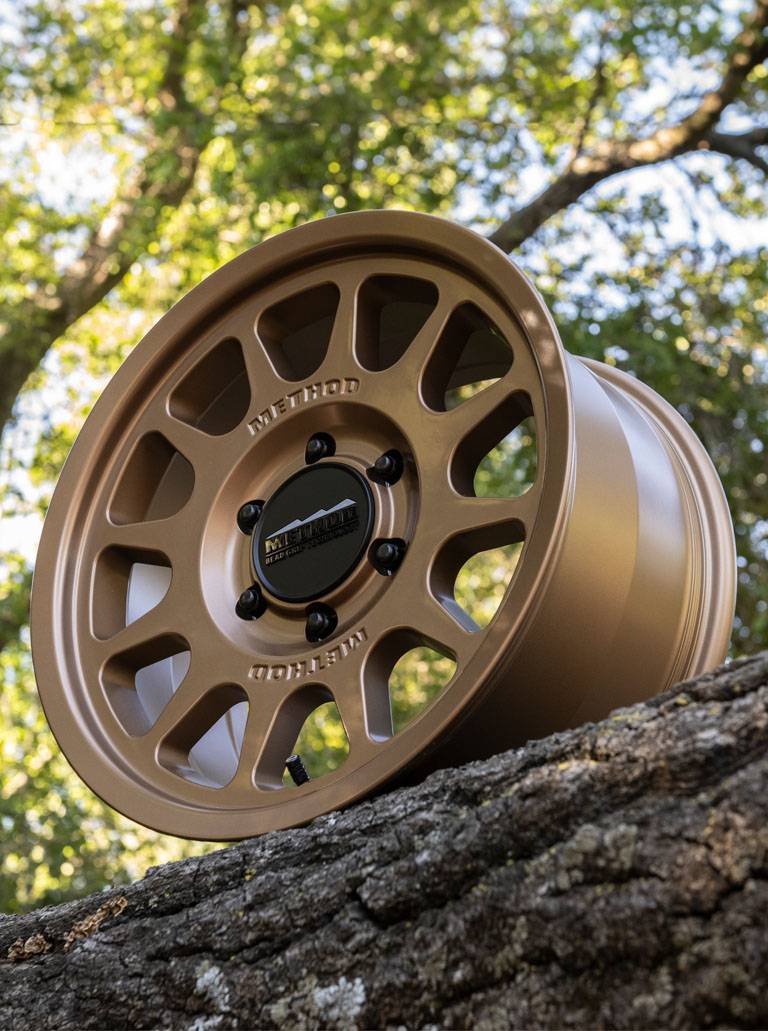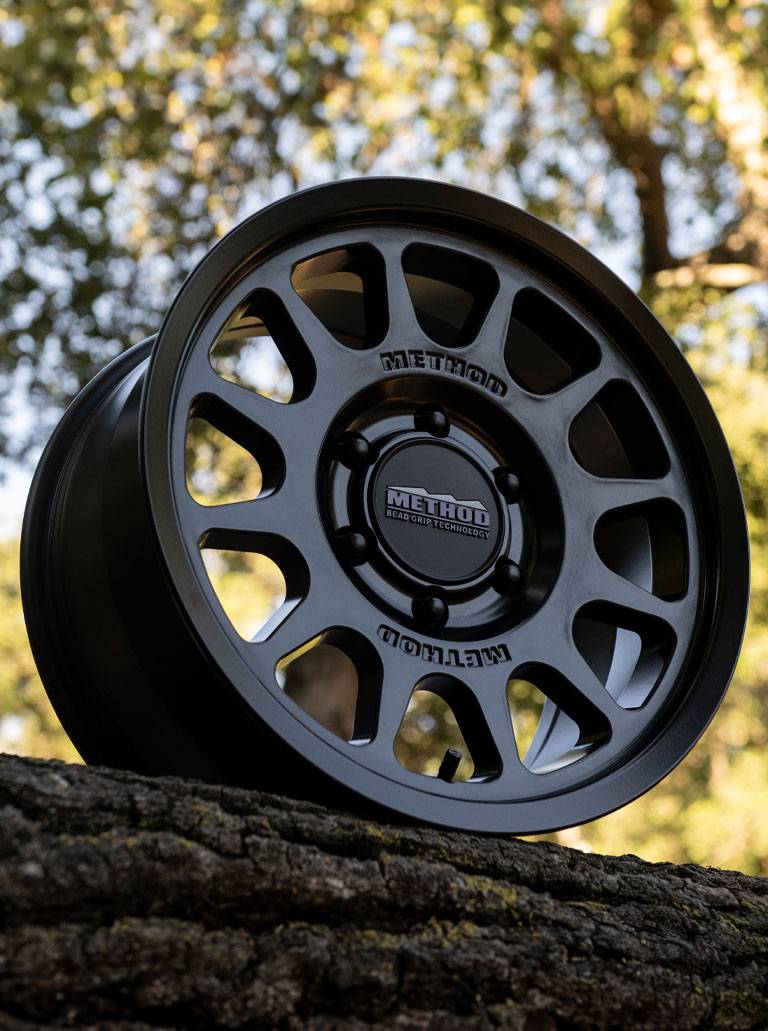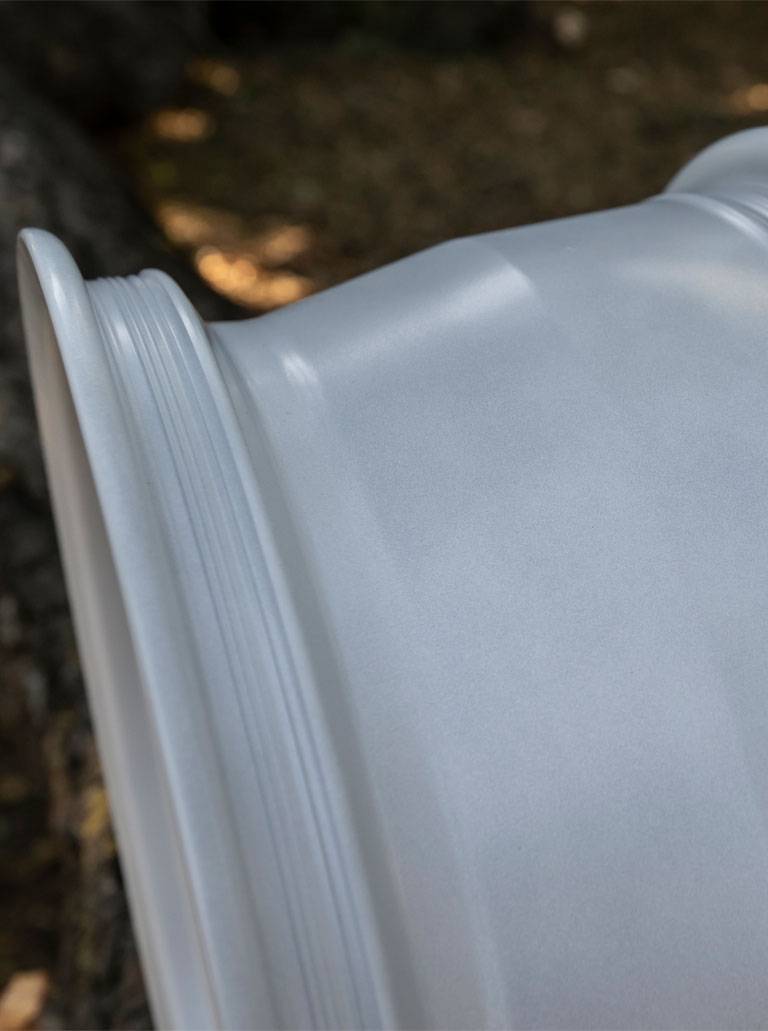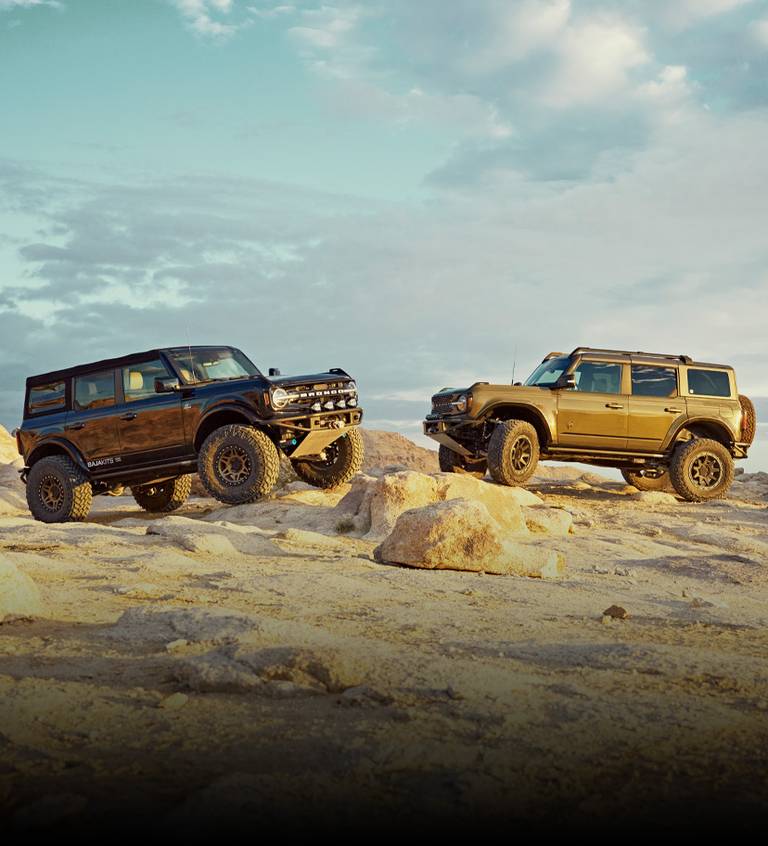 BRONCO 6TH GEN INSPIRATION GALLERY