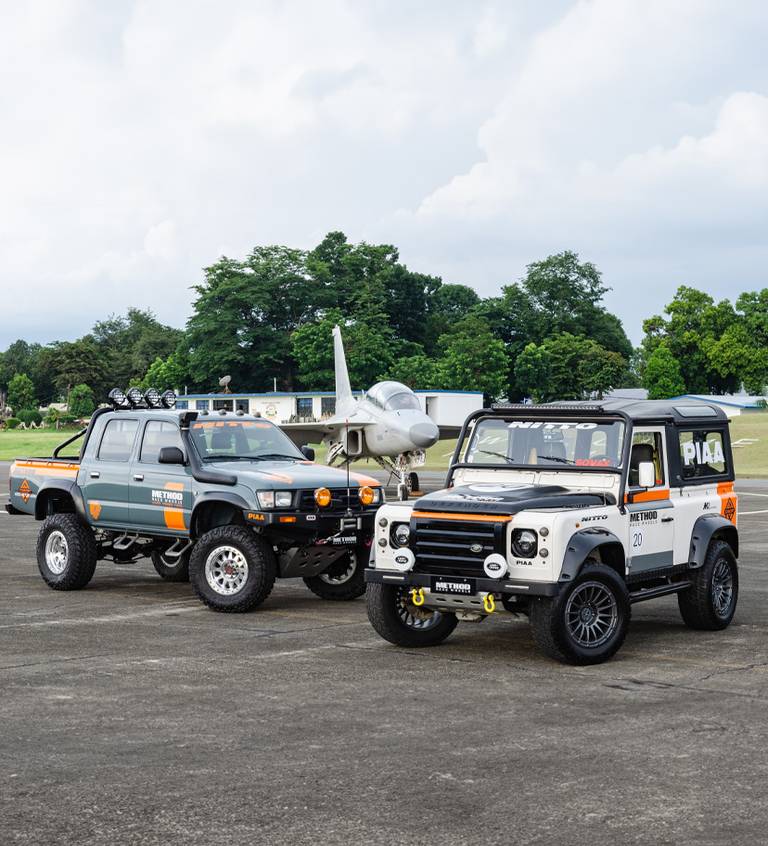 Inspired by Top Gun: Maverick, the team at Concept One Wheels (based in San Juan, PH) took their adventure rigs to a Philippine Air Base for a showcase. Like the Air Force's fighter jets, Concept One wants the latest tech and gear, like Method wheels, for their off-road vehicles so they can complete any weekend 'mission' with ease. "It was an honor to have our off-road rigs with Method Race Wheels stand beside the FA-50PH Fighting Eagle. In recent calamities, our rigs have also been tapped to deliver relief goods to far flung places needing 4x4 capabilities and we have also seen how the Philippine Air Force responds swiftly to those in need. We salute the brave men and women in the Philippine Air Force for their service to our country." says Sam Liuson, President of Wheel Gallery (official distributor of Method in the Philippines and parent company of Concept One Wheels). Check out the 1998 Toyota Hilux LN166 and 1998 Land Rover Defender 90 builds featured next to the Philippine Air Force's FA-50PH Fighting Eagle light combat aircraft.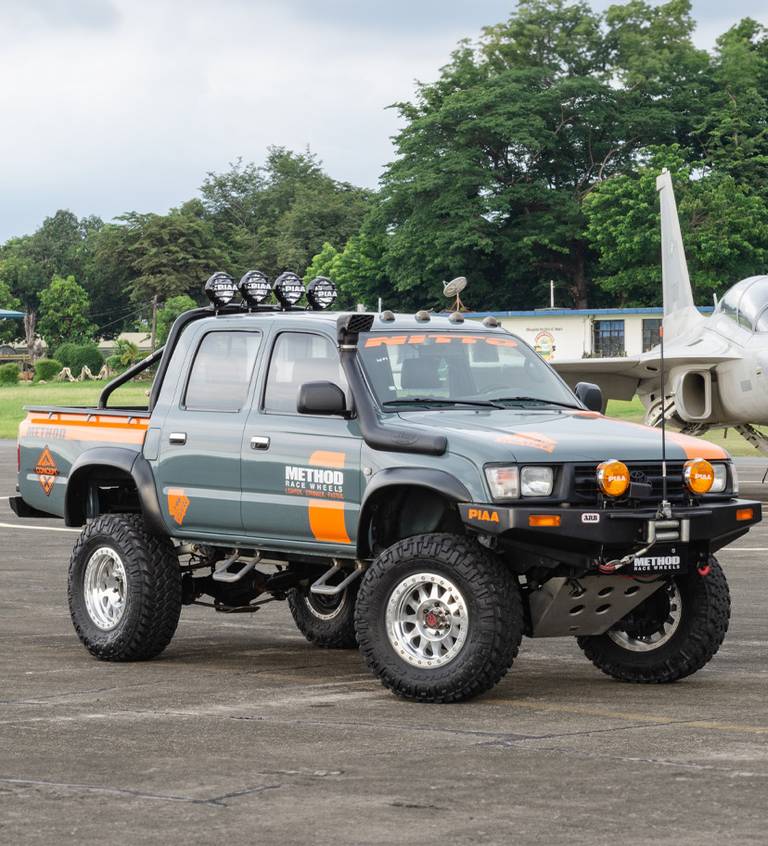 1998 Toyota Hilux LN166
This classic Hilux was built by 199 Off-road House, one of the pioneers of the 4x4 industry in the Philippines. They equipped it with ARB front and rear steel bumpers, and a custom fabricated steel roll bar with four PIAA LED Sport Lamps. The teal blue color accented with orange livery is a classic yet fresh look for the Concept X Hilux. The slogan "every inch a Hilux" is embodied by this work horse. The Machine polished 17" 101 Beadlocks from Method Race Wheels wrapped with Nitto Trail Grapplers make it ready for any adventure.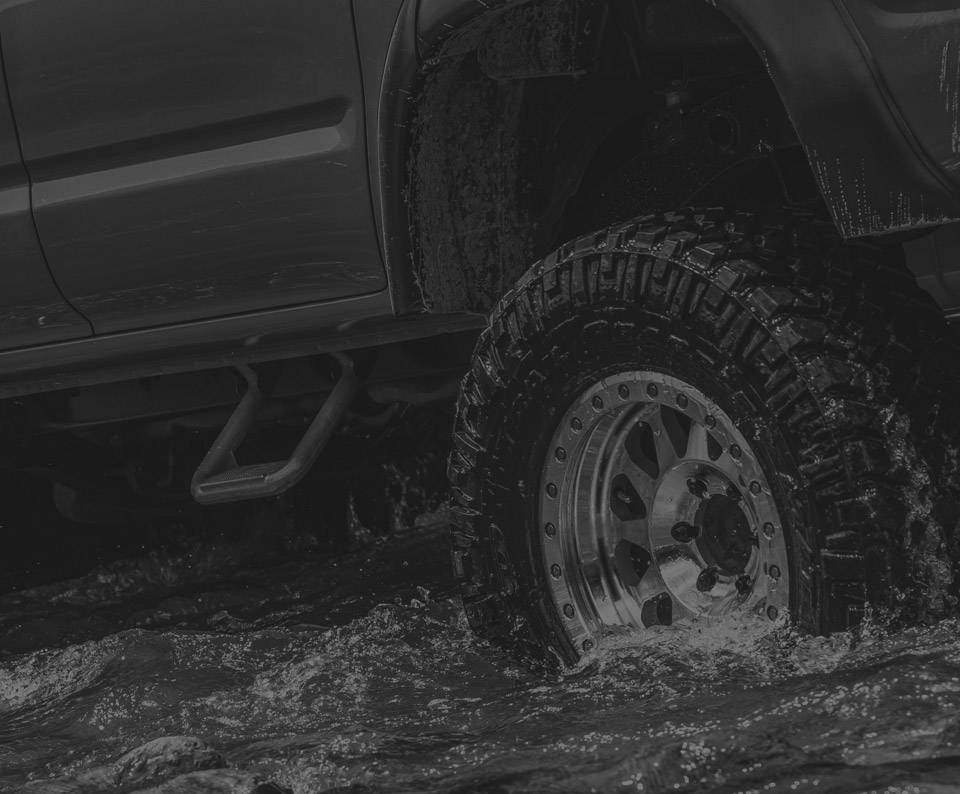 101 BEADLOCK MACHINED
The legendary beadlock wheel that started it all, the Method Race Wheels 101 beadlock is the wheel that defined the Method brand— Lighter. Stronger. Faster. The wheel has countless race wins and championship honors across multiple classes.
SHOP NOW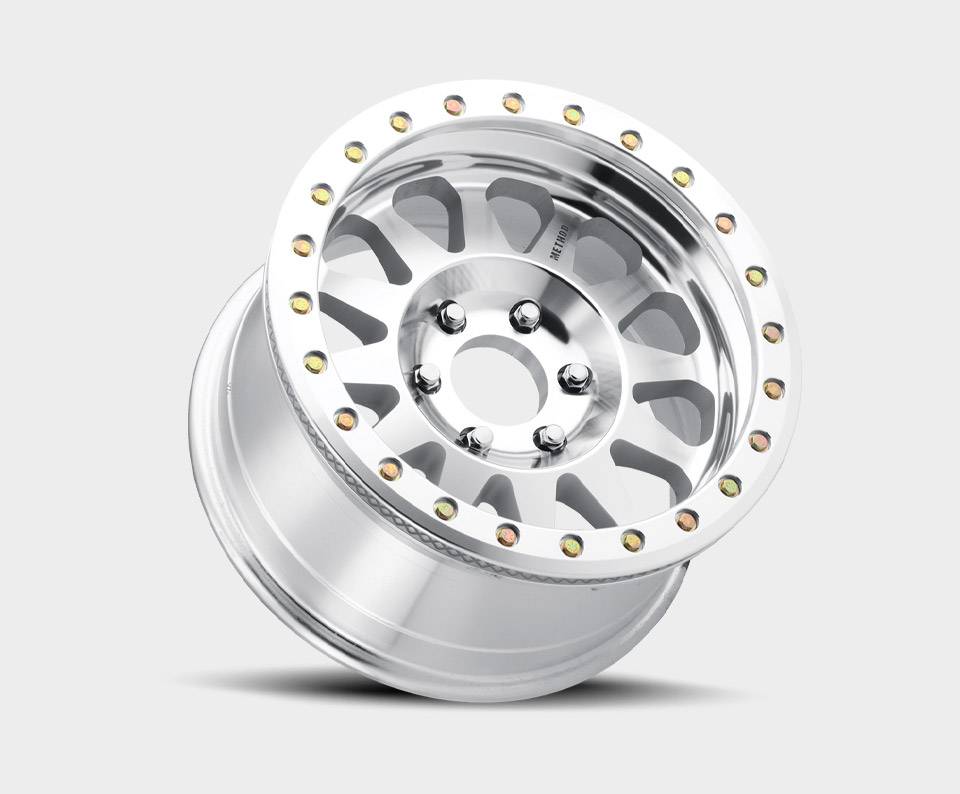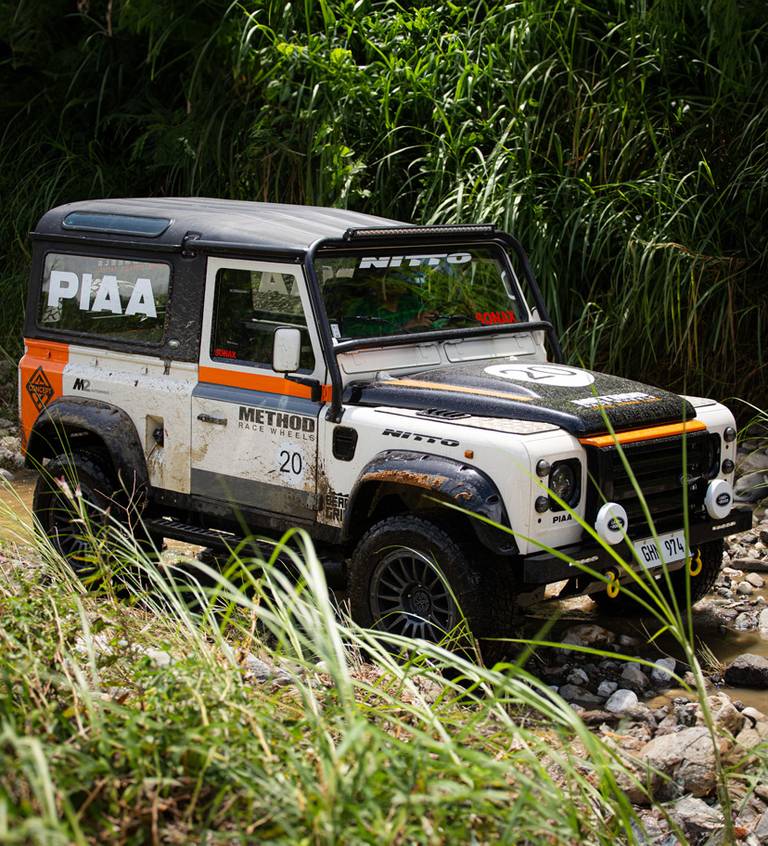 1998 Land Rover Defender 90
The iconic Land Rover Defender is a must have for every off-roading enthusiast. As part of the Concept X stable - the off-roading outfit of Concept One Wheels in the Philippines, this Defender was given a retro modification to mix its heritage with a modern twist. The wider fenders and bulging hood were painted black to give a more menacing stance. The custom orange and gray livery accented the look. It is equipped with Bilstein shock absorbers and also PIAA sport lamps and a PIAA LED light bar. Originally arriving with a soft top, the distributor of Land Rover in the Philippines then customized a hard shell roof for this model to shield the passengers from the extreme heat. The 18" 314 Method Race Wheels in Gloss Titanium finish gave it the proper look of a modern classic.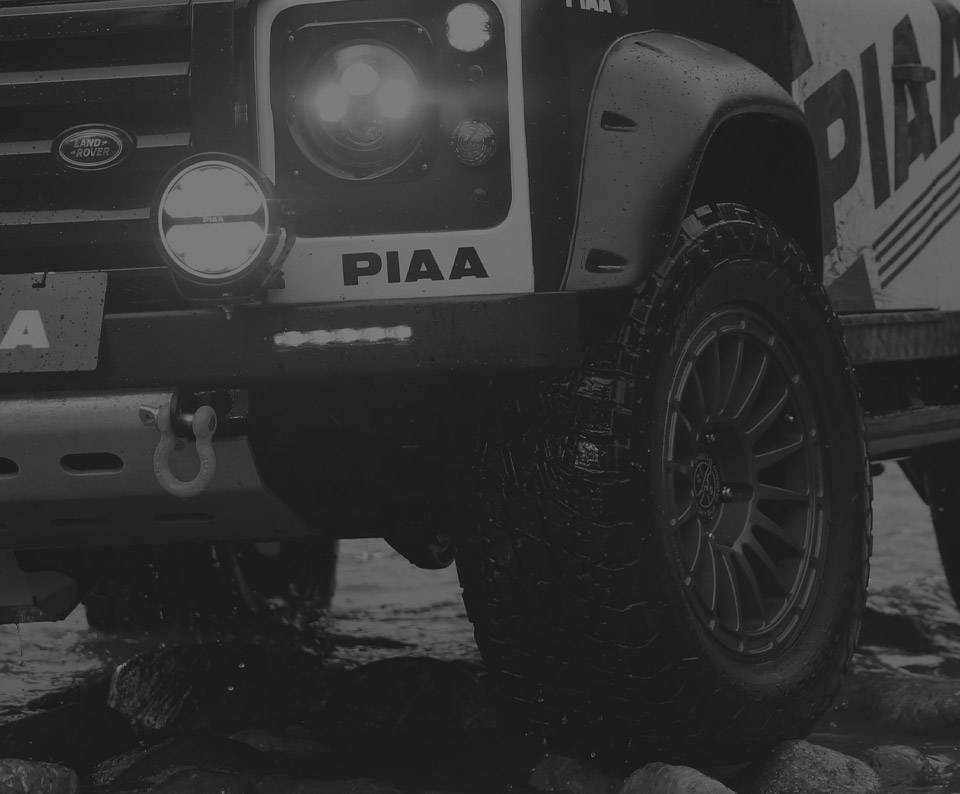 314 STANDARD GLOSS TITANIUM
The 314 Standard Wheel features a burly and utilitarian styling, inspired by famous Dakar Rally® wheel design. Around the lip you'll find weight saving pockets machined out with 'Method' embossed in one of the pockets.
SHOP NOW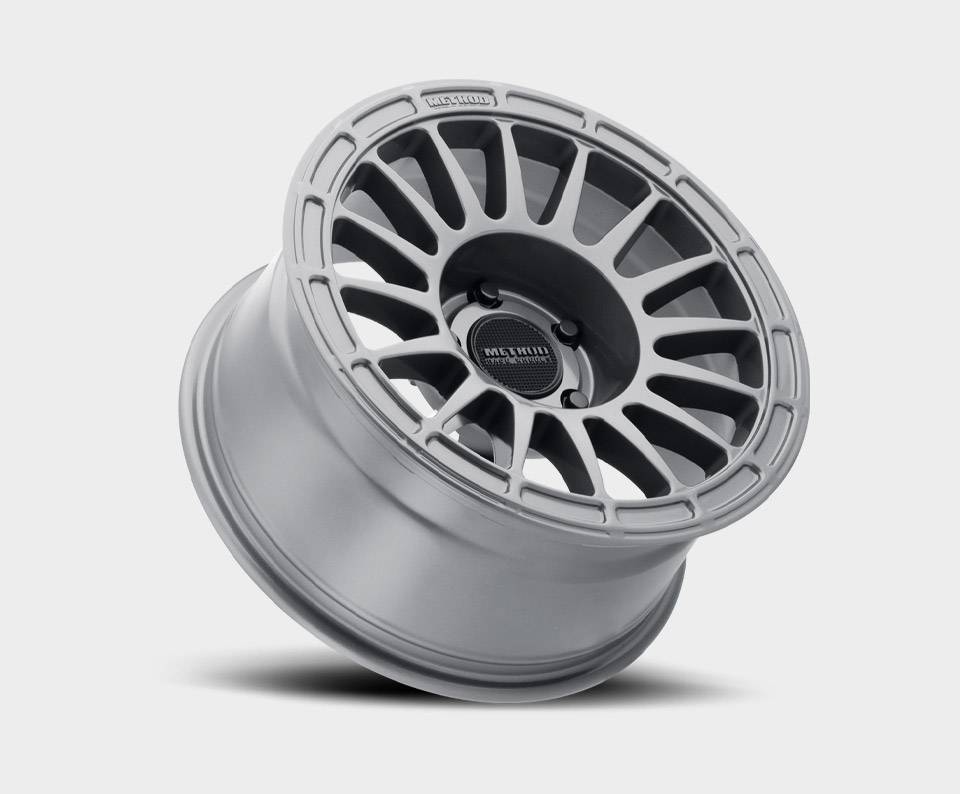 The talented team at Concept One Wheels have a fleet of top of the line 4x4 vehicles at their disposal. Check out the gallery below to see some of their other vehicles. Tap Concept One Wheels to set up your rig on Method Race Wheels and get ready for that next adventure.Give them a follow on social media @conceptonewheels.ph.