THE PREMIER OFF-ROAD WHEEL FOR DODGE RAM TRUCKS
Designed for enthusiasts by enthusiasts, Method Race Wheels are intended to bring a racelike feel to Dodge RAM trucks of all years and trims. Method Race Wheels offers a wide selection of wheel designs, colors, and sizes to meet the visual and performance goals of all Dodge RAM owners. Our Beadlock and patented Bead Grip® equipped wheels are rigorously tested for use in the harshest conditions and toughest terrain your truck can handle.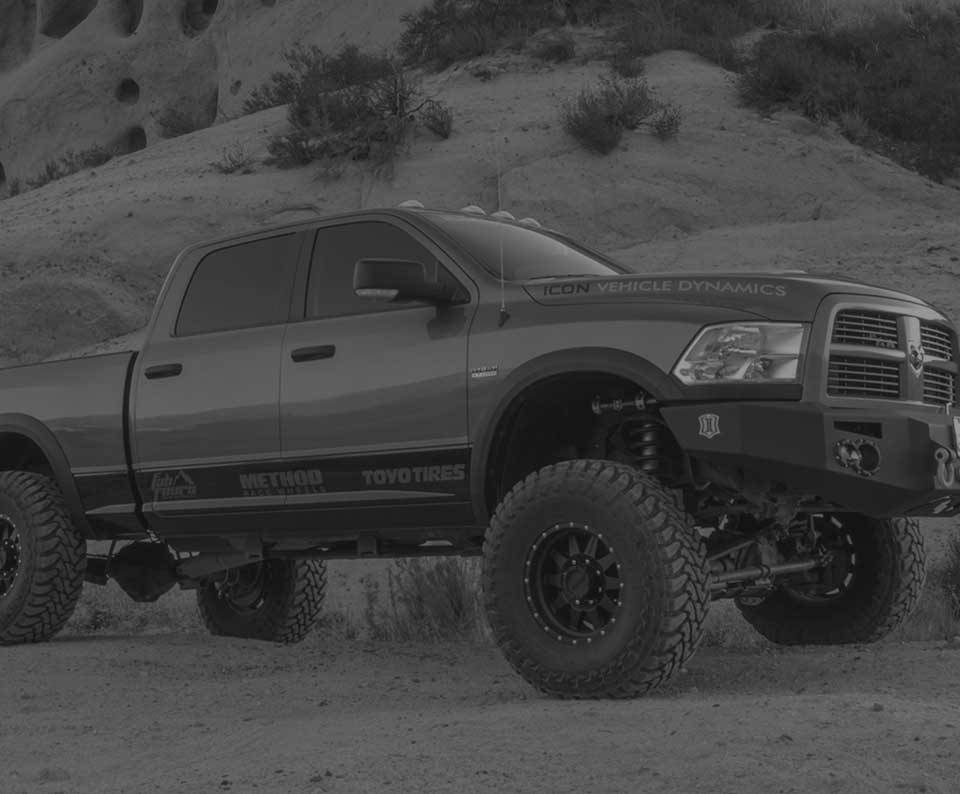 BEADLOCK TECHNOLOGY
Ring clamping force secures tire to the wheel eliminating debeading from low pressures in extreme terrain.
LEARN MORE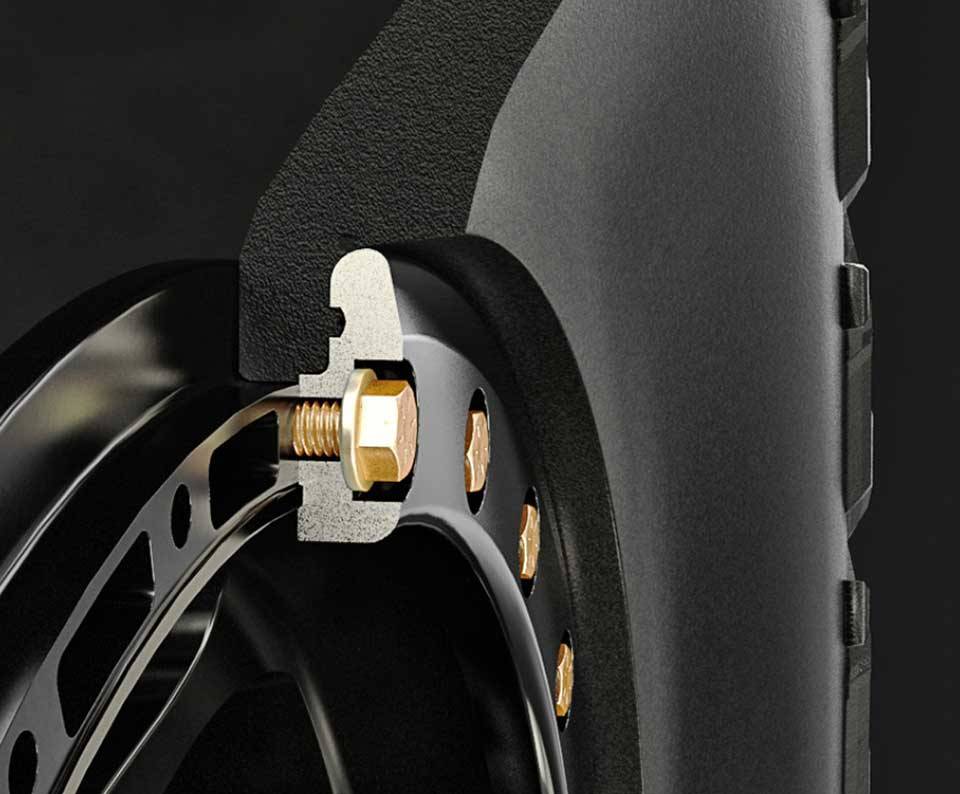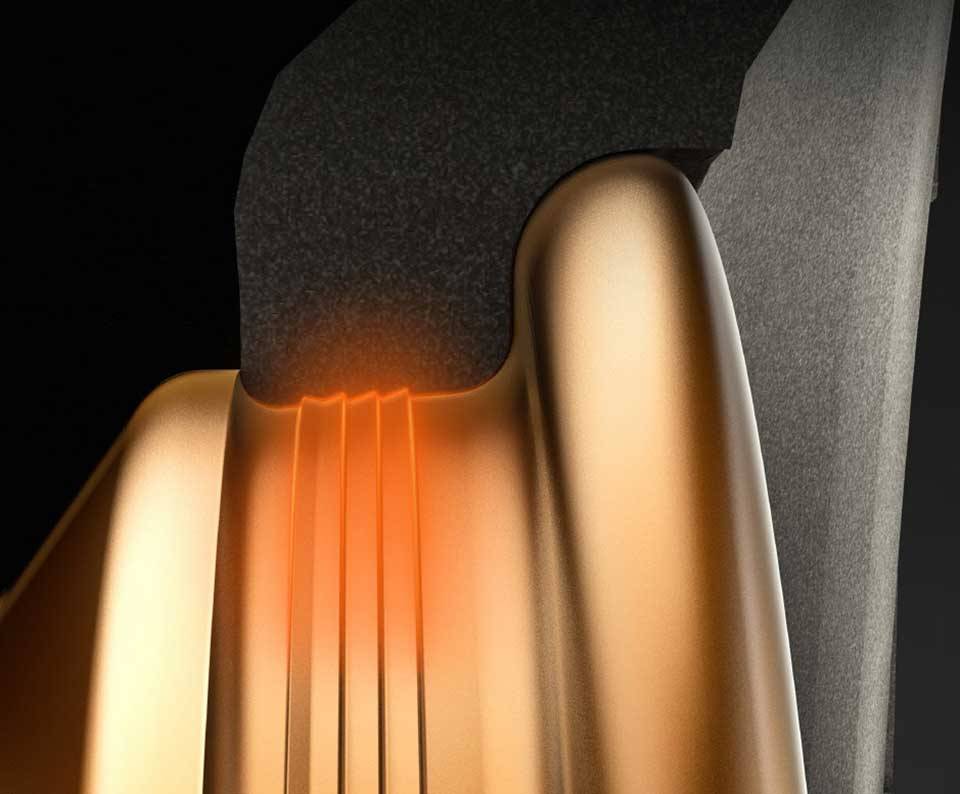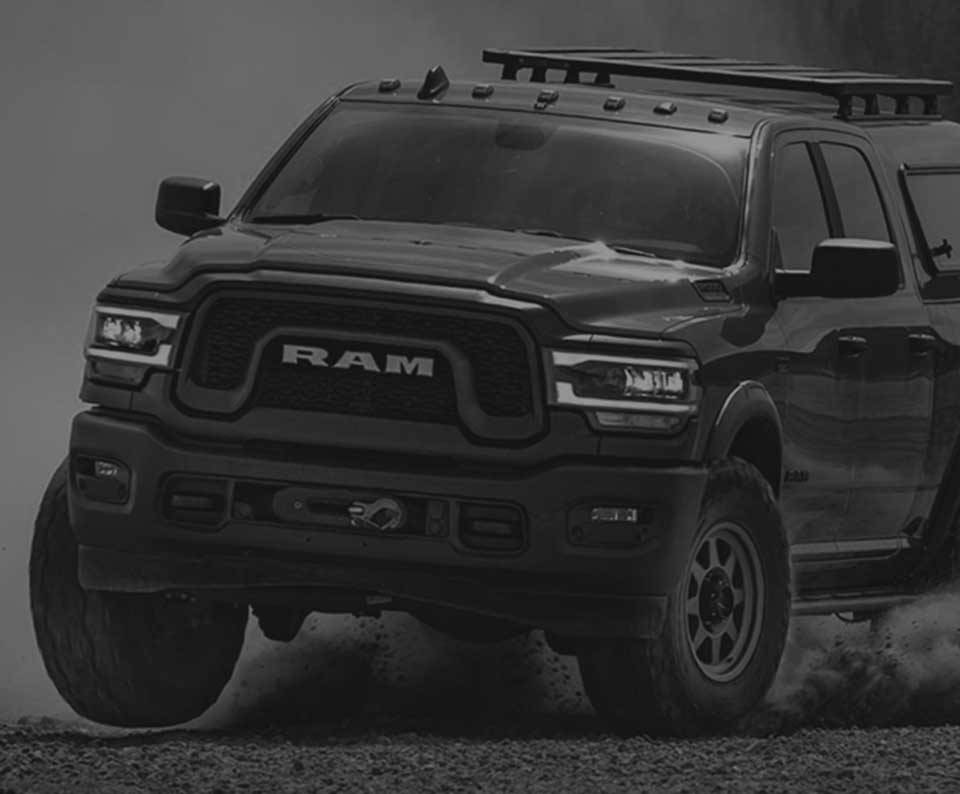 BEAD GRIP TECHNOLOGY
Patented Bead Grip® technology engages inner and outer tire bead allowing lower tire pressures similar to non-street legal beadlocks.
LEARN MORE