NEW SUMMER APPAREL & GEAR IS HERE !
WELL HELLO SUNSHINE! DON'T MISS THE NEW SUNGLASSES, SOCKS & BEANIE!
ON SALE 15% OFF! 100% UV blocking, shatterproof carbonate lenses will help protect against accidental eyeball damage while the mirrored finish will reflect any negative vibes cast your direction. Pair those with new crew socks and beanie, and you'll be ready for anything.
NEW HATS, HOODIES AND WINDBREAKER!
Cover your dome and stay warm on those cool summer nights!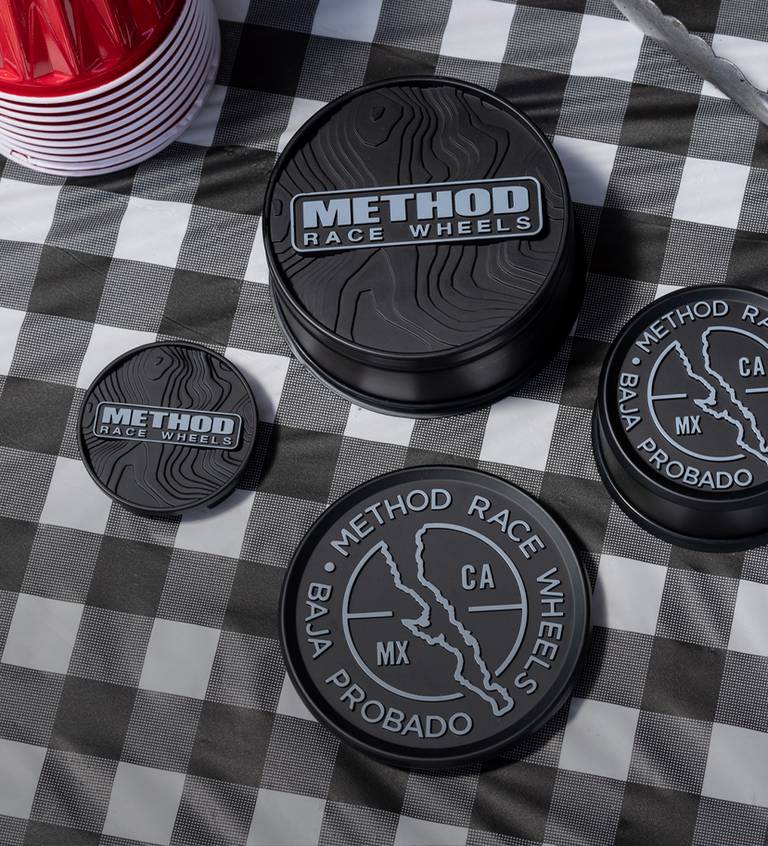 Last year's send it party was too good to miss. If you didn't see it, check out all the sendy action and apparel that's still available and on sale!